Touchstone Lofts is a bricks and mortar company based in London with more than 30 years' experience. During our time in business, we've converted more than 1,000 lofts – the number is growing by the day. With our expert skills, we can convert all types of lofts in the various property styles found in London and the surrounding areas.
We have offices in Birmingham, Oxford and Chiswick and specialist teams situated throughout the South East, covering Birmingham to Kent. A member of the Touchstone Lofts team has probably worked in a home close to yours!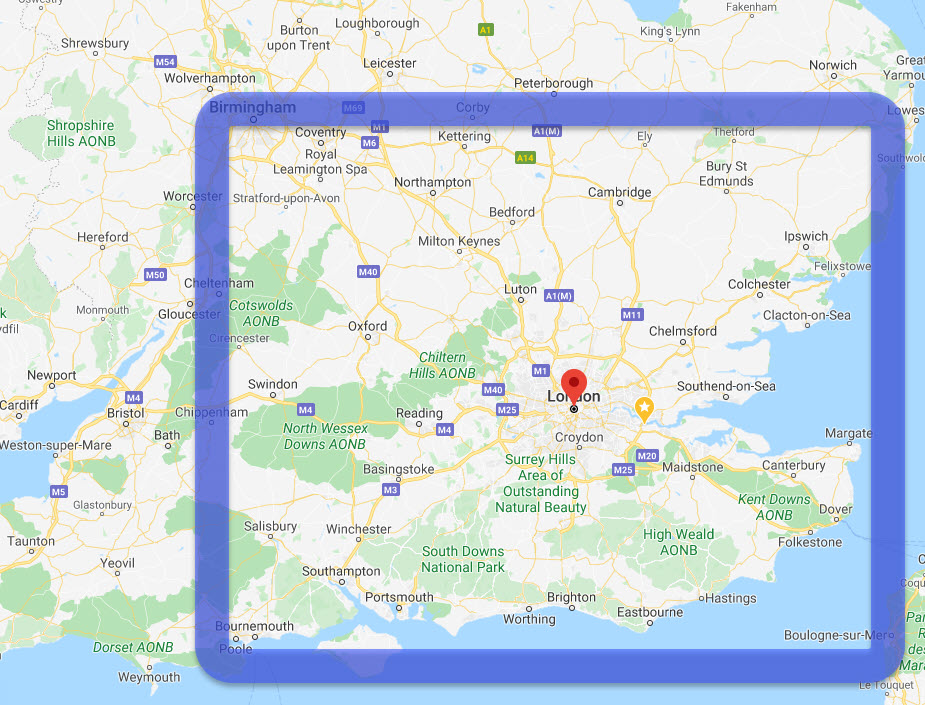 Claim your free
design appointment
Claim your free design appointment – you've got nothing to lose. It's worth £600, but we offer this service free of charge. Discover the possibilities, explore the options and find a loft conversion that will suit your way of life. Contact us to set up your free appointment.