Boilers and tanks in loft space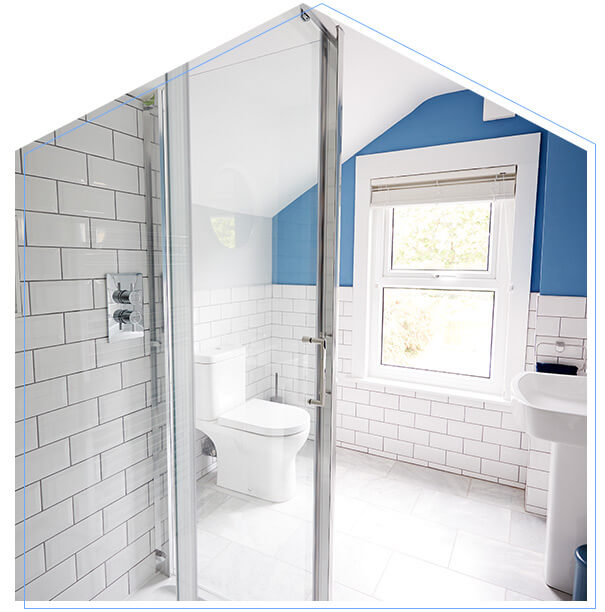 Tanks and boilers are often located in the loft – these are header tanks for heating systems, and water tanks for the hot water system. The hot water tank itself is usually located in the airing cupboard. Your existing boiler system might not be adequate for your new loft conversion, in which case, all three tanks and be removed and replaced with a single combi boiler system.
Want to talk to the experts about your loft conversion and boiler systems?
Call 0800 881 8194.
Changing boilers and tanks in lofts
In most cases, the best option is to install a new combi boiler in your home. This can run two bathrooms and two showers just fine. If you have three bathrooms or three showers, a system change will be required. An unvented cylinder and pressurised system will usually be best, and no shower pumps are required. This will give an adequate flow rate for the whole of your home.
New boiler systems can easily be fitted into lofts. They can be located in a secure place, freeing up space in your home. We can advise you on your options when we carry out your survey.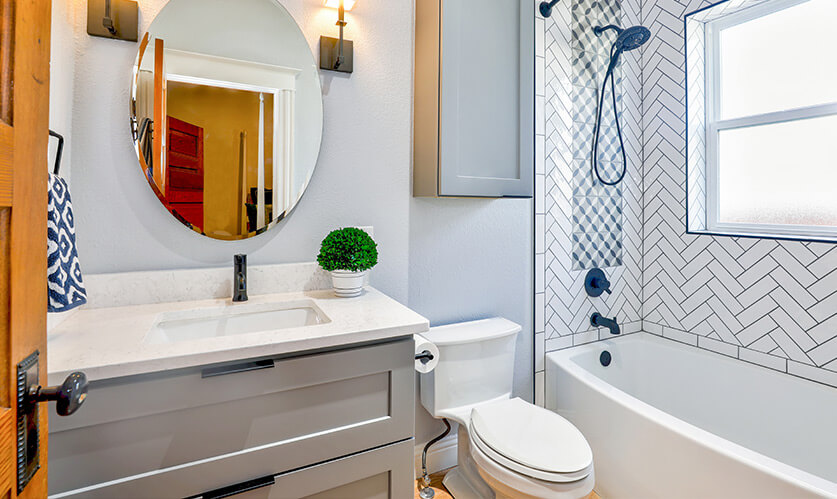 Get your loft conversion design for free
We can advise you on your loft conversion options and will be happy to produce plans for you without charging a penny. This service is worth £600, but we like to begin projects by showing you that we're trustworthy and reliable. All you need to do is contact us and we'll arrange a convenient time for our surveyor to visit, free of charge. It's a no obligation service, so you can decide if you'd like to go ahead with the loft conversion afterwards.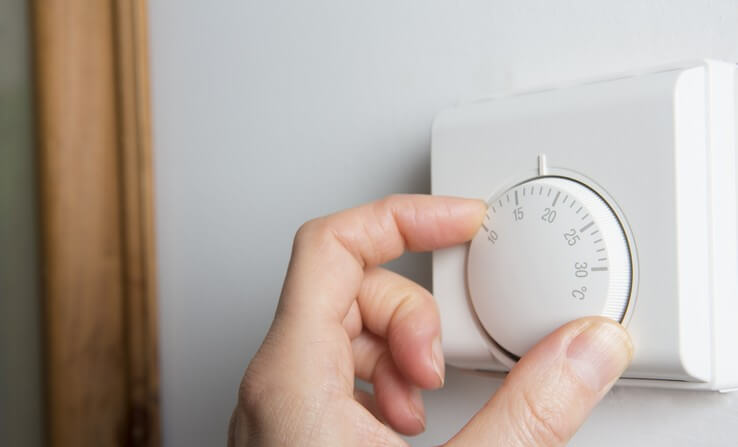 Touchstone Lofts: expert plumbers
We are a design and build loft conversion company who can take care of everything for you, and this includes the plumbing. You won't need to deal with any other trades when you work with us.
If you are experiencing issues with your plumbing, such as low water pressure, we will be able to take care of it for you. There are various solutions we may suggest depending on the situation:
If you have a pressurised system already and a fairly new boiler, we could simply add an unvented boiler
You may need to change the incoming cold water pipe if the pressure is very low
Whatever the plumbing issue is, we can sort it. We are Gas Safe registered and can deal with any changes without having to outsource the work. Your complete loft conversion is safe in our hands.