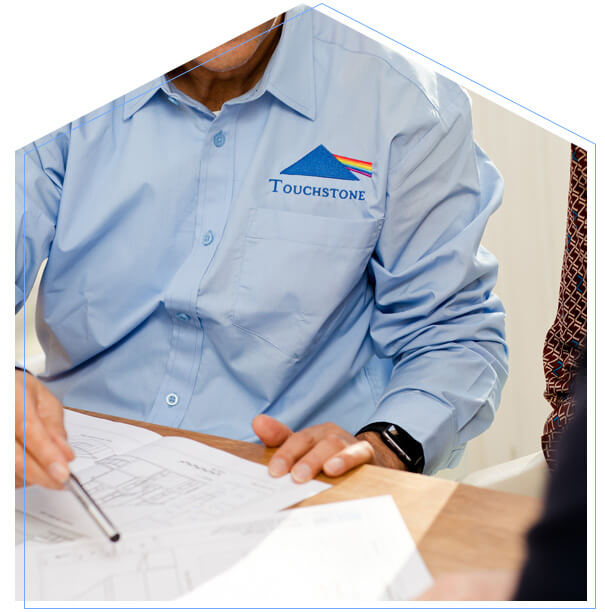 We are skilled, experienced loft conversion specialists who are committed to fair and accurate pricing.
Find out more about the cost of a new loft conversion and see how we would go about putting together an accurate quote for your project.
Starting prices for loft conversions
These are the prices that loft conversions start from:
| | |
| --- | --- |
| Dormer loft conversions – | from £42,000 |
| Hip to gable loft conversions – | from £45,000 to £47,000 |
| Rooflight or Velux loft conversions – | from £30,000 to £35,000 |
| L-shaped dormer loft conversions – | from £55,000 to £57,000 |
| Mansard dormer loft conversions – | from £55,000 to £57,000 |
Trussed roof and low roof pitch loft conversions are trickier to price without us seeing your space first – we prefer to pay you a visit and find out what work needs to be done, rather than generalising. It all depends on your individual roof space and the amount of structural work required.
Prices do not include VAT.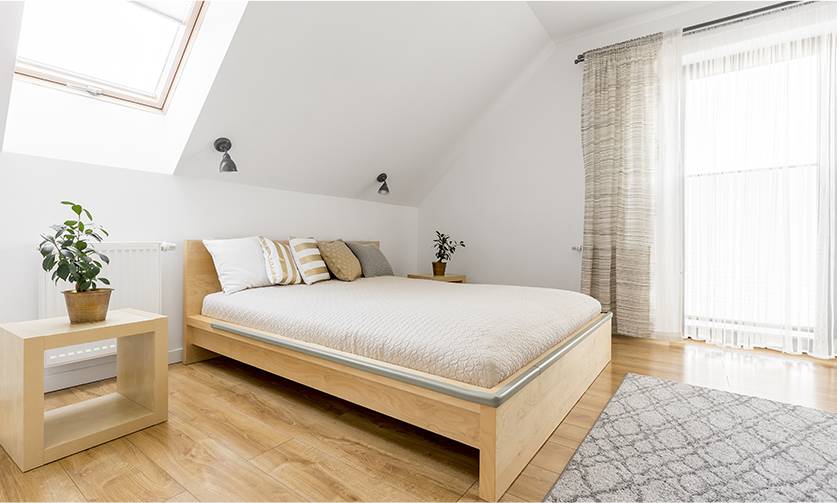 Free design appointments –
giving you accurate costs
We begin the process with a free design appointment, worth £600. We prefer to work like this as we can give you all the information you need to know before you make a decision. Our qualified surveyor will draw up designs based on your requirements, so that you can see what's possible with your loft space.
Claim your free design appointment to find out the exact cost of creating your dream loft conversion. Get in touch today.
How do we arrive at an accurate price for your loft conversion?
At your design appointment, your qualified surveyor will discuss all your requirements in detail to find out what you want to get out of your loft conversion. As skilled architectural designers, we can give you innovative ideas and suggest new ways of using the space, making sure it meets your needs. The price we give you will mainly depend on the following:
What structural alterations are required
Whether planning permission is required
The type of room you want (e.g. en suites cost more)
Fixtures and fittings
Additional features such as balconies, rooflights and terraces
Once we have created drawings, we can give you an accurate price for the work involved.
We present this to you as a fully itemised quote so that you understand exactly how the costs are put together.