Specialist loft conversion company in Wimbledon, Touchstone Lofts
Over 1,000 lofts converted since 1989
We are designers and builders of beautiful loft conversions in Wimbledon, making sure you are getting as much out of your home as possible. Whether you live along Wimbledon Park Road, one of the main streets in the area, or you have a peaceful home in Copse Hill, SW19, we can tailor your loft conversion to you. Courtney Road is another popular area for loft conversions, and there is a lot of potential in the modern homes there. From the world famous All England Lawn Tennis & Croquet Club, to Wimbledon Common, the green open spaces attract lots of people. As families grow, people living in Wimbledon often want more space – and that's where our loft conversions come in.
Want to know more about loft conversions in Wimbledon? Call 0800 881 8194 to ask questions and arrange an appointment. We can offer you a free design appointment worth £600 – book now!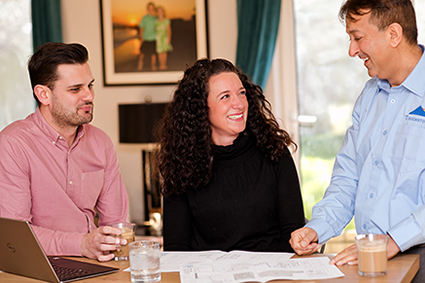 Award-winning loft conversions
We have been recognised for outstanding quality craftsmanship and excellent customer service by the Federation of Master Builders in their Master Builder of the Year Awards, Southern Region.
We are also finalists in the 'Best Loft Conversion' category in the 2020 Homebuilding & Renovating Awards.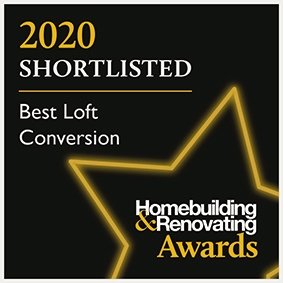 What type of loft conversion
will suit your home in Wimbledon?
Wimbledon is full of many different kinds of property – nobody knows this better than us, having worked in the area for many years. We have 30 years of experience in loft conversion, and we know how to make yours bespoke to you, ensuring the whole process is simple, cost effective, and leaves you with the perfect new loft space. Don't be put off by having an awkward space or a low pitch roof. We've even converted loft spaces with an existing ridge height of just two metres. There's so much potential in the lofts of homes in Wimbledon.
We are project managers as well as designers and builders. We'll look after heating, plumbing and electrics, and you'll have one single point of contact throughout.
Transform your home with a stunning loft conversion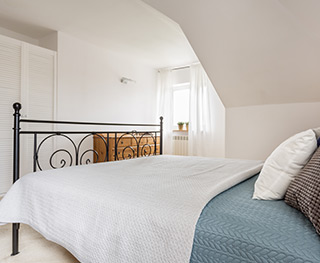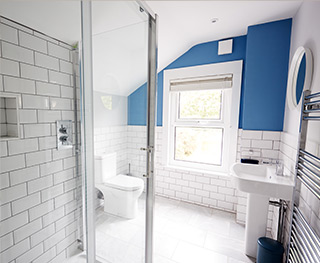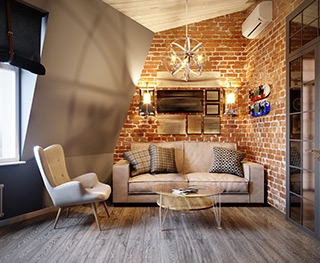 Top reasons to convert your loft
These are the key points to bear in mind when thinking about converting your loft in your Wimbledon home:

You'll get so much extra space.
Lofts are so useful, and you should use them for more than storing boxes and junk. Choose to have an office, another bedroom for your growing family, a bathroom, a snug… it's up to you.

You won't have to move.
People love living in Wimbledon, and it's easy to see why. If you don't want to leave the area but you do need some more space, a loft conversion could be the answer. And you won't be burdened with the costs of a move, like estate agents' fees and stamp duty.

A loft conversion can add 20% in value to your home.
This is the industry average and it shows that you can get more money for your home with the addition of a loft conversion. It will be worth it both long term and short term.
Get a £600 design for free
Call 0800 881 8194 or send a message to book your design appointment. Our designs are worth £600 but we're happy to give them to our customers completely free of charge. And there's no obligation to go ahead with a conversion either.
Planning permission – a walk in the park with us
Planning permission doesn't have to give you a headache. We can offer a bespoke planning permission service for you.
We can advise on the planning permission needed, or tell you is you can convert your loft under permitted development.
We will help you to apply for planning consent if needed, using the architectural designs we create. We have a 98% rate of success in securing planning approval.
We can help with Party Wall Agreements where needed, putting you in touch with a surveyor.
Consulting with you
your loft conversion
Get your free design and consultation – this is what will happen when you book.
Our surveyor will visit your home and assess your loft. We'll see which types of conversion will be possible.
We'll spend time talking to you about what you want. This will help us to meet your needs.
We create your free design – usually £600. It's yours to keep and it's a no-obligation service.
Call 0800 881 8194. Arrange your appointment with us.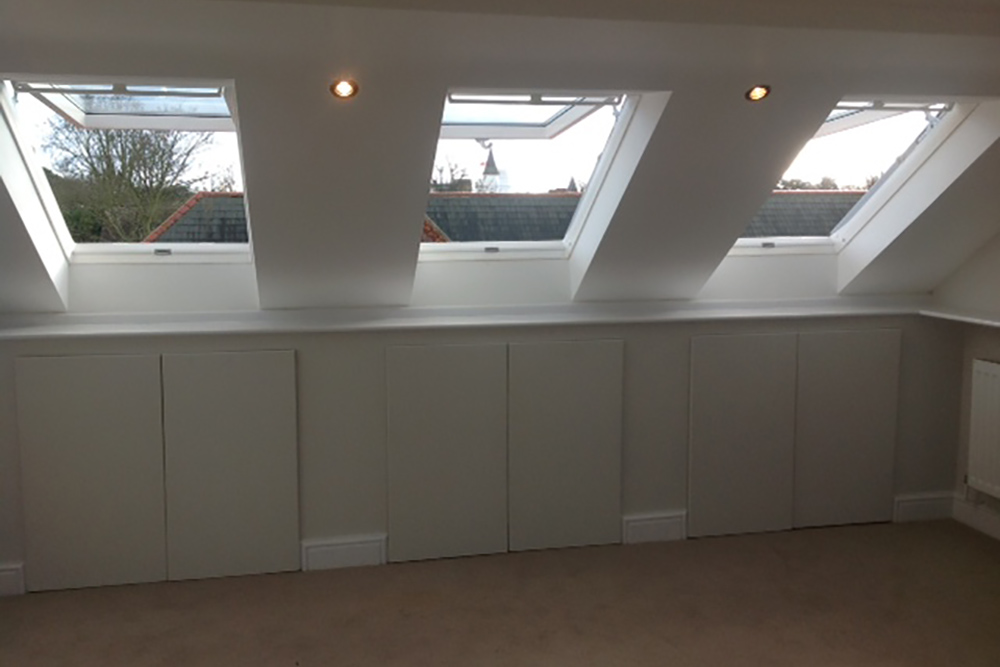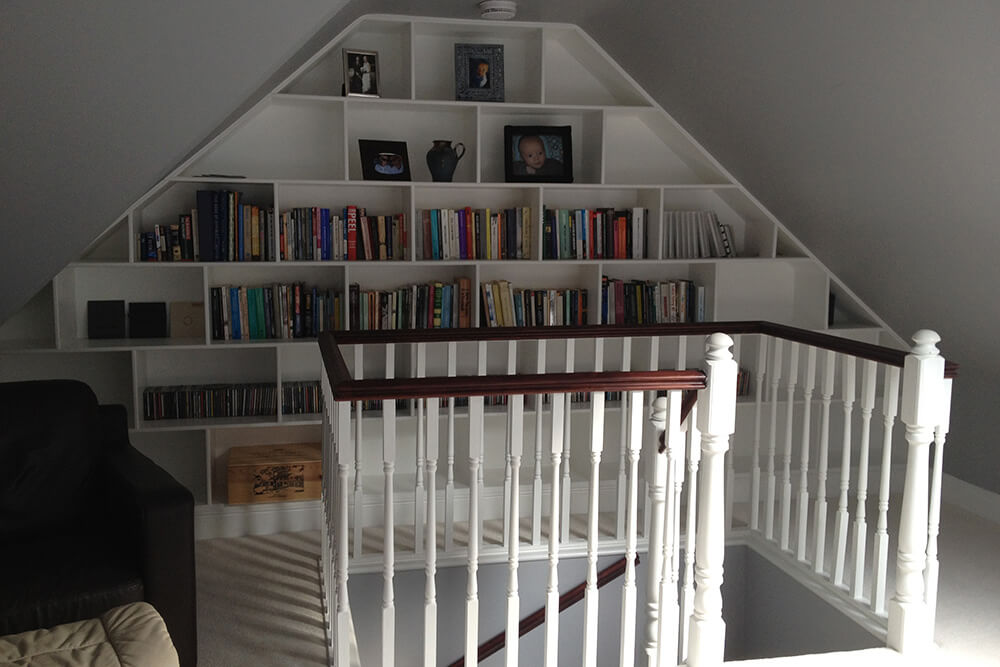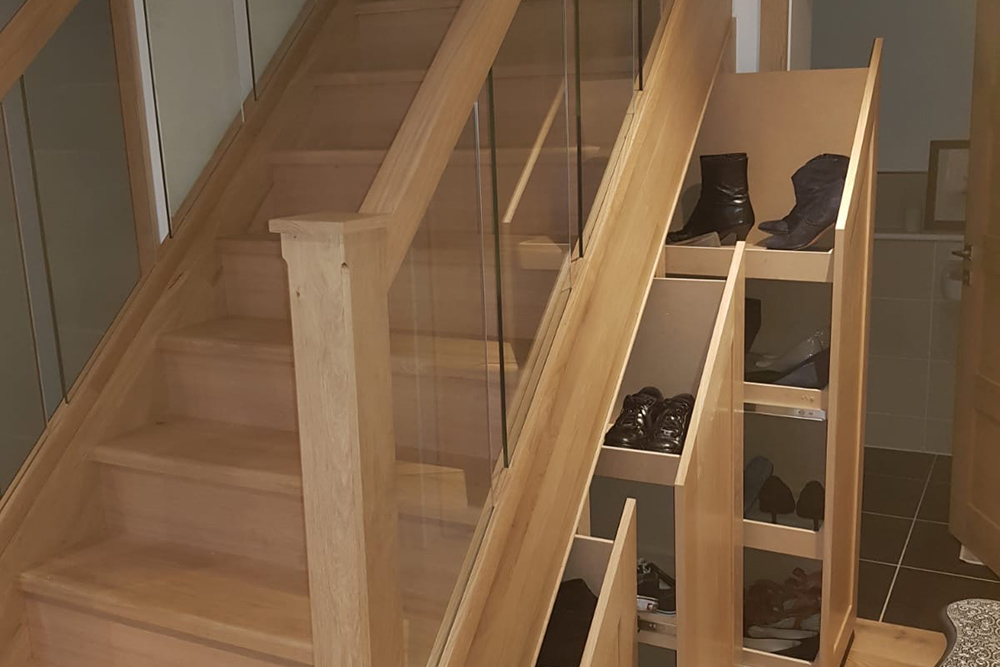 Could your loft use a makeover?
Call 0800 881 8194 or send us a message and we will get back to you ASAP.
Loft conversion design – our specialism
The design of a loft conversion is one of the most important parts. We take care of the design from the beginning, making sure we can tangibly improve your home and give you more usable space. Even if you have low ridge height, we can work with it, and we've done it many times before. We also think about your neighbours and making the conversion acceptable to them so the project won't get held up at a later stage. We will think about anything that could affect them, including windows, Velux rooflights and the tiling used on the roof.
Come and look around our show house
Our show house is 2,000 square feet of loft examples and layouts. See how Velux skylights could look, discover what a mansard conversion actually is, see built-in storage options… we have plenty here to inspire you and give you ideas. We'll also have a member of staff here to answer all your questions, so please ask us anything you need to know. Contact us to book an appointment to visit the show house.
How long does a loft conversion take?
Depending on the size and type, most loft conversions take around 12 weeks.
Will I need to move out during the project?
No – it's safe to carry on living inside the property. We work from the scaffolding before the stairs go in. Any disruption you experience will mainly come from noise.
Where will you place our new staircase?
We will be able to fit your staircase around your existing layout and will find an option to suit you. If possible, we will try to fit your new staircase over the existing staircase so that it fits seamlessly within your property.
Do I need planning permission for a loft conversion?
This depends on your location and type of property – all flats require planning, but if you live in a house that isn't in a designated area, then permitted development is usually used and no planning is required. There are many other factors to take into account and one of our surveyors can advise further.
How much does a loft conversion cost?
Most cost between £30,000 and £50,000. This depends on the size and type – bigger and more complicated jobs take longer and therefore will cost more. See pricing information for further details.
What is a party wall agreement and do I need one for a loft conversion?
A party wall agreement (PWA) is required if you have a semi-detached or a terraced property and you are working within or near your neighbour's boundary. We can advise when the surveyor visits.
Does a loft conversion add value to a home?
Yes – it will add from 20% to 30% upwards depending on the size, design and type.
How much head height do you need for a loft conversion?
If you have a clear head height of 2m then a loft conversion may be possible. Our surveyor will need to assess this to confirm.

What's possible with your loft conversion?
These are some of the build possibilities you might want to consider for your loft conversion:
What can be achieved with a dormer loft conversion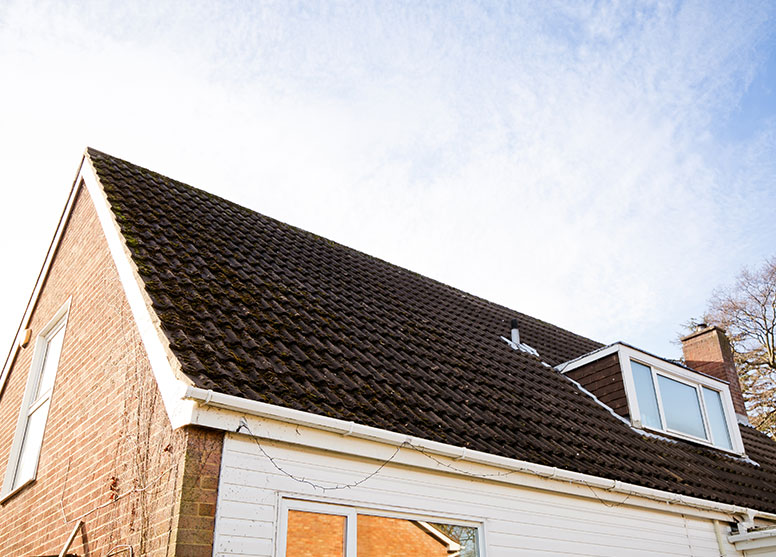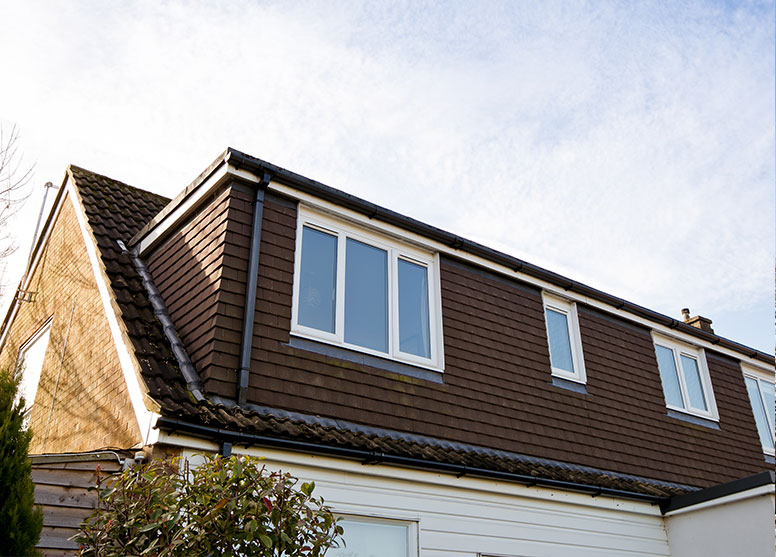 Case study Loft conversion in Wimbledon
The opportunity to create more space
The client, Mr and Mrs Betteridge, had a small two-bedroom modern house and wanted a simple rear dormer.  They had recently had a baby and wanted another bedroom added to accommodate.
How we can achieve a conversion like this for your home
The clients' home was a modern property with a trussed roof.  These are simple and straightforward loft conversions for us.
There are a number of trades and professionals involved in a loft conversion and these are project managed by Touchstone Lofts:
Surveyor – to do the quote and survey
Architect – to draw all plans and submit to planning
Structural engineer - calculations for the works
Scaffolders
Loft construction team - build the loft conversion ready for the plastering team
NICEIC qualified electrician
Plumber, gas regs
Quality plastering teams
Building regulation officer – to oversee the build regulations
Carpenters for joinery and second fixing
Roofers for tiling
Skips or licenced rubbish removals
Bespoke stairs manufacturing company
Tiler
Decorator
Specialists in home extensions
Are you considering extending your property, look no further, whether you are looking for a ground floor rear extension, side return extensions or even a double storey extensions, our 30+ years' experience in the property conversion business with service you well, take a look at our extension options here.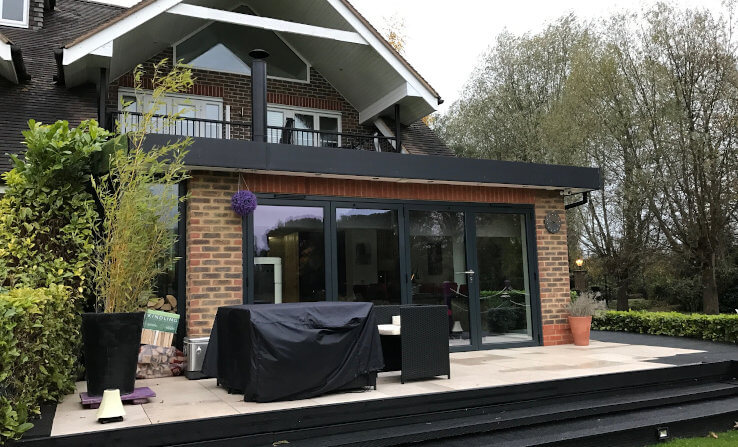 Looking to transform your loft?
Call us on 0800 881 8194 to arrange your free quote and design consultation.