The loft
conversion process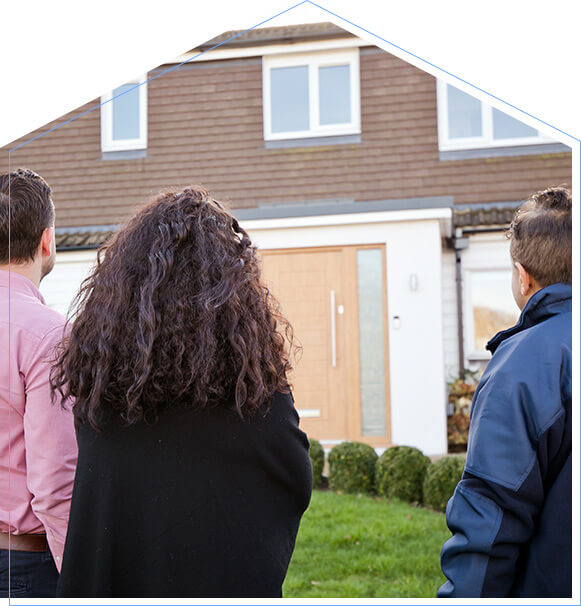 "What's going to happen?"
"How long does it take?"
"What's the design and build process?"
Understandably, our clients want to know what's going to happen when they have a loft conversion. Here, we take you through the process of what will happen and when so that you know exactly what to expect. There are no surprises when you work with us.
Preparing for your loft conversion project
You contact us. We will call you back to take down basic details and arrange a convenient time to visit.
Our surveyor visits your property and listens to your requirements, advising on the potential for your loft space and talking through general layouts.
A rough estimate is provided.
We send a full quote with drawings – this usually happens within a week, or two weeks for more complex projects. Your surveyor will confirm timings for this with you first.
If you're interested in going ahead, you are welcome to come along to our showhome. Here, you can see loft conversions in real life.
Once the quotation is accepted, we instruct a surveyor to measure up the property for the architect.
The architect draws up plans for your approval.
Once approved, architectural plans are submitted for planning permission, or permitted development letters of lawful development.
You have around eight to ten weeks to wait while your local authority completes this process. This could be a great time to clear your loft, ready for work to begin!
We arrange access and collect keys if required.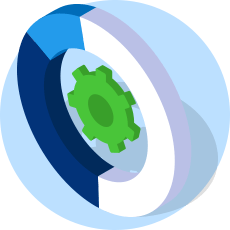 Loft conversion works
Scaffolding is erected in week one.
Materials are delivered – the build team are on site to manage this process.
We open up the roof, which becomes our entrance point from the scaffolding.
Building work commences and lasts between four and twelve weeks depending on complexity.
During this time, a building inspector will visit 3 times.
What do we need from you?
There are various parts of the process where we will need approval from you. This includes:
Stair design – we require design approval around week two or three.
Sanitaryware layout – you will need our approval so you can order this around week two or three.
Dormer tile colour- you will need to confirm your colour choice by week two or three.
Velux or dormer windows – any changes need to be agreed in week one.
Electrical layouts – any changes need to be agreed in week two.
When we agree a contract, we set up a staged payment plan. We will discuss how this works with you and make all payment deadlines clear when you accept our quote.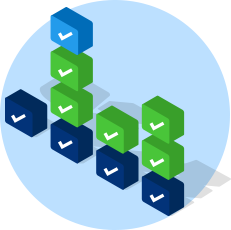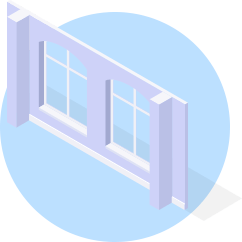 The finishing touches
This is what happens to complete your loft conversion project:
Second fix electrics
Shower tray is fitted
Tiling is done
Carpentry second fix and snagging
Fit sanitaryware after tiling
Scaffolding can come down
Decoration can commence
If you need us at any time, we will be available. Your loft conversion comes protected by a ten-year guarantee.