Structural engineering for loft conversions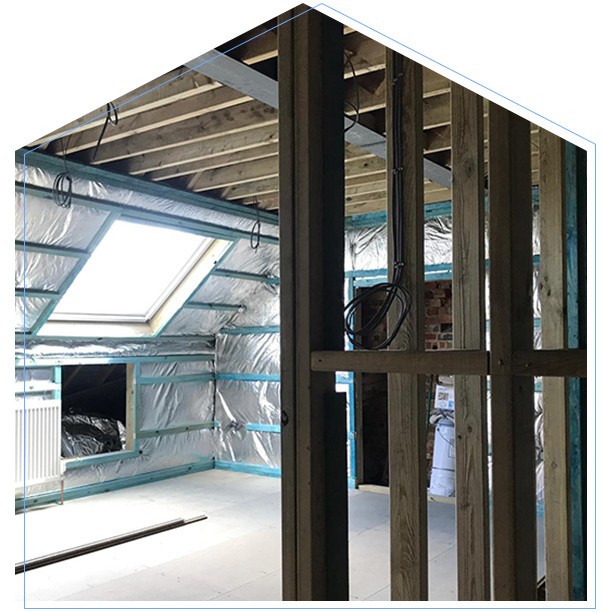 A structural engineer will be required for all loft conversions, regardless of the original roof structure. Major alterations are made during the process, which change the structural integrity of your home. This makes it essential for a structural engineer to be involved, so they can work to understand the existing structure, then calculate how to carry out the changes that are required. It's the only way to ensure a loft conversion is completed safely and responsibly.
Do you have questions about structural engineering?
Talk to us on 0800 881 8194
What does a structural engineer do and why are they needed?
The structural engineer will provide a detailed set of plans for the construction team and the building regulation officer. The construction team work to these plans exactly, building what the structural engineer has proposed. The building regulation officer will then check the build to ensure it is all compliant.
Your structural engineer will consider various aspects before producing their plans and calculations, including:
The existing roof and its construction (purlin, rafters and ceiling joists, or trussed rafters)
The impact of alterations and whether existing ceiling joists will be adequate
Whether new floor joists are needed (spanning from either loadbearing walls or newly installed steel beam supports)
Whether a ridge beam is needed along the length of the ridge (this is common with dormers)
There are many complex considerations, which is why a skilled, experienced structural engineer who is used to working on loft conversions is needed.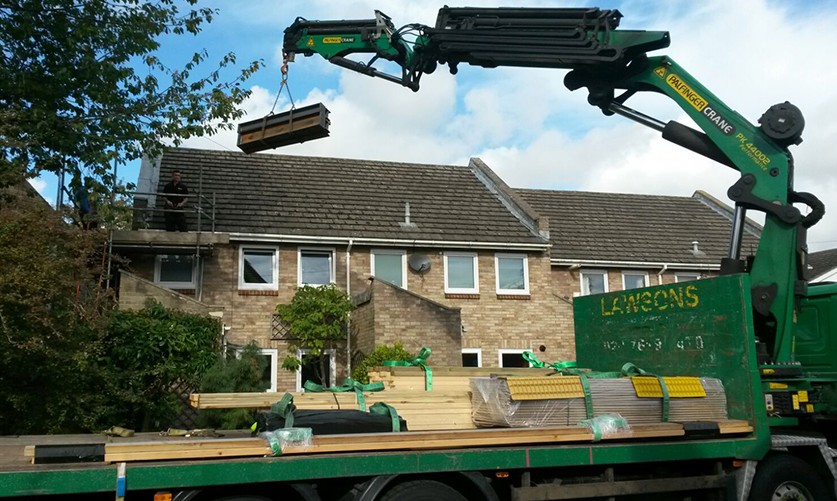 Begin the journey towards your new loft conversion
Claim your design appointment to get started – it's worth £600, but we offer it for free. Once we know what you require, we can advise you on the resources that will be needed to complete your project. We can then ensure the right people are on board for your project, including our excellent structural engineer.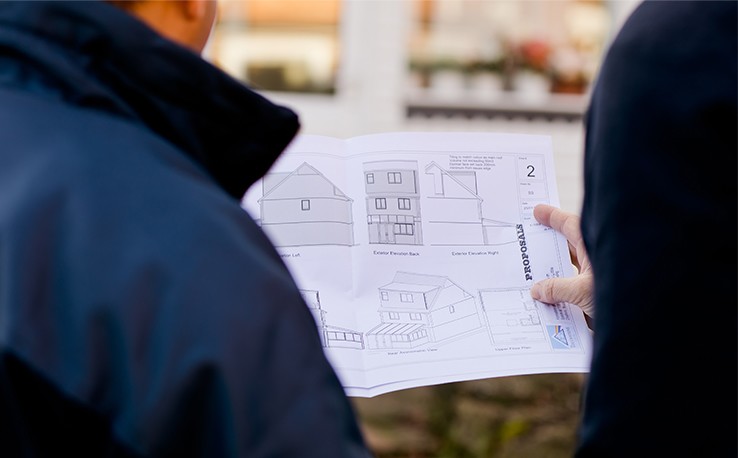 Finding a structural engineer for your loft conversion
It can be difficult to find a good structural engineer for your loft conversion. Who can you trust? How do you know they've got the right experience? When you choose Touchstone Lofts, structural engineering is all part of the service. We work closely with experienced engineers who produce all the plans for our clients, and our builders are used to working with these plans. It's a collaborative process that produces the best results and means you don't have to worry about the stress of working with multiple companies.
See some of the options that can help you personalise your loft space: