Award winning loft conversion company in Solihull, Touchstone Lofts
Over 1,000 lofts converted since 1989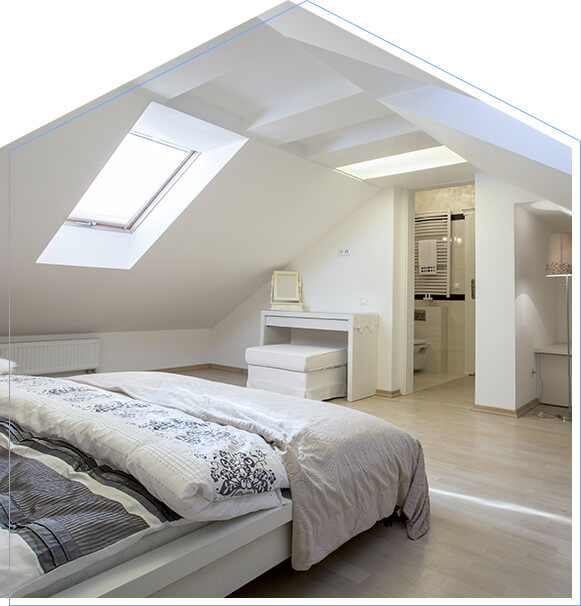 Are you longing for additional living space in your Solihull home, but external space just isn't on your side? Why dismiss your dreams there! Here at Touchstone Lofts, our team of specialists have the ideal solution for your expansion goals that requires no additional land space.
No matter what shape or size your property may be, allow it to reach its full potential with a cost-effective loft conversion, bringing you the ability to transform your unused loft space into a master bedroom accompanied by a luxurious en-suite, a games room for the children to enjoy each day or a zen zone, allowing you to sit back and unwind whilst observing the views Solihull has to offer.
As experts in design and delivery, our award-winning team have utilised our comprehensive range of services to provide homes throughout Solihull and the surrounding areas with expanded living spaces for over 30 years, from Sharmans Cross Road to Marsh Lane, and yours could be next!
If you would like to hear more about our Solihull loft conversions, give us a call on 0800 881 8194 where we will be happy to answer any questions that you may have and get the ball rolling on your very own bespoke loft conversion. Each initial meeting with us comes with a no obligation, free design worth £600 and a quote specific to your home.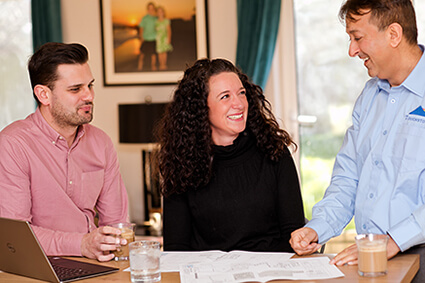 Award-winning loft conversions
We have been recognised for outstanding quality craftsmanship and excellent customer service by the Federation of Master Builders in their Master Builder of the Year Awards, Southern Region.
In addition, we are proud to have been recognised as finalists in the 'Best Loft Conversion' category in the 2020 Homebuilding & Renovating Awards.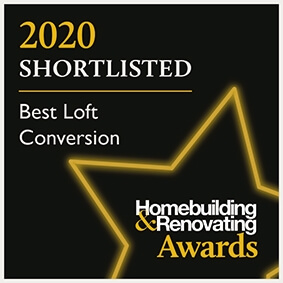 Claim your free loft design appointment
Claim your free design appointment today – you've got nothing to lose! It's worth £600, but we offer this service free of charge with no obligation to continue. Explore the options available to you, discover the possibilities and find a loft conversion that will perfectly suit your Solihull property.
Contact us to arrange for your free appointment. You can either call us on 0800 881 8194, or complete the form below:
Types of loft conversions for Solihull homes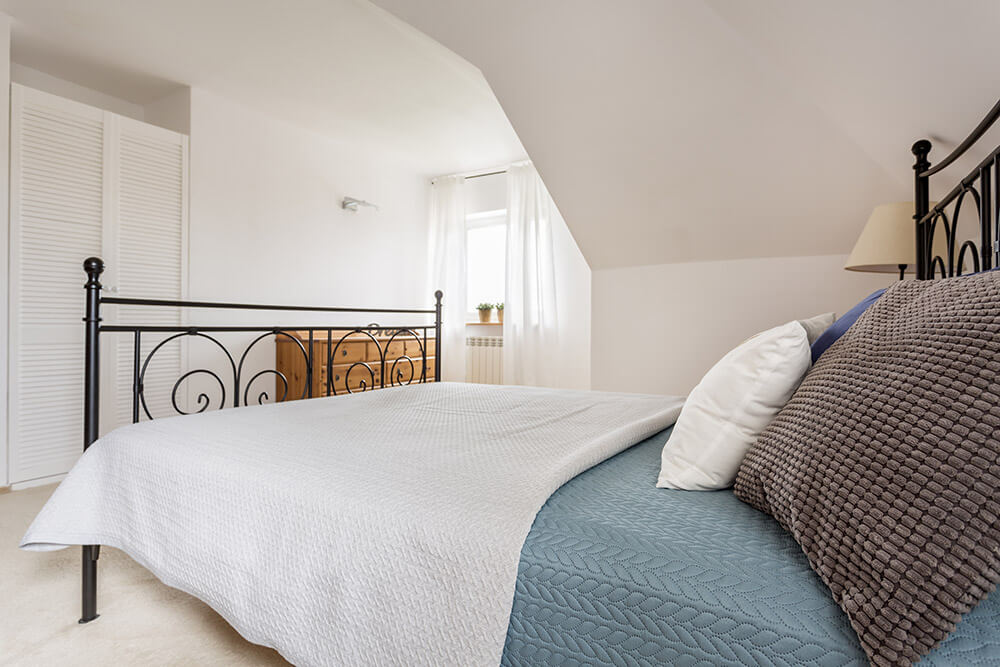 Why you should consider a Touchstone Lofts loft conversion for your Solihull home
When it comes to expanding the living space within your Solihull home, the pressure in choosing the best company can feel challenging, but allow us to point you towards the best decision with ease.
Our Touchstone Lofts team consists of qualified specialists in all trades, from designers through to carpenters, allowing us to provide each property with a fully comprehensive service. Throughout the entire process, our quality of service is just one of the factors which raises us heads and shoulders above others in our field and the confidence we have in our work is entirely backed up by a 20-year guarantee across all loft conversion styles.
Our conversions aren't 'off-the-shelf'. Each contributing member of our team devotes their knowledge and expertise into your property transformation, granting your home with nothing other than exceptional respect whilst producing a build of outstanding quality. Taking your dreams, visualisations and requirements into our hands, you can rely on us to deliver a property transformation that you will fall in love with.
Worries about planning permission
Behind every structural change, there are practical factors which may steer people away from a conversion entirely, but with our team on hand, there needn't be any pressure. With each of our comprehensive services, we take all matters into our own hands, allowing you to stand back as your conversion project successfully progresses day on day.
With over 30 years of experience, our team have achieved a 98% success rate in gaining that all important planning approval and, if any problematic outcomes do arise, our unrivalled knowledge on loft conversion processes, as well as expertise in Solihull's building regulations, ensures that we can successfully work through challenging areas until approval is gained.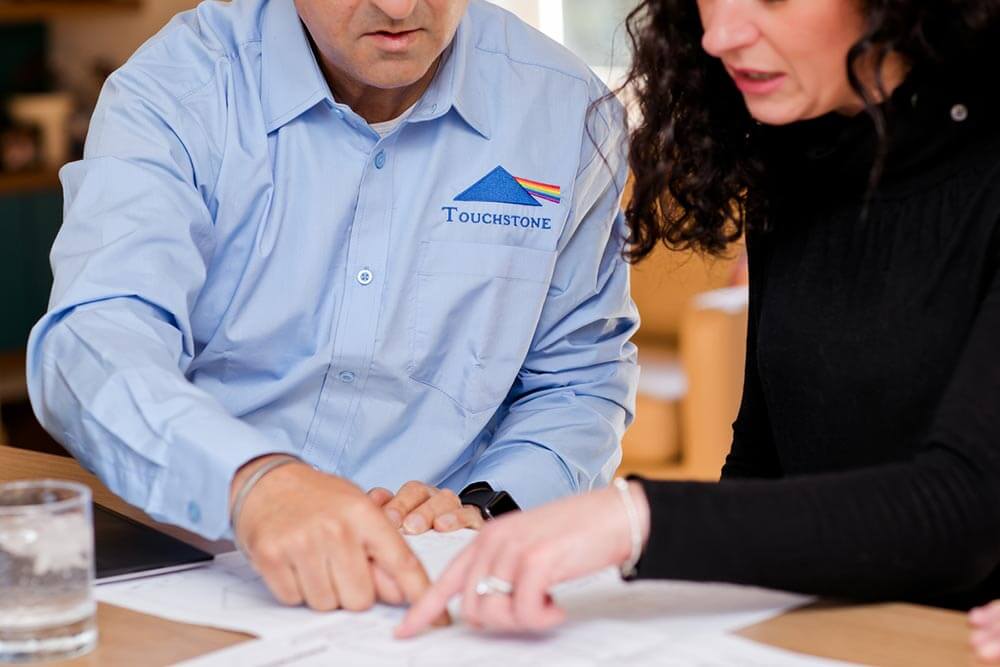 Transform your Solihull home with a stunning loft conversion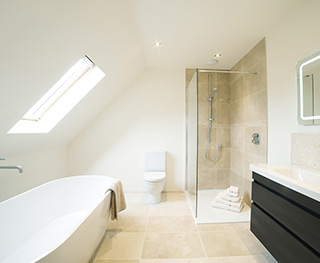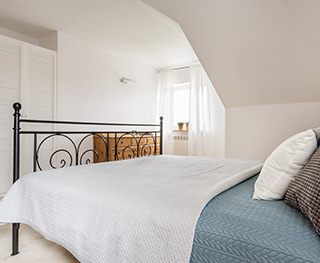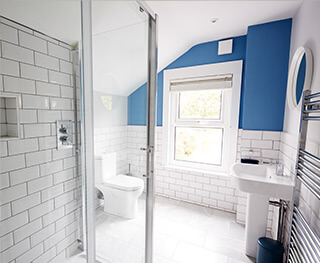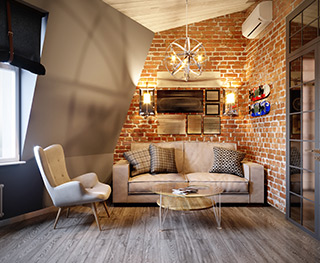 Want to convert your Solihull loft?
If you are looking for advice on the conversion of your Solihull loft space, get in touch with our specialist Touchstone Lofts team who are on hand to help you in making the most out of your property. Give us a call on 0800 881 8194 today. You can also fill out our contact form and we will get back to you with the relevant information.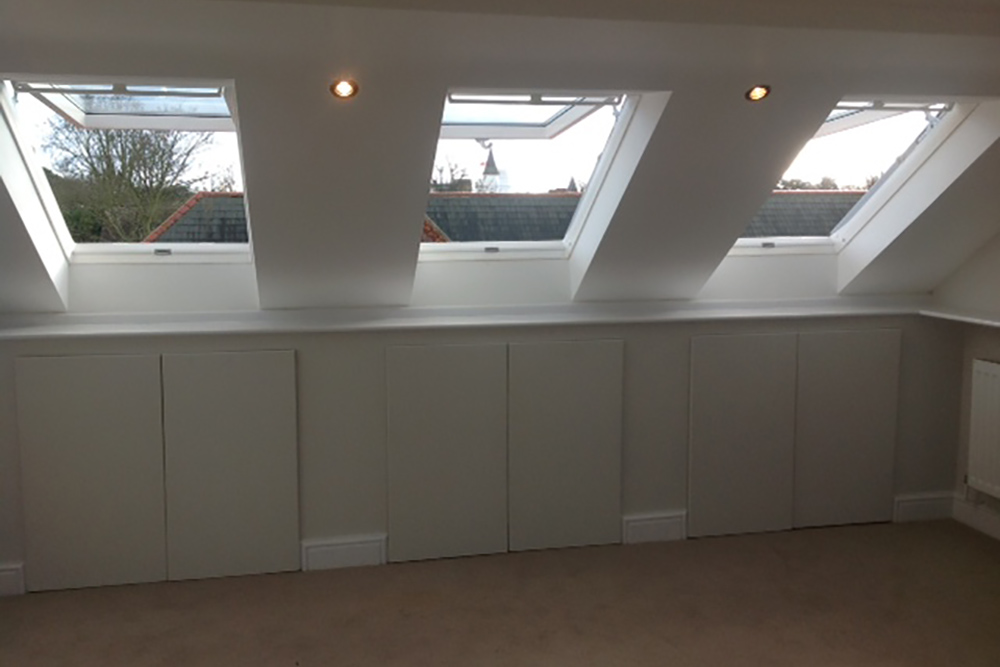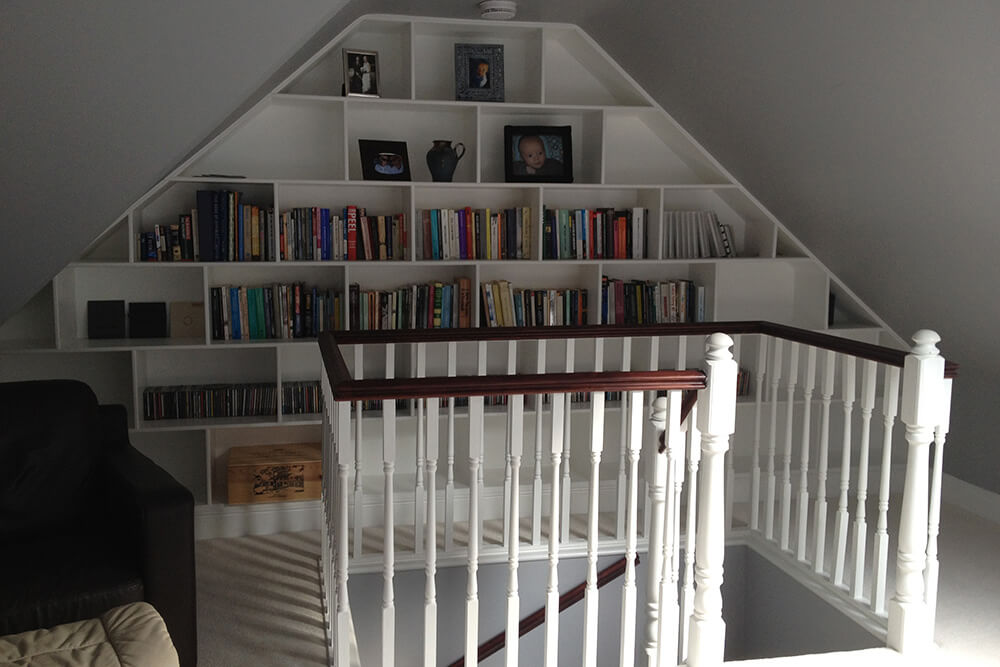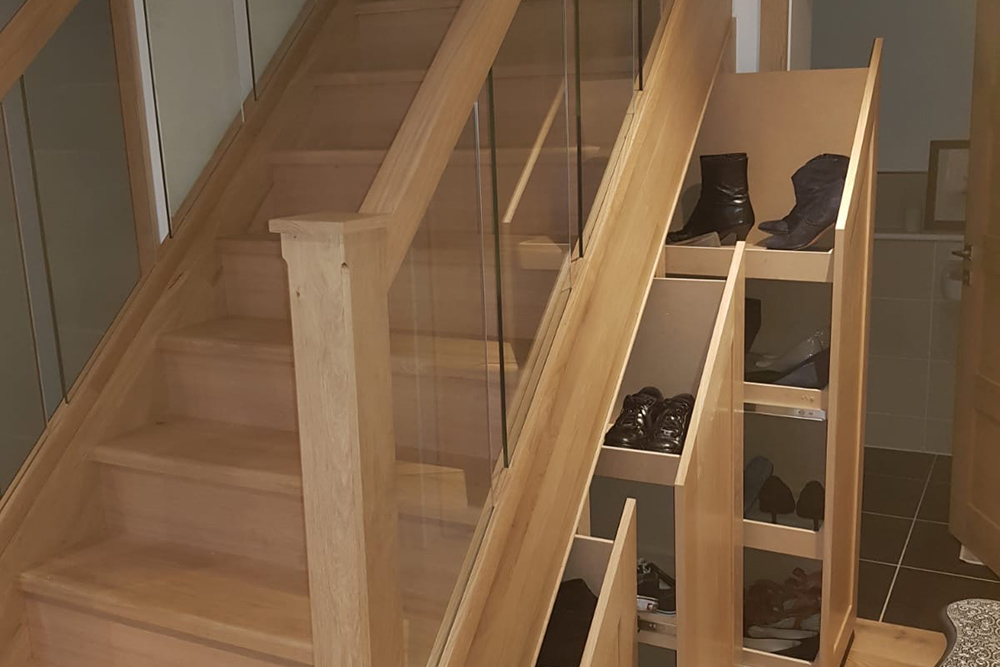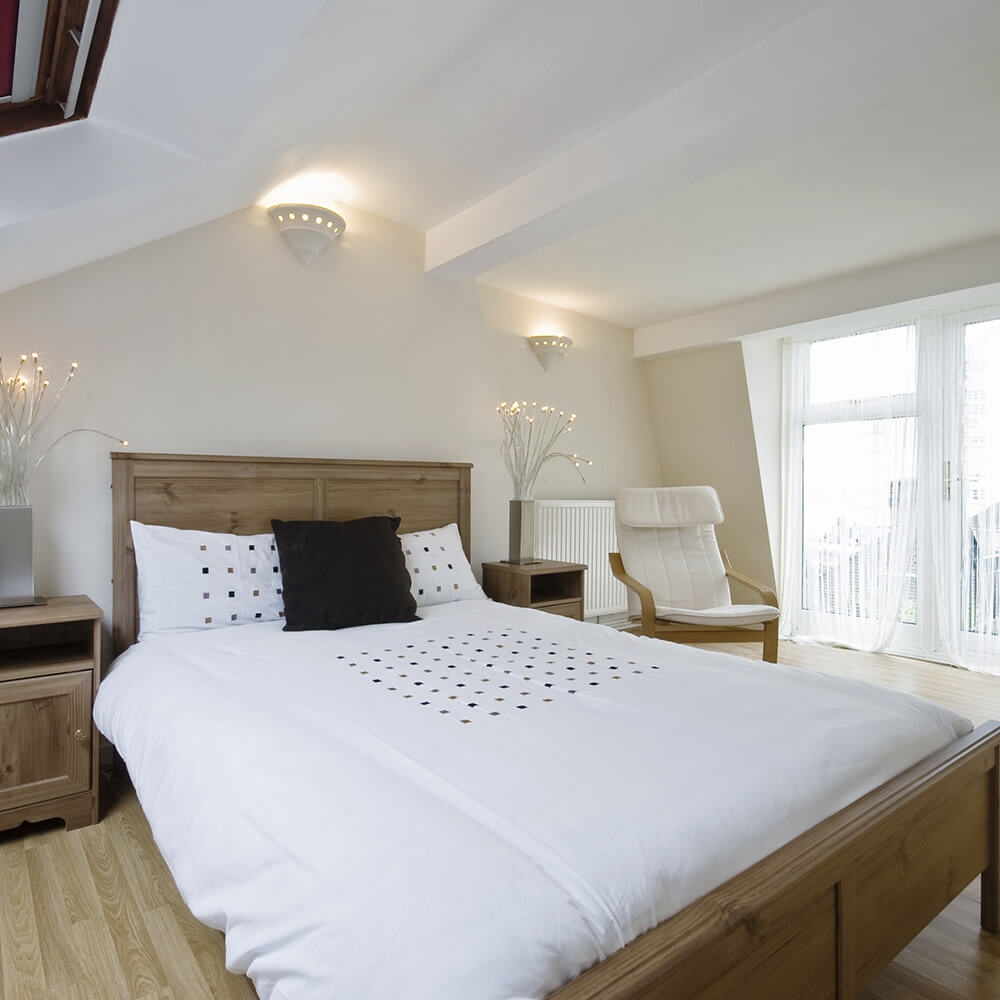 The benefits of a Solihull loft conversion
When expanding the living space within your Solihull property with a bespoke loft conversion, external space won't affect your outcome. With the shell of your conversion already existing, not only will build time be shorter than that of a ground floor extension, but the blueprint of your property will require no alterations.
With all construction and installation work taking place within the new, top floor of your home, disruption and disturbance levels to the main hub of your Solihull property can be kept to a minimum, allowing you and your family to continue with your day-to-day schedules.
As well as a loft conversion proving to be one of the safest and fastest ways to increase the living space within your Solihull property, it remains one of the cleanest too with minimal demolition and construction work taking place throughout the transformation process.
How long does a loft conversion take?
Depending on the size and type, most loft conversions take around 12 weeks.
Will I need to move out during the project?
No – it's safe to carry on living inside the property. We work from the scaffolding before the stairs go in. Any disruption you experience will mainly come from noise.
Where will you place our new staircase?
We will be able to fit your staircase around your existing layout and will find an option to suit you. If possible, we will try to fit your new staircase over the existing staircase so that it fits seamlessly within your property.
Do I need planning permission for a loft conversion?
This depends on your location and type of property – all flats require planning, but if you live in a house that isn't in a designated area, then permitted development is usually used and no planning is required. There are many other factors to take into account and one of our surveyors can advise further.
How much does a loft conversion cost?
Most cost between £30,000 and £50,000. This depends on the size and type – bigger and more complicated jobs take longer and therefore will cost more. See pricing information for further details.
What is a party wall agreement and do I need one for a loft conversion?
A party wall agreement (PWA) is required if you have a semi-detached or a terraced property and you are working within or near your neighbour's boundary. We can advise when the surveyor visits.
Does a loft conversion add value to a home?
Yes – it can add anything from 20% to 30% upwards depending on the size, design and type.
How much head height do you need for a loft conversion?
If you have a clear head height of 2m, then a loft conversion may be possible. Our surveyor will need to assess this to confirm.

What's possible with your loft conversion?
Here are a handful of build possibilities that you could consider for your Solihull loft conversion:
Explore our 2,000 square foot showhome
To see just how a Touchstone Lofts conversion could work for your Solihull property, visit our showhome and ignite your imagination. With 2,000 square feet of display space filled with a variety of valuable examples such as staircases, bathrooms and our range of Velux windows, you will be leaving with a mind full of ideas to put into a plan for your own bespoke loft conversion. To find out more, or to book an appointment with us, give us a call 0800 881 8194.
What can be achieved with a dormer loft conversion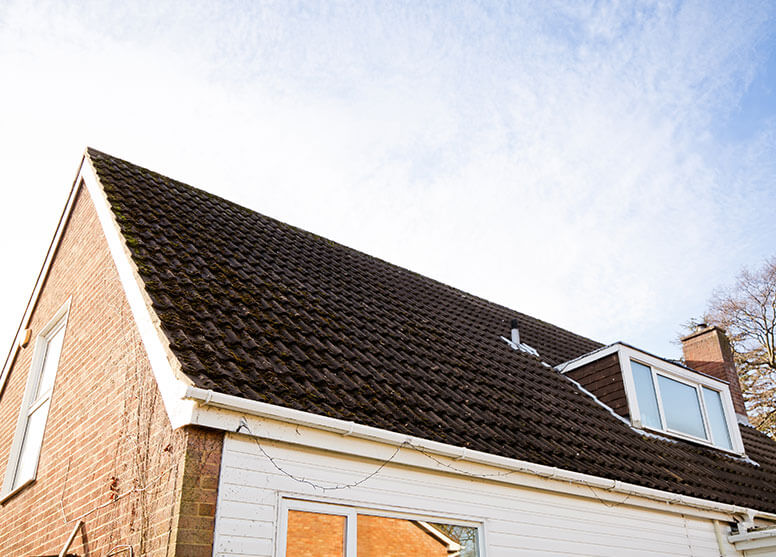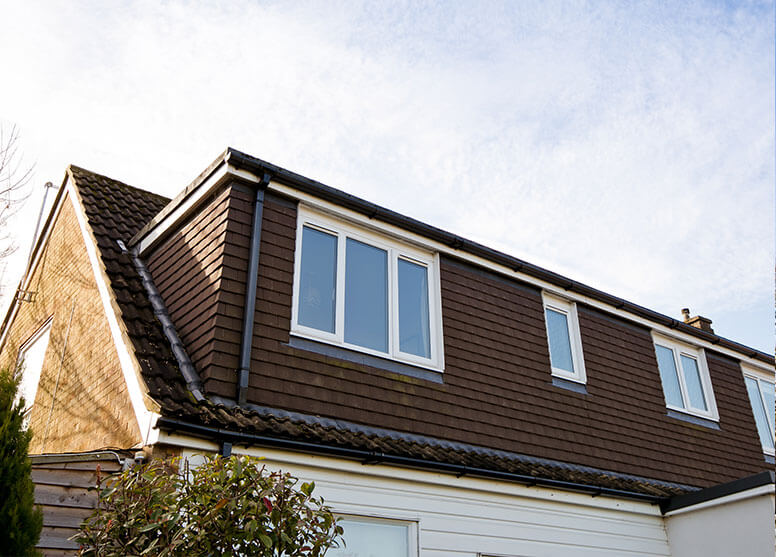 Specialists in home extensions
Are you considering extending your property, look no further, whether you are looking for a ground floor rear extension, side return extensions or even a double storey extensions, our 30+ years' experience in the property conversion business with service you well, take a look at our extension options here.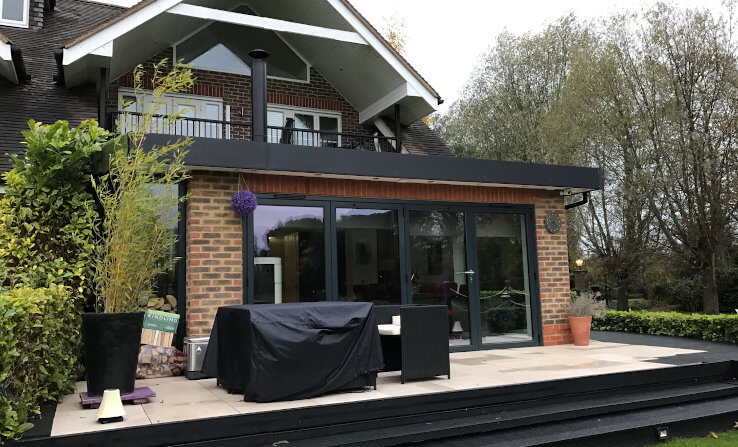 Since 1989, we have converted lofts all over England, from Solihull to London. To find out how a loft conversion could transform your property, give our team a call on 0800 881 8194 where we will be happy to help.
Our local office is based at 5 Elmley Lodge, Old Church Rd, Harborne, Birmingham, B17 0BB.