Specialist loft conversion company in Cambridge, Touchstone Lofts
Over 1,000 lofts converted since 1989
Are you preparing for a loft conversion in Cambridge? Here at Touchstone Lofts, we are specialists you can rely on when it comes to completing high-quality loft conversions across Cambridge. Our team have more than three decades worth of experience to call upon, so you can have confidence in their ability to meet the high standards you are expecting. We have transformed lofts all over Cambridge, having provided our services in areas such as Arbury, Cherry Hinton, and Trumpington. We take pride in fulfilling the requirements of our customers and do whatever it takes to elevate their homes in Cambridge. We tailor every project to meet the needs of each individual customer, so you can rest assured that everything we do will revolve around your vision. To bring your dream loft to life, choose Touchstone Lofts.
Why not add yourself to the growing list of more than 1,000 satisfied customers who are currently reaping the rewards of a beautiful loft conversion? We have the experience to know that every project must start with a fresh approach, regardless of its nature, and we can ensure that our work will exceed expectations. To start your journey towards a revitalised loft, call us on 0800881 8194.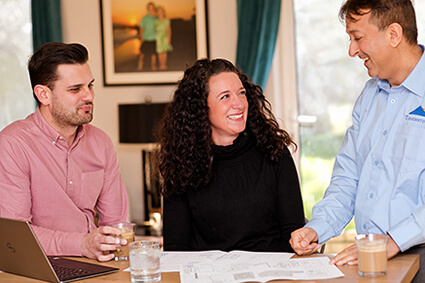 Award-winning loft conversions
The Federation of Master Builders have acknowledged the excellent work we do in their Master Builder of the Year Awards, South Region. Our outstanding craftmanship and personable customer service also led to us becoming finalists in the 'Best Loft Conversion' category of the 2020 Homebuilding & Renovating Awards. This recognition is a testament to the hard work we put in to carry out exceptional loft conversions wherever we go.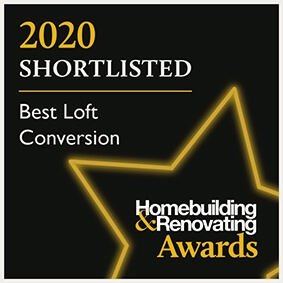 Get your free loft design consultation
We are currently offering our consultation and full design service, which usually costs £600, free of charge! Take a look into the future and enjoy a preview of how your loft will look after we're done with it, without having to make any commitments.
To find out more about this opportunity, call us on 0800 881 8194 or fill out our contact form and we'll provide a response as soon as we can.
Our range of loft conversions
Transform your home with an excellent loft conversion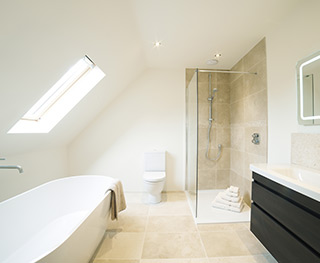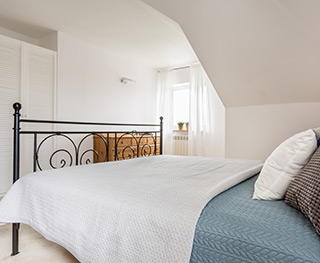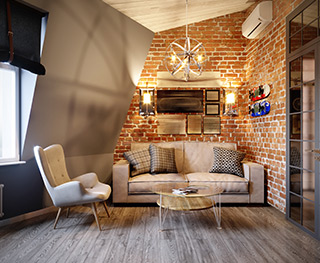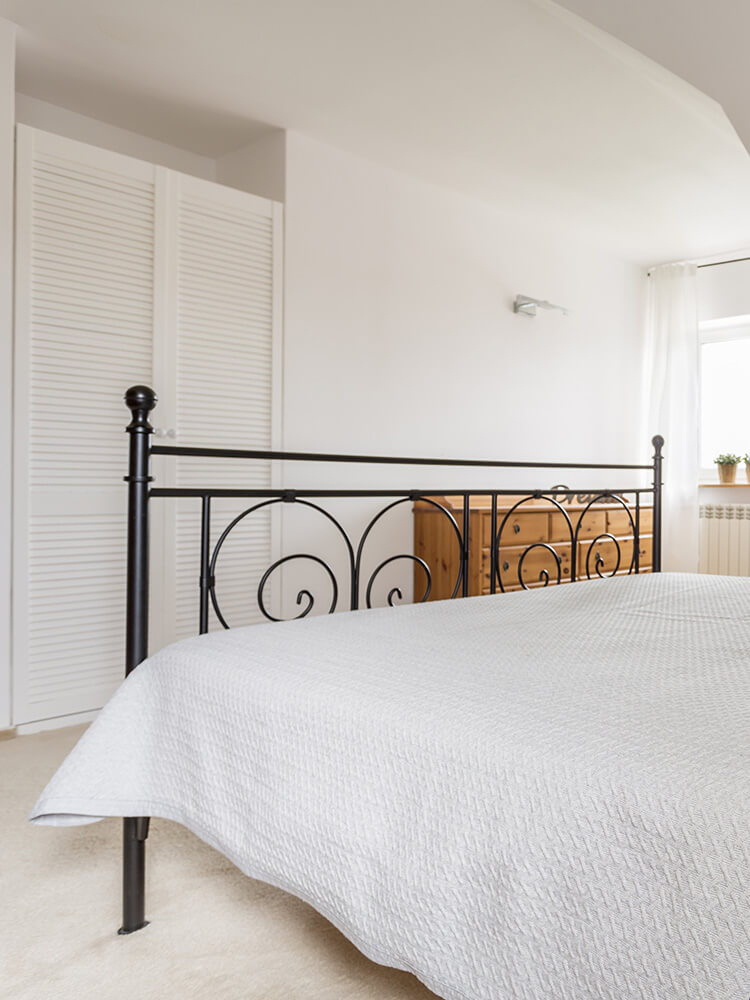 Why you should choose Touchstone Lofts for your loft conversion
Logical preparation
We consider everything when we're planning your project. Our designs are produced methodically and take building regulations, insulation, safety, and any other necessary precautions into account.
Perfect planning
We can help you with your planning permission if you would like assistance. One of our surveyors will collaborate with you to gain a full understanding of your development rights. Plus, our designs have a 98% approval rate.
Talented team
We'll take control of your entire project, from plumbing to electrics. Our team are highly skilled and work closely together, so there will be no need for you to hire anyone else to bring your vision to life.
Extensive experience
When you make the big decision to have a loft conversion, you shouldn't leave anything to chance. We have more than 30 years of experience, so we know how to provide you with your dream loft efficiently.
An in-person preview
We understand that you want to explore your options. That's why we are happy to show off what we can do. Visit our showhome, grab a coffee, and browse the options that are available for your loft conversion.
Start your project
Our knowledgeable surveyors can't wait to get started on your home improvement project. We've got the answers to all your questions, and it would be a pleasure to meet you for a discussion about your upcoming loft conversion. Get in touch today to arrange your free consultation!
Contact Touchstone Lofts
Contact us to schedule your consultation and free design. Call us on 0800 881 8194 or fill out our contact form and we'll get back to you as soon as possible.
Storage ideas and inspiration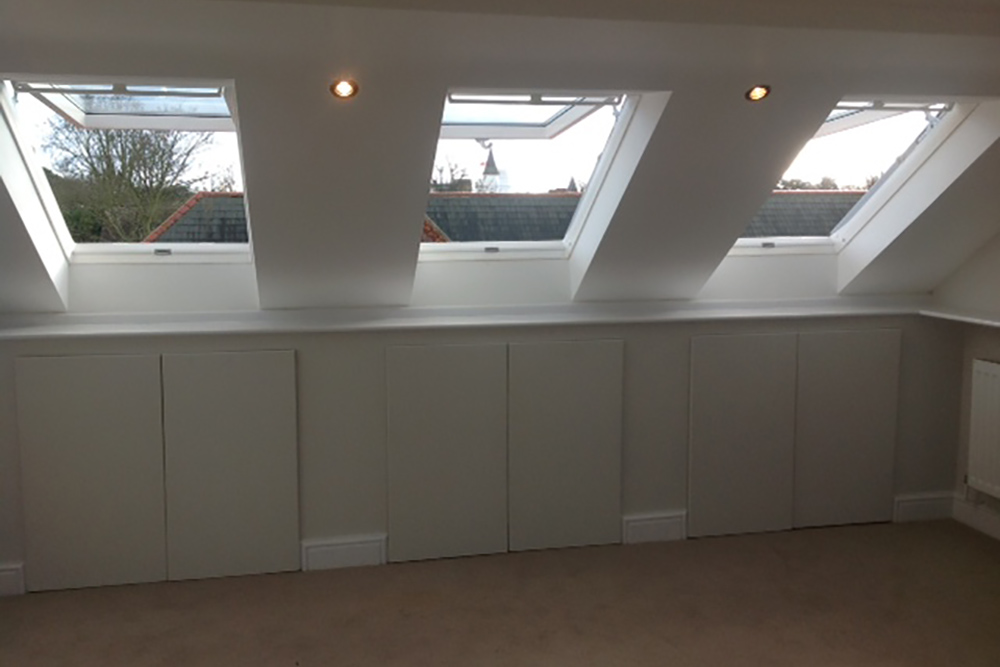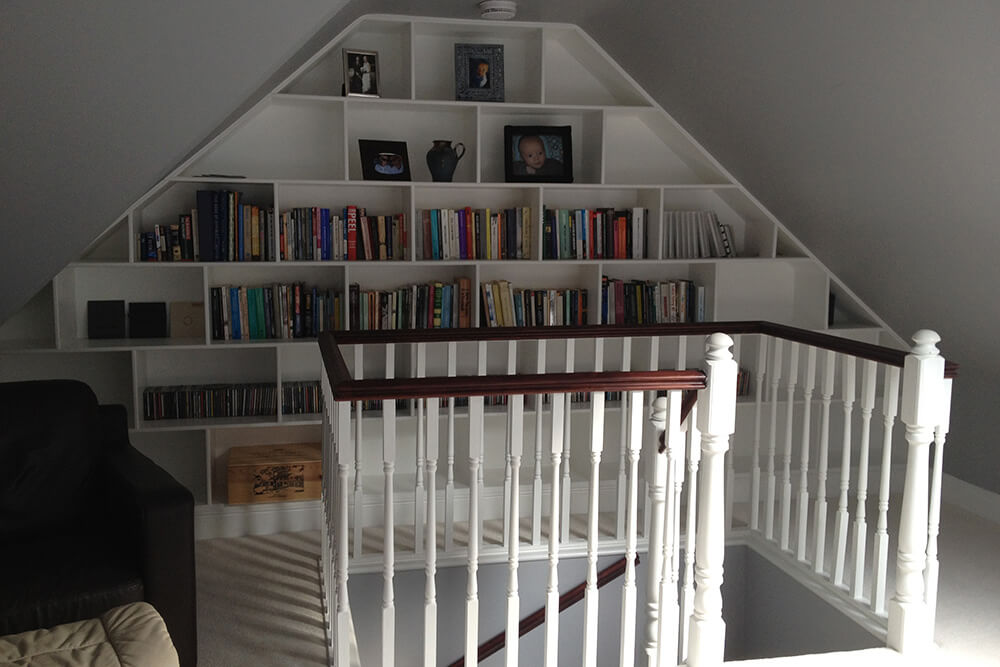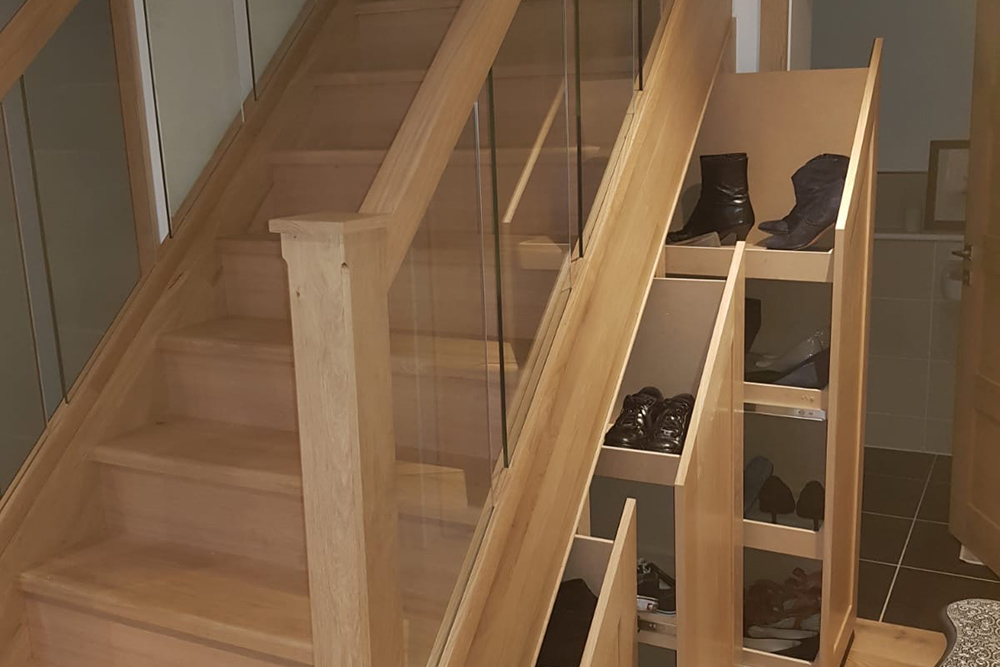 View your options at our showhome
Plan a visit to our real-life showhome to get a feel for the excellent rooms, layouts, and builds we can achieve in person. Our showhome covers 2,000ft² and presents the range of options you have to choose from for your loft conversion. Grab a cup of coffee and browse the excellent range of loft conversions we have to offer.
What our customers want to know
Do you want to find out more about the services we provide? Take a look at the answers to our customers' frequently asked questions.
How long does a loft conversion take?
Depending on the size and type this can vary, but usually loft conversions take about 12 weeks to finish.
Will I need to move out during the project?
No, you can continue living in your property in Cambridge. The only real cause for disturbance is noise, as we work from scaffolding before the stairs are installed.
Where you place our new staircase?
We always strive to ensure that your new loft matches the existing aesthetic in your home. That's why we try to fit your new staircase over the current one so that it blends in seamlessly.
Do I need planning permission for a loft conversion?
Possibly, depending on your property type and location. If your property is outside any designated areas then permitted development is usually used, so planning permission is not necessary. If you live in a flat, planning permission is always required. There are other factors which must be considered, and one of our surveyors can assist you if you are unsure about the situation regarding your planning permission.
How much does a loft conversion cost?
They tend to cost between £30,000 and £50,000, but the size and type must be taken into account. The bigger, longer, and more complex a project is the more expensive it is likely to be.
What is a party wall agreement, and do I need one for a loft conversion?
Our surveyor can visit you and provide advice regarding this. However, if you have a terraced or semi-detached property and you are working within or near your neighbour's boundary, a party wall agreement (PWA) is needed.
Does a loft conversion add value to the home?
Yes. Depending on the size, design, and type it can add from 20% to 30% upwards.
How much head height do you need from a loft conversion?
A loft conversion could be possible if you have a clear head height of 2m. Our surveyor will need to confirm this based on an assessment.

What possibilities can a loft conversion open?
Find out some of the things a loft conversion can make possible:
If you are ready to level up your home in Cambridge with a new loft conversion and want to schedule a free quote and design consultation, call us on 0800 881 8194.