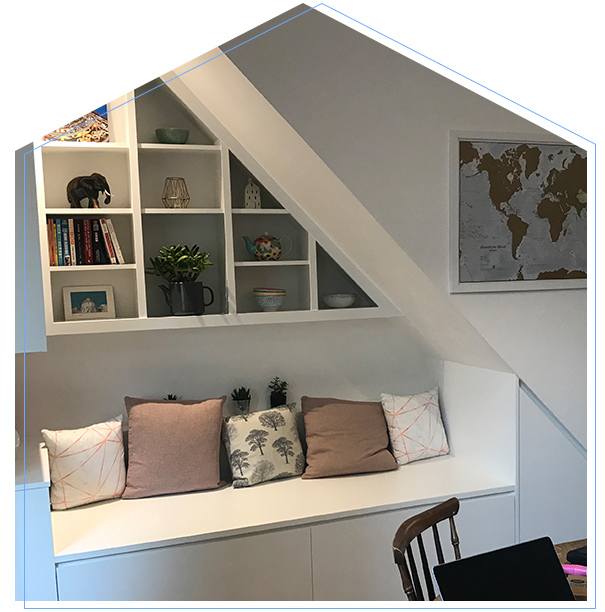 There are plenty of opportunities to create excellent storage in a loft conversion. The eaves and the shape of the room lend themselves well to built-in storage, which will give you the best value for money and will maximise your space. Whether you want wardrobes, drawers, dressing tables or something completely bespoke, your loft will hold plenty of options.
Want to talk to the experts about storage options for your loft conversion?
Call 0800 881 8194
Loft conversion storage: built-in is better
If you want to make the most of your space, built-in furniture is always better. Loft conversions can have awkward nooks and crannies that need to be built around, and the eaves can be a wasted opportunity if you decide on shop-bought furniture. A professional loft conversion company like us can work with you to identify the best storage options for your loft, creating a space that gives you plenty of flexibility in how you use it.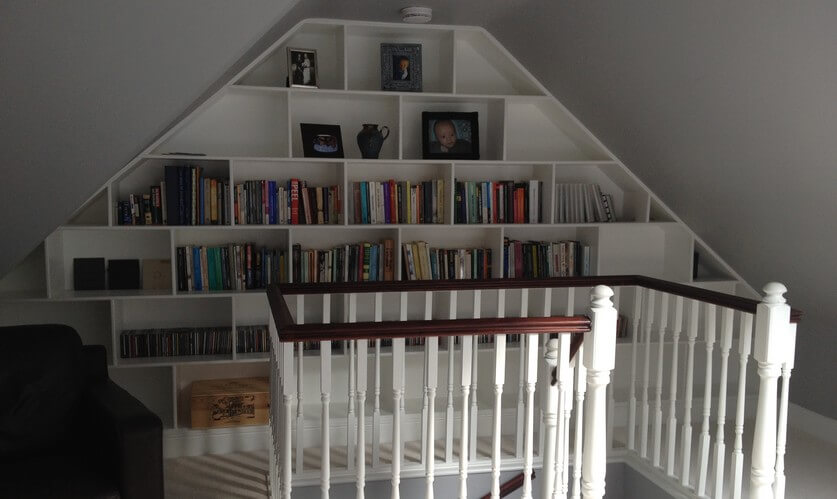 Get inspired
Storage is a major consideration in any home. Start thinking about how your loft conversion will look, and how you'll make the most of the space, creating enough storage for you to live comfortably and practically. Talk to the experts and find out what's possible.
At Touchstone Lofts, we always start the process with a free design appointment. It's no obligation as well, so you've got absolutely nothing to lose. Our design appointments are worth £600, but we are offering them to you for free – we want you to know you're in good hands, so we show you what we can do from the start. Our expert designers can draw up loft conversion plans incorporating plenty of storage.
Claim your free design appointment today.