Specialist loft conversion company in Oxford, Touchstone Lofts
Over 1,000 lofts converted since 1989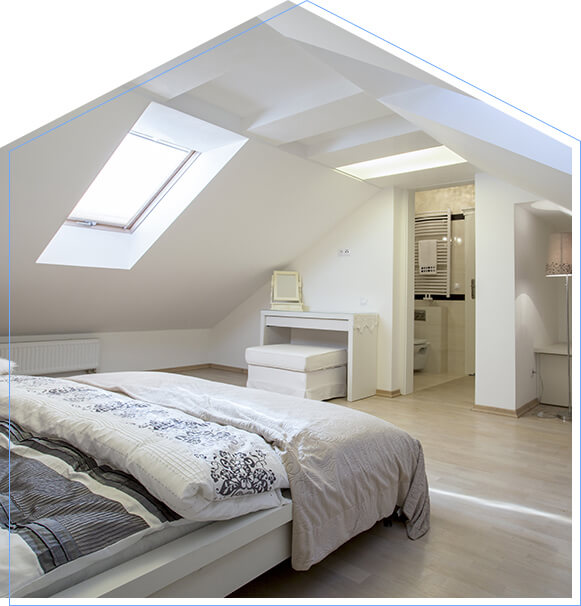 Have you been searching for a way to increase the living space in your Oxford home? Touchstone Lofts could have the solutions to all of your home improvement needs. With 30 years of specialist experience, our team has been transforming Oxford properties with bespoke loft spaces from Seacourt Tower to New Marston. Homes along Ferry Road have been overjoyed with the amount of extra space they've been able to gain from their investment. As an expert loft conversion company who prioritises high quality, we can provide your home with the extra space you've been craving.
Your home's design can reach new heights with our design and build service. No matter the size, shape or location of your Oxford home, we can convert your loft. You can treat yourself to the new en suite you've been dreaming about, or indulge in a games room for the family.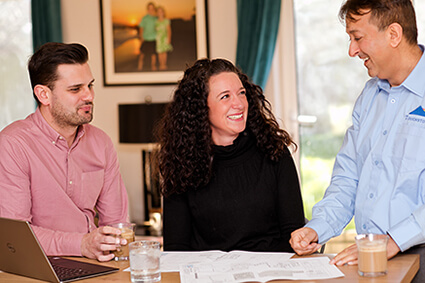 Award-winning loft conversions
We have been recognised for outstanding quality craftsmanship and excellent customer service by the Federation of Master Builders in their Master Builder of the Year Awards, Southern Region.
In addition, we are proud to have been recognised as finalists in the 'Best Loft Conversion' category in the 2020 Homebuilding & Renovating Awards.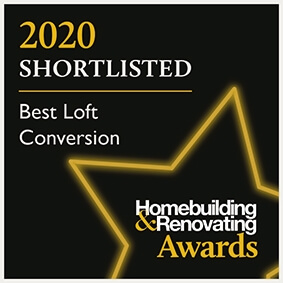 Claim your free loft design appointment
We offer our design appointments that are worth £600, completely free of charge. Claim your FREE design appointment now and discover what Touchstone Lofts can offer you… To explore our options and enhance your Oxford home, contact us today.
Call us on 0800 881 8194. You can also fill out our contact form for a response from us directly. Our knowledgeable loft conversion specialists will be more than happy to discuss your home with you.
Types of loft conversions for Oxford homes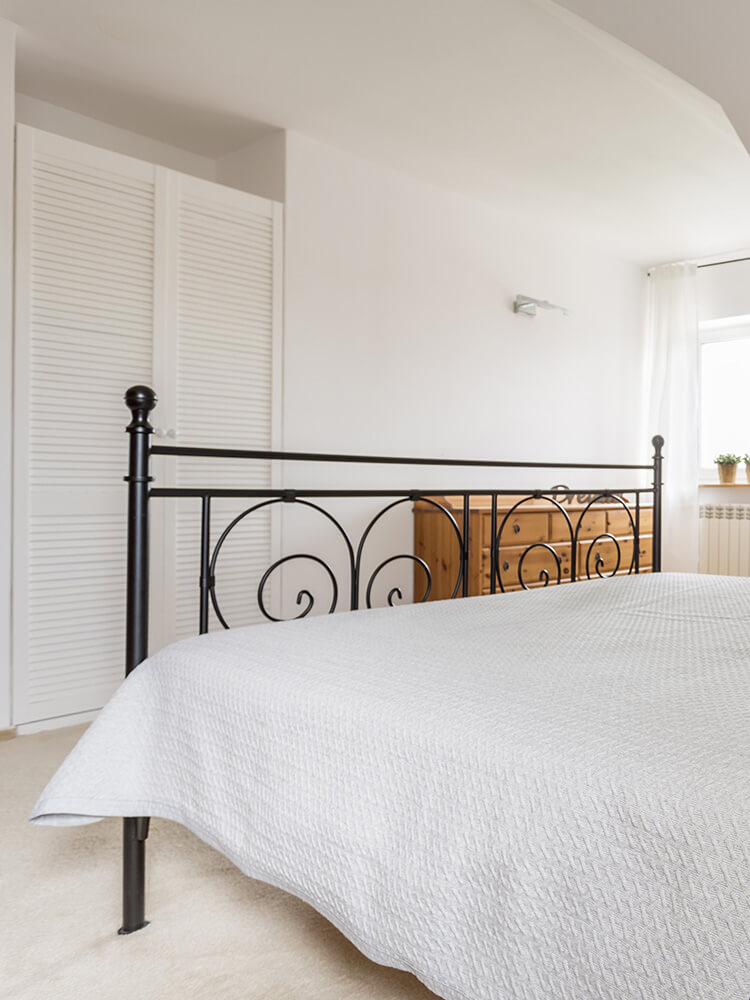 Why should you consider a Touchstone Lofts loft conversion for your Oxford home?
When you're looking for a loft conversion company for your Oxford home, the options could seem endless. Once you've found Touchstone Lofts, you can stop your search! Our talented loft experts are experienced so you can be confident in our abilities – your home is in the best hands. We have expertise in all fields, from heating, plumbing, installation and build, even having professionals in the design and décor process. We'll take care of you from beginning to end.
We make a point of leading each project with attention to detail. Our team is devoted to your home and is always striving for perfection, which is what sets us apart from everyone else. When you invest in a loft conversion from Touchstone Lofts, you can expect exceptional quality, creating a home that will have neighbours spying out of their windows in envy. Better yet, we offer a 10-year guarantee on all conversion styles, giving you that extra security.
Choosing to have a loft conversion in your home will benefit you greatly. Your Oxford property will be treated to a brand-new room that could fulfil your every need. Every element of our service is bespoke to your home and requirements, meaning your property will truly be one of a kind. We don't use standard designs or patterns, instead taking the time to get to know you and what you're looking for. We will transform your Oxford home so that you're proud to show it off.
Here at Touchstone Lofts, we want you to feel confident when we're working on your home. With over 30 years of experience within our team, we can design and produce a loft that is custom designed to your home. Whatever your dreams are, we can make them come true.
Worries about planning permission
Some homeowners dread the thought of applying for planning permission enough to let it put them off their home improvement wishes. Sometimes making mistakes in the process can lead to delays, and in the worst case, extra costs. Our team has a wealth of experience in the planning permission process, so building regulations are like second nature to us. We have a 98% success rate in gaining planning approval, meaning that you don't have to worry about dealing with it at all. We'll handle it for you.
Transform your Oxford home with a stunning loft conversion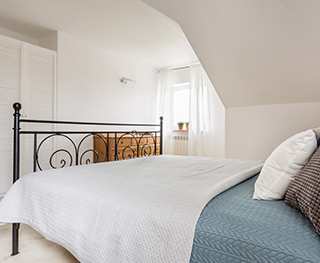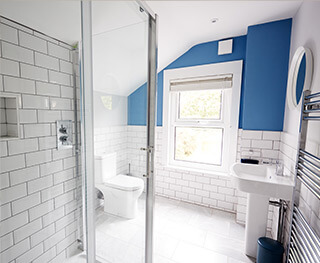 Want to convert your Oxford loft?
If you're in the market for a loft conversion to expand your Oxford home, don't look any further than Touchstone Lofts. Give us a call on 0800 881 8194. We're eager to help you.
Storage inspiration for your loft conversion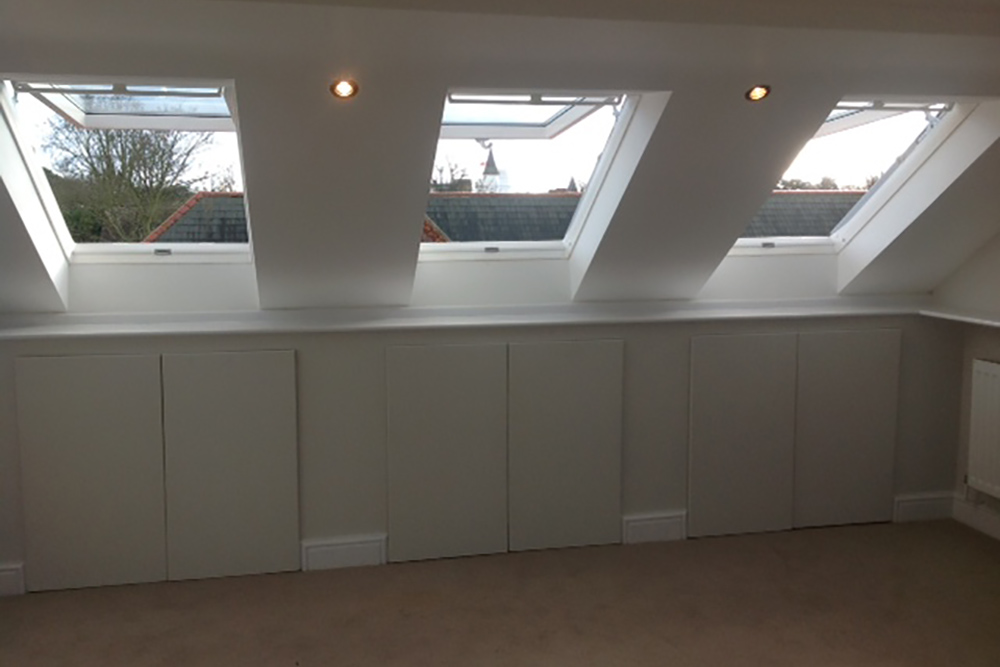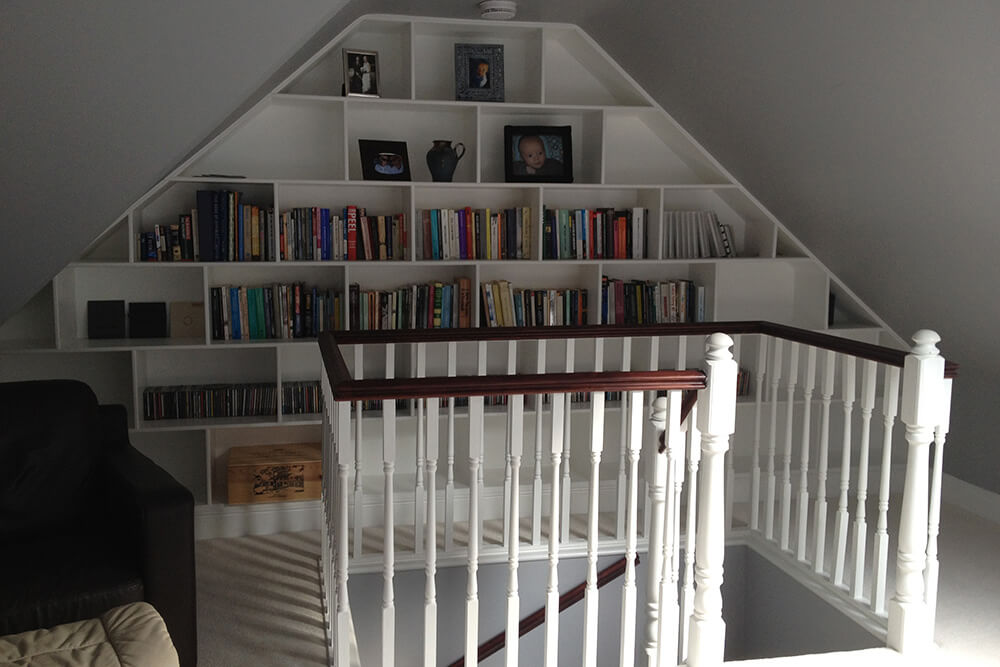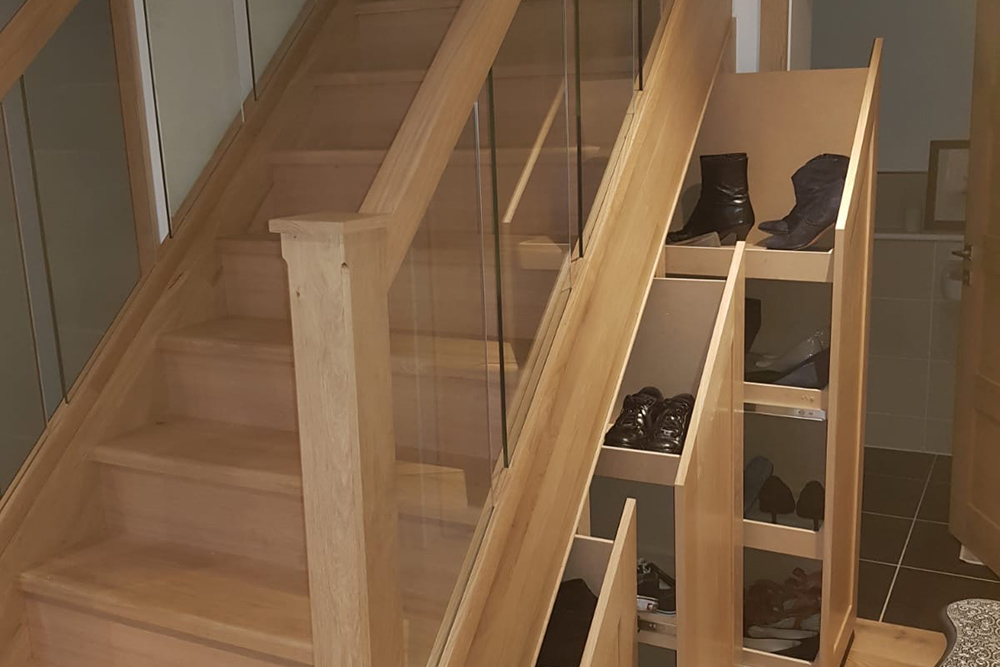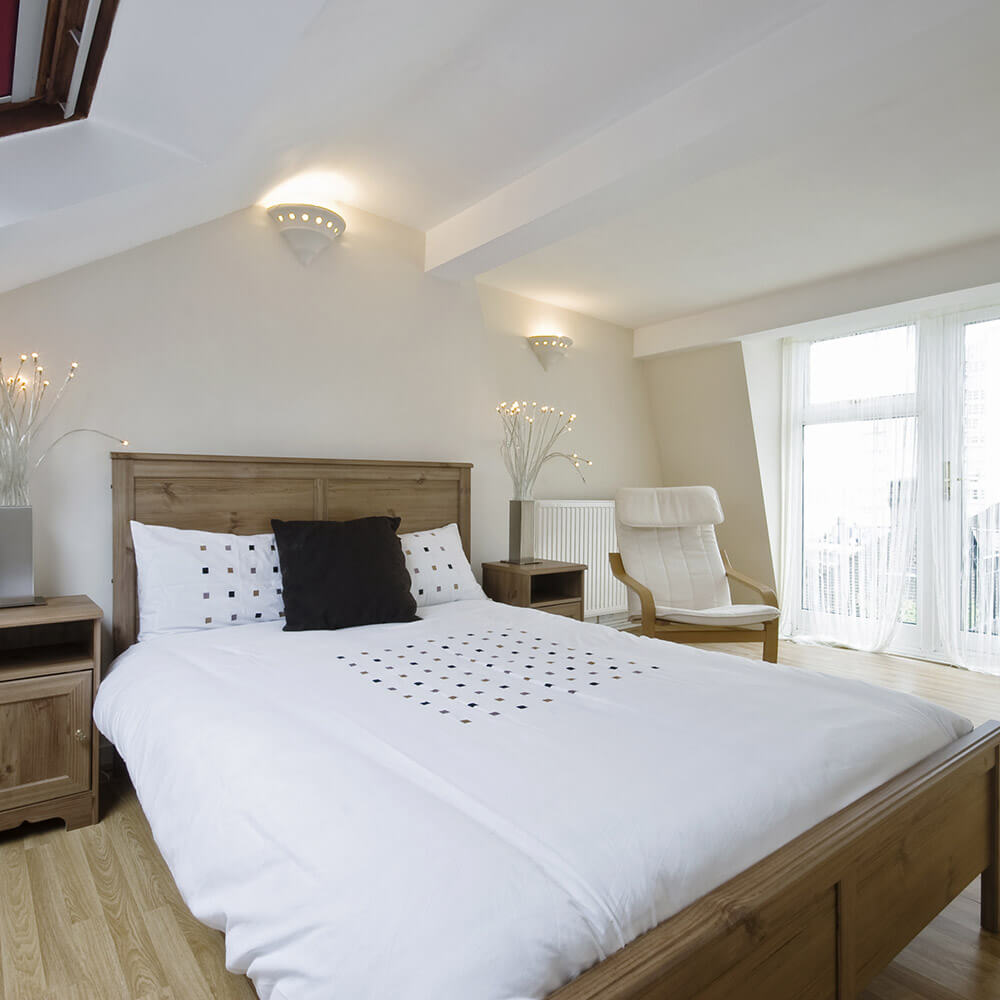 The positives of a Oxford loft conversion
Extending the home on the ground floor can cause much more disruption than a loft conversion, due to the need of a completely new build. Simply extending the loft space your Oxford property already has means that the building work will cause less disruption for your home. The work will be underway on the top floor of your property, meaning you can go about your daily business without too much disturbance.
Loft conversions are the fastest, cleanest and safest way to extend your home. Depending on the size of your project, the timeframe for completion of your loft conversion is likely to be less than you expect. As they cause less disruption than a ground floor extension, you will also be less likely to be impacted by the work.
If Oxford homeowners don't want to change the footprint of their home, they can often feel limited and crave more living space. Luckily, converting your loft doesn't require changing the footprint, meaning you can extend your living space hassle-free. This is simple and effective, and you can benefit from the unique and bespoke service from Touchstone Lofts.
A loft conversion can transform the top floor of your home, allowing natural light in and utilising space that would otherwise be used for dusty storage boxes. With this new space, you can create whatever you need; a new bedroom with an en suite, a playroom for children or a study. For a quality builder in Oxford, come to Touchstone Lofts and we'll help you create magic in your home.
How long does a loft conversion take?
Depending on the size and type, most loft conversions take around 12 weeks.
Will I need to move out during the project?
No – it's safe to carry on living inside the property. We work from the scaffolding before the stairs go in. Any disruption you experience will mainly come from noise.
Where will you place our new staircase?
We will be able to fit your staircase around your existing layout and will find an option to suit you. If possible, we will try to fit your new staircase over the existing staircase so that it fits seamlessly within your property.
Do I need planning permission for a loft conversion?
This depends on your location and type of property – all flats require planning, but if you live in a house that isn't in a designated area, then permitted development is usually used and no planning is required. There are many other factors to take into account and one of our surveyors can advise further.
How much does a loft conversion cost?
Most cost between £30,000 and £50,000. This depends on the size and type – bigger and more complicated jobs take longer and therefore will cost more. See pricing information for further details.
What is a party wall agreement and do I need one for a loft conversion?
A party wall agreement (PWA) is required if you have a semi-detached or a terraced property and you are working within or near your neighbour's boundary. We can advise when the surveyor visits.
Does a loft conversion add value to a home?
Yes – it will add from 20% to 30% upwards depending on the size, design and type.
How much head height do you need for a loft conversion?
If you have a clear head height of 2m then a loft conversion may be possible. Our surveyor will need to assess this to confirm.

What's possible with your loft conversion?
These are some of the build possibilities you might want to consider for your Oxford loft conversion:
Explore our 2,000 square foot showhome
If you'd like to see a loft conversion in action and visualise how your own property could look, come and visit our showhome to get your inspiration flowing. We have 2,000 square feet full of displays, showcasing a variety of storage options, staircases and bathrooms. If you're looking for ideas to carry through into your own home, we're who to come to. To book an appointment or find out more, call us on 0800 881 8194.
What can be achieved with a dormer loft conversion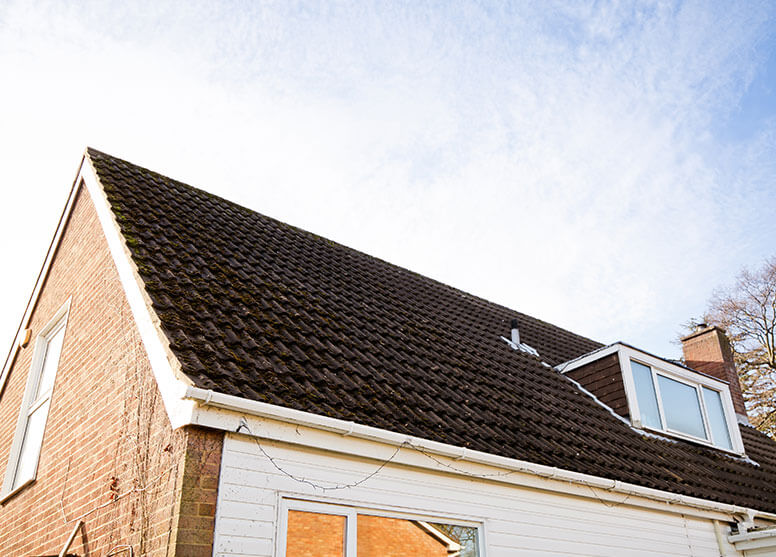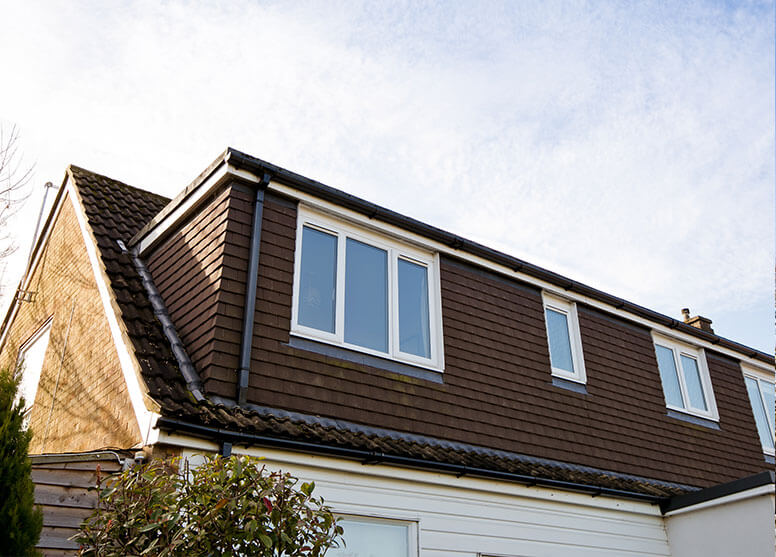 Specialists in home extensions
Are you considering extending your property, look no further, whether you are looking for a ground floor rear extension, side return extensions or even a double storey extensions, our 30+ years' experience in the property conversion business with service you well, take a look at our extension options here.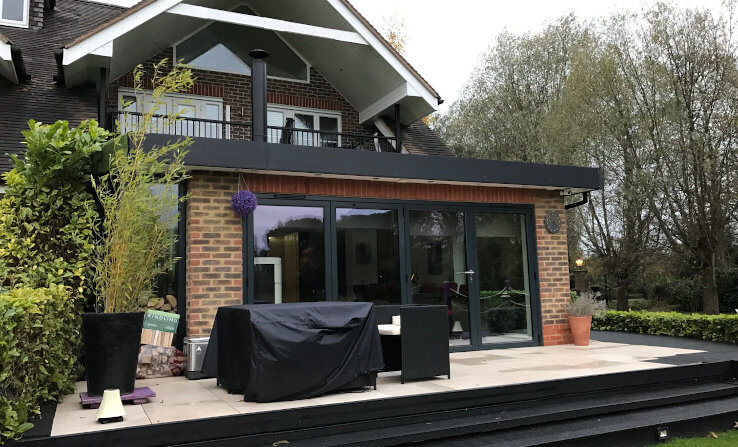 We've been converting lofts like yours all over England, from Oxford to Birmingham since 1989. If you'd like to find out how we can inject new life into your property, give us a ring on 0800 881 8194.
Our local office is based at The Institute, Rectory Road, Great Haseley, Oxfordshire, OX44 7JP