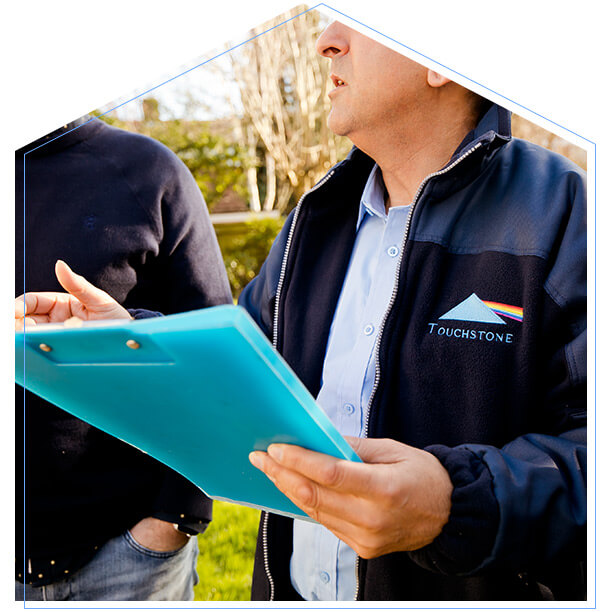 We are a fast growing company providing high quality loft conversion services, always on the lookout for experienced fitters who would be an asset to our existing team. We employ people who embody our values and can help us maintain our reputation as one of the most experienced loft conversion teams around.
If you're loyal, punctual, respectful, and always put the client first, then we want to hear from you! We pride ourselves in providing exemplary customer service, and are looking to engage with individuals who reach our high expectations. Our culture is one that is built upon trust; we believe in hiring high quality professionals and in giving them the autonomy to do their job.
What are the requirements to be a Touchstone Lofts fitter?
These are our minimum requirements – you will need to:
Have built a minimum of ten lofts in last three years
Supply five references for loft conversions
Have insurance and two trade references
Be able to read plans and manage a team
Ideal applicants will be those that take pride in the work that they do, and enjoy producing high quality work in line with our customer philosophy.
If this is you then please use the form below to get in touch.
Get in touch
If you are looking for a job and want to know more about working with us? Call 0800 881 8194 for an informal chat about opportunities within our team.
What do you get in return?
In return, you get good rates of pay, continual training, and excellent prospects for career development. Our close-knit team have worked with us for many years – we have very low staff turnover.