Specialist loft conversion company in Tamworth, Touchstone Lofts
Over 1,000 lofts converted since 1989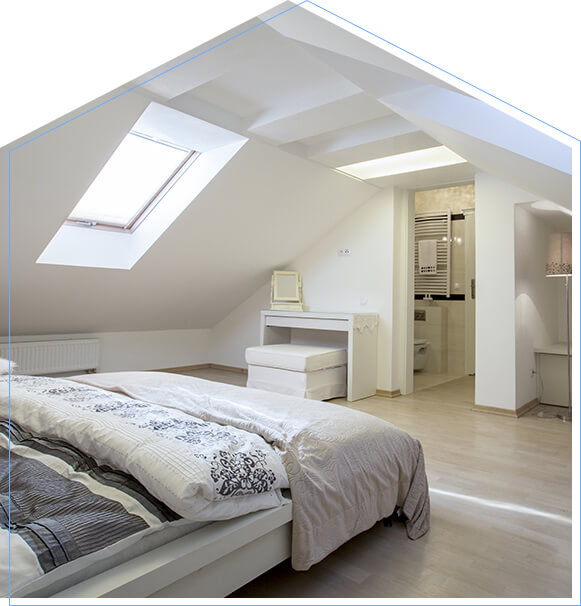 If you are based in Tamworth and want more space in your Staffordshire home, Touchstone Lofts can take your property to the next level. We are passionate about elevating the homes of our customers in Tamworth. We have completed countless loft conversions over the years, allowing us to hone our skills and deliver results that exceed the expectations of our clients. Our extensive knowledge of our craft has come from decades of hard work. Positioned just north of the M6, Tamworth is a market town and borough located at the confluence of the Tame and Anker rivers which we are proud to provide our service to. We have developed a strong knowledge of the area, so if you live in Amington, Leyfields, or any of the other Tamworth suburbs we are here to provide you with a high-quality loft conversion.
It is our mission to transform as many lofts as possible, so if your Tamworth home needs some more space – don't hesitate to get in touch with us to get your loft conversion journey started. Give us a call on 080 0881 8194. We know what it takes to make your vision a reality.
Award-winning loft conversions
We have been recognised for outstanding quality craftmanship and excellent customer service by the Federation of Master Builders in their Master Builder of the Year Awards, Southern Region. On top of this, we were finalists in the 'Best Loft Conversion' category in the 2020 Homebuilding & Renovating Awards.
Receive a free loft design consultation
We offer a consultation and full design so that you can see what your loft conversion will look like once it is brought to life. This service, which usually costs £600, is available free of charge so that you can see what you are paying for before you commit.
To learn more about this service, call us on 0800 881 8194. Alternatively, you can fill out our contact form and we will respond as soon as possible.
Loft conversions we offer
Improve your home with an excellent loft conversion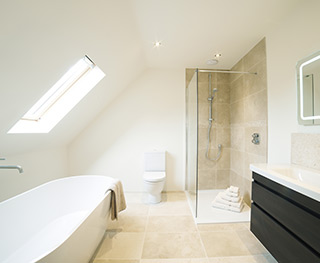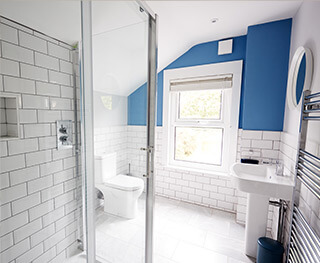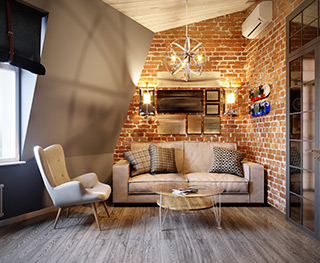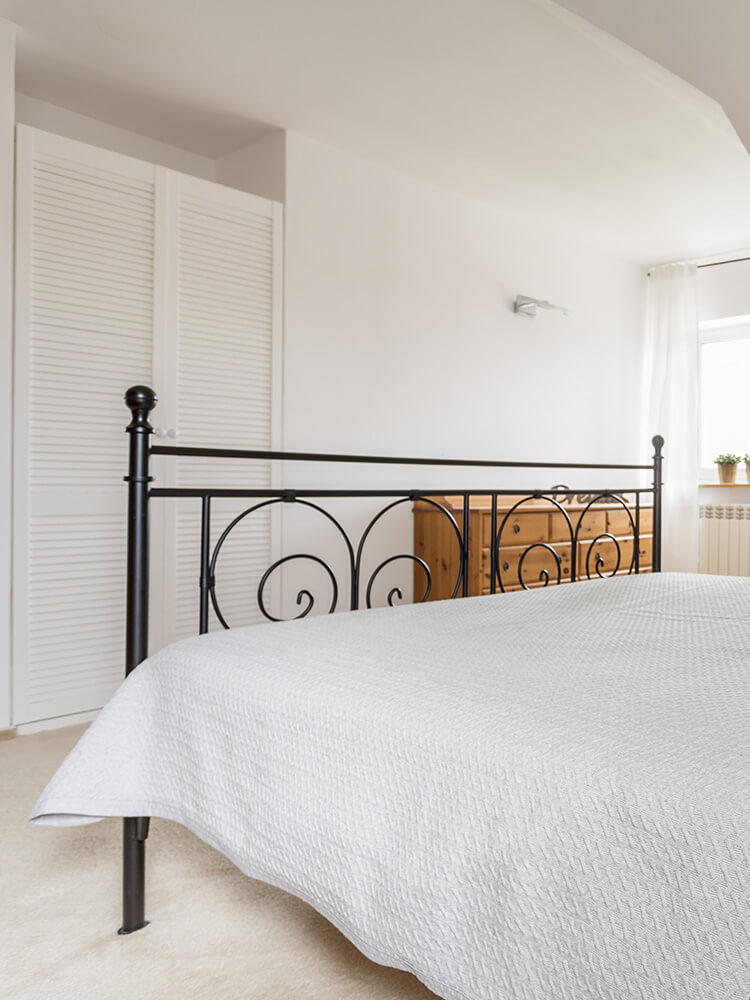 Why Touchstone Lofts is the only option for your loft conversion
Methodical preparation
We create practical designs that consider building regulations, insulation, safety, and any other necessary precautions.
Successful planning
If you need help with planning permission, our surveyor will assist you with understanding your development rights. If you do not have the required permission, we can support you. We have a 98% approval rate for our designs.
Skillful staff
Our staff are highly capable. We have everything under control from plumbing to electrics. We will keep your project ticking.
Decades in the industry
We can call upon over 30 years of experience, so we know what is required to give you your dream loft.
A real-life portfolio
We have a showhome you can visit to explore your options and find the perfect loft for you. See for yourself how good our loft conversions can be.
Get your project underway
It would be a pleasure for us to meet you in person to discuss your loft conversion. Our professional surveyors are proud to be a part of transforming your home in Tamworth, and they have the knowledge to answer any questions you may have. Make the most of your free consultation and get in touch today.
Contact Touchstone Lofts
Get in touch to arrange your consultation and free design. Call us on 0800 881 8194, or fill in our form and we'll respond as soon as we can.
Storage inspiration and ideas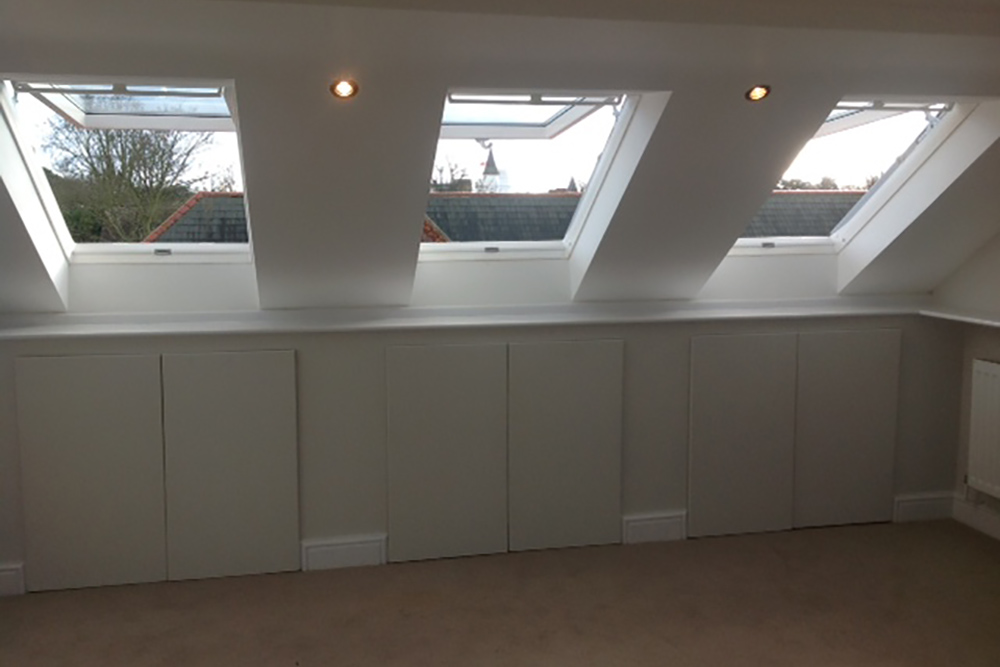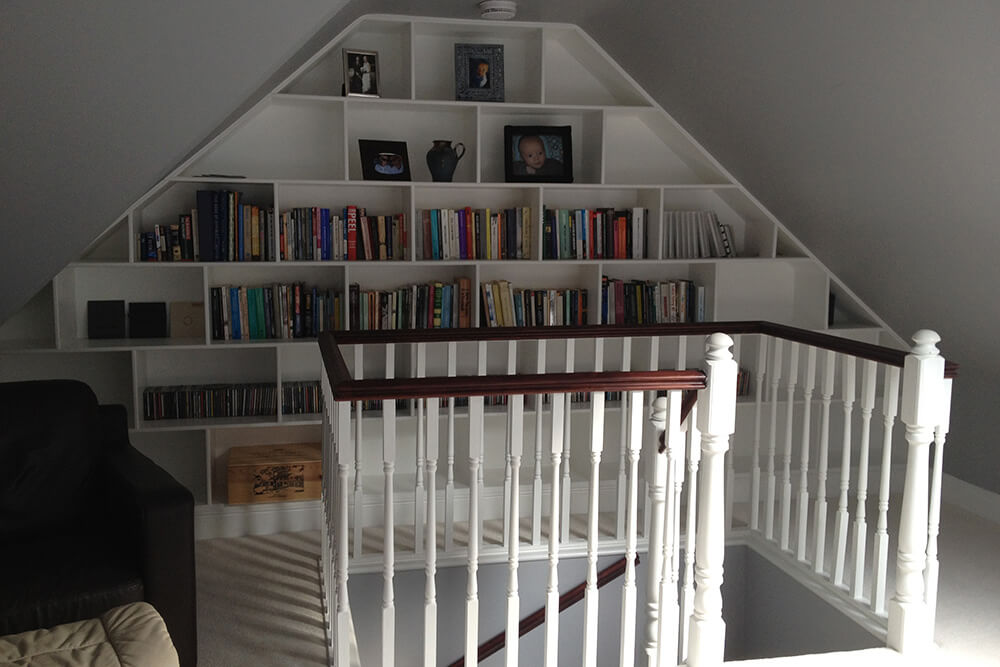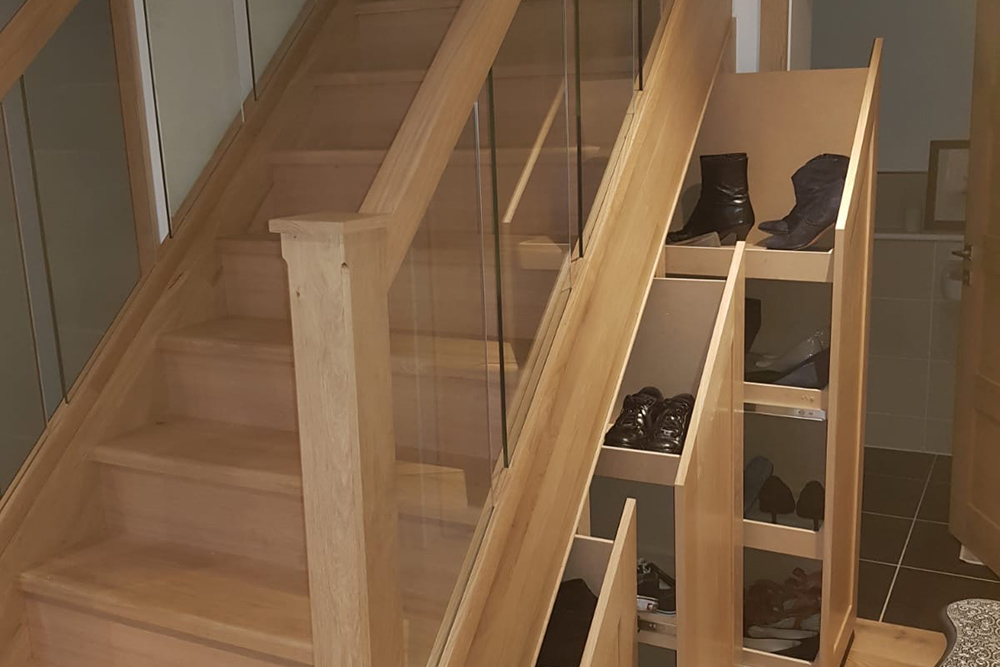 See for yourself by visiting our showhome
If you are struggling to envisage your ideal loft conversion, do not worry. Pay a visit to our showhome to get a real-life viewing of our wide range of loft conversions. The showhome covers 2,000 square feet of space, giving you an extensive overview of what we have to offer. See examples of our quality loft conversions and speak to people who know what you want to find out.
Answers to your questions on loft conversion
Want to find out more? We're here to help. Find the answers to our customers' frequently asked questions below.
How long does a loft conversion take?
This can vary based on the size and type, but most loft conversions take about 12 weeks to complete.
Will I need to move out during the project?
No – it's safe to continue living in the property. We work from scaffolding before the stairs go in, so the only real cause for disruption is noise.
Where will you place our new staircase?
We will work to find a solution that suits your existing layout. Where possible, we will fit your new staircase over the current one so that it fits smoothly within the property.
Do I need planning permission for a loft?
You might, depending on your location and type of property. If you live in a house that isn't in a designated area, then permitted development is usually used and no planning is required. If you live in a flat, planning permission is always required. Many other factors must be accounted for and one of our surveyors will be able to offer further advice.
How much does a loft conversion cost?
They usually cost between £30,000 and £50,000, depending on the size and type. Jobs which are bigger and more complicated take longer and therefore are more expensive. Look at our pricing information for further details.
What is a party wall agreement and do I need one for a loft conversion?
A party wall agreement (PWA) is required if you have a semi-detached or a terraced property and you are working within or near your neighbour's boundary. Our surveyor can provide further advice during a visit.
Does a loft conversion add value to a home?
Yes. It will add from 20% to 30% upwards depending on the size, design, and type.
How much head height do you need for a loft conversion?
A loft conversion might be possible if you have a clear head height of 2m. Our surveyor will have to confirm this based on an assessment.

What does your loft conversion make possible?
Here are some of the possibilities you can consider for your loft conversion:
What can be achieved with
a dormer loft conversion?
BEFORE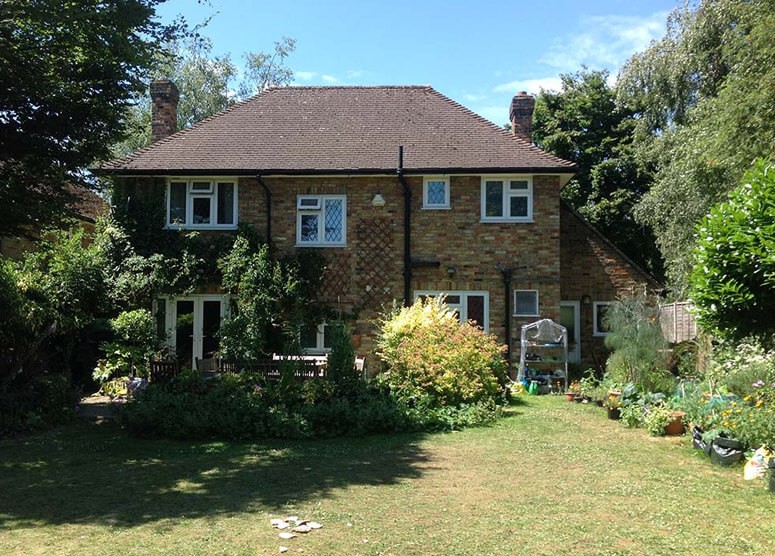 AFTER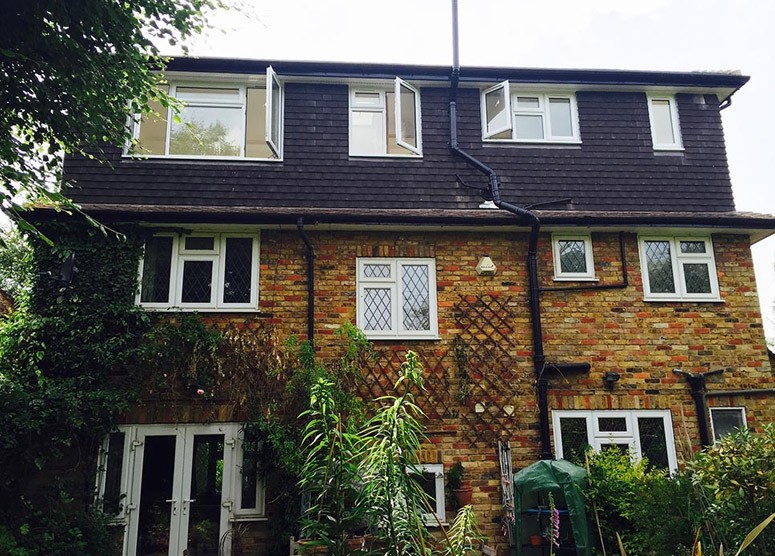 Detached house with dormer loft conversion
Do you want to elevate your home with a new loft? Give us a call on 0800 881 8194 to schedule a free quote and design consultation.