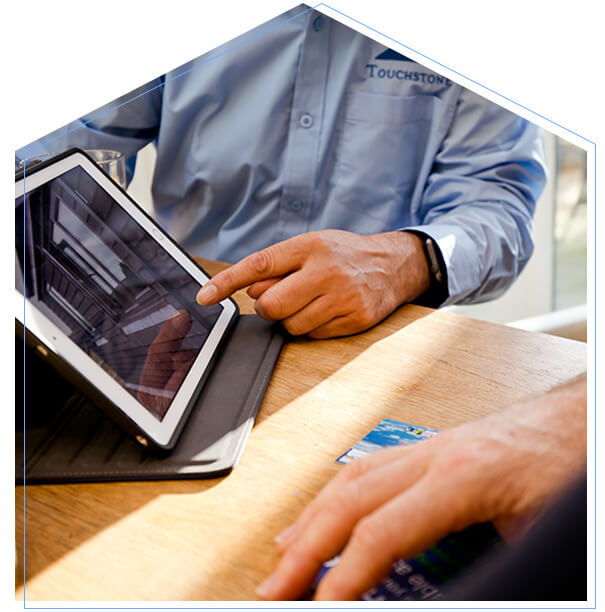 It's important that your new loft conversion fully complies with building regulations. We know building regulations inside out, so we will only ever create plans that we know will gain approval. Our team will be on hand to advise you on building regulations and ensure your loft conversion is compliant.
What are building regulations and why do they matter?
Building regulations are standards that are set by the government. They are put in place to make sure buildings are safe and practical – all workmanship, materials, service installations and demolitions will need to comply with relevant regulations and British Standards. This means that when you have a loft conversion built, it will need building regulations approval, even if you don't need planning permission. If your building is deemed to be compliant, you will receive a building control certificate.
It's essential that your loft conversion is building regulation approved. On a practical level, for health and safety reasons, this will ensure it is fit for purpose and you can begin living in it without any worries. From a valuation point of view, a loft conversion needs to be approved in order to add value to your home – lenders will only value home improvements that have approval. They can inspect your building control certificate, which will be logged with your local authority and is a public document that can be inspected by interested parties.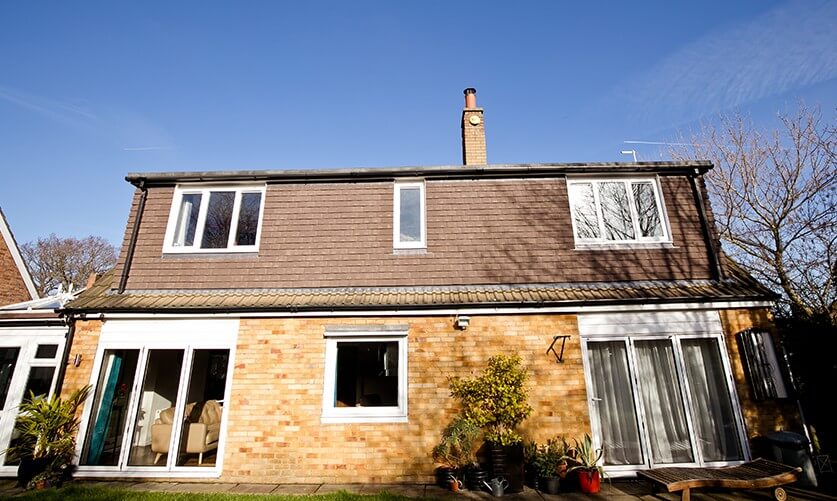 Obtaining building regulations approval
In order to gain your building regulation approval, your loft conversion will need to be inspected, either by your local authority or a building control officer. You can expect it to cost around £500-£900+VAT for this service.
There's no need to worry about setting up any of these processes – the Touchstone Lofts team is here to help. Our expert team guide you through to make sure your loft conversion is fully compliant, without causing you unnecessary work.
We'll look after building regulations for you
Touchstone Lofts can look after the whole process for you, creating architectural designs and plans, obtaining planning permission if required, and taking care of building regulations approval.
We begin the process with a free design appointment – this would usually cost £600, but we're happy to offer it to you for free. It's flexible and no obligation, ensuring you get the right advice before you decide if you'd like to go ahead.
Claim your free design appointment.
Building regulations categories
There are various categories of building regulations that your loft conversion will need to meet. These are the main ones:
Insulation
Insultation will be inspected for various properties, including heat retention, heat reflection, sound insulation and fire protection. The main types of insulation we can use are polyisocyanurate, (PIR) multifoil and Rockwool.
Windows and glass
There are various considerations with windows and glass, including energy efficiency, distance from floor, and closing and sealing.
Flashings
Flashings around windows and dormers need to be compliant, meaning they will avoid capillarity and damp. They must also be made of the right material.
Dormer construction
The dormer roof, construction and internal walls will all be inspected. Various factors will be checked, from the joins to the waterproofing.
Electrics
All works will need to be carried out by a qualified electrician, who will be able to provide you with a Part P certificate.
Fire regulations
Adding a loft conversion affects fire regulations for the whole house. There must be a clear exit pathway, and a smoke detection system must be fitted. Sometimes fire doors will be needed too.
Staircase design and handrails
Staircases are made bespoke for loft conversions and they need handrails and the correct headroom to comply with building regulations.
Gas regulations
If a boiler is being fitted a gas regulation certificate must be produced and provided for the building control officer.
Plumbing and heating
All plumbing and heating must comply – this includes correctly sized radiators with thermostatic valves, sanitaryware and pipes.
Be inspired: your loft is full of surprises
See some of the options that can help you personalise your loft space: