Specialist loft conversion company in Epsom, Touchstone Lofts
Over 1,000 lofts converted since 1989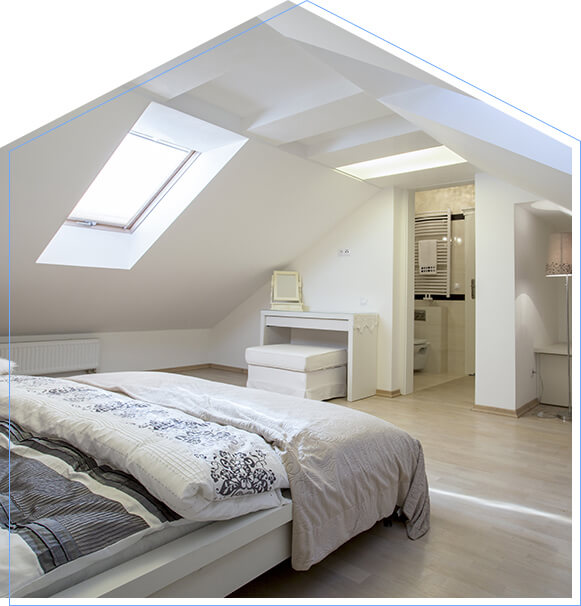 Are you ready to upgrade your loft in? Here at Touchstone Lofts, we specialise in providing high-quality loft conversions. With more than 30 years of experience, our team can be relied upon to exceed expectations and make your dream loft a reality. We have renovated lofts across Epsom, at properties in areas from Langley Vale to Ewell. Fulfilling the requirements of our customers is something we take great pride in, which is why we do everything we can to take their lofts to the next level. All our projects are tailored to our customers' specific needs, so you can look forward to your project being entirely shaped by the vision you have for your loft. Choose Touchstone Lofts and look forward to enjoying the benefits of your loft conversion.
We have an ever-growing list of over 1,000 customers who are extremely happy with their stunning new lofts. Our experienced team know that each project they undertake must begin with a positive approach, no matter the size of the task at hand, to make sure that everything runs smoothly. To discuss a loft conversion at your home, be sure to call us on 080 0881 8194 or email sales@touchstonelofts.co.uk.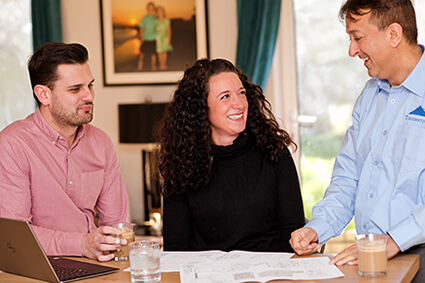 Award-winning loft conversions
Our excellent work was acknowledged by The Federation of Master Builders during their Master Builder of the Year Awards, South Region. Our exceptional workmanship and considerate customer service saw us reach the final of the 'Best Loft Conversion' category of the Homebuilding & Renovating Awards for 2020. These achievements display how much hard work we put in to provide outstanding loft conversions wherever we go.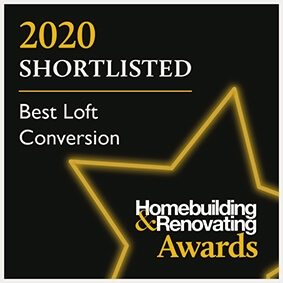 Get your free loft design consultation
We are offering our consultation and full design service, which usually costs £600, free of charge at the moment. Before having to commit to anything, you can enjoy a preview of how your loft will look after we have finished working on it.
To learn more about this fantastic opportunity, be sure to get in touch. Call us on 080 0881 8194, email sales@touchstonelofts.co.uk, or fill out our contact form and we'll get back to you as soon as possible.
Our range of loft conversions
Transform your home with an excellent loft conversion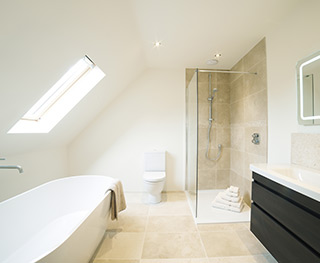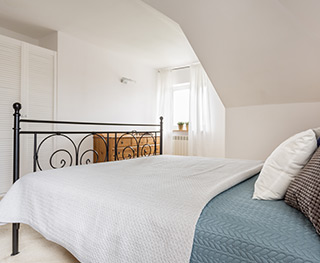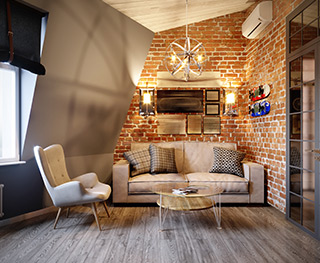 Want to find out more?
If you are considering converting your loft, get in touch with us. Call 080 0881 8194, or send us a message.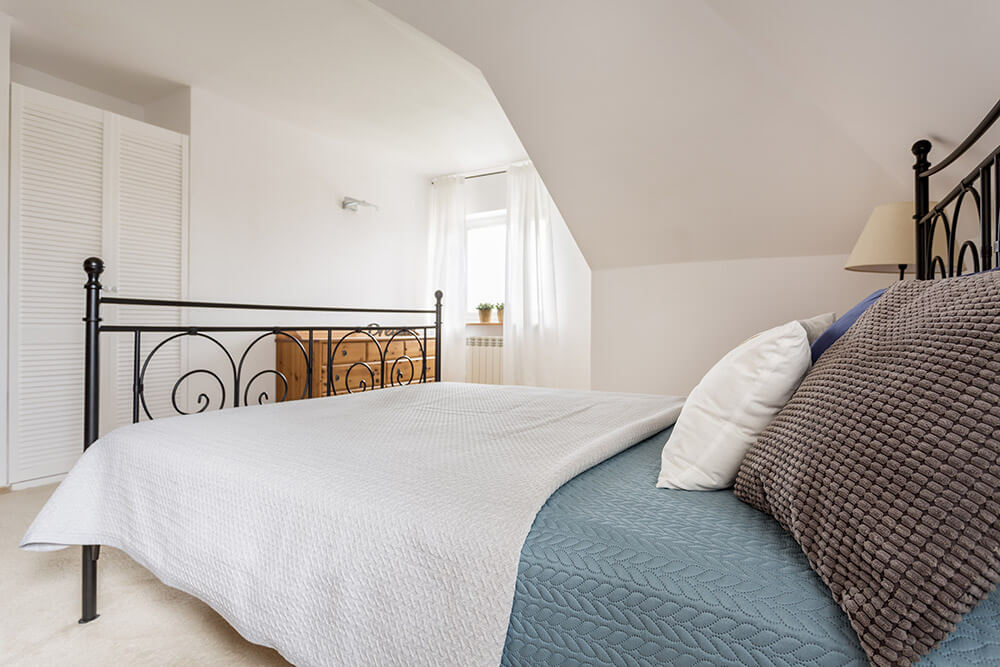 Why you should choose Touchstone Lofts for your loft conversion
Logical preparation

We will take everything into account during the planning process for your project. Our designs are put together methodically, and we always consider insulation, building regulations, safety, and any other necessary precautions.

Perfect planning

If you require assistance, we can help you get planning permission for your loft conversion project. We will send a surveyor to collaborate with you and gain a full understanding of your development rights. Our designs have a 98% approval rate, so you can trust us to get the planning permission you require.

Talented team

From plumbing to electrics, we can take care of your whole project. With our skilful team working at your property, there is no need for you to hire anyone else to contribute to your brand-new loft conversion in Epsom.

Extensive experience

Once you have made the big decision to have a loft conversion, you shouldn't leave anything in doubt. Our team has more than 30 years of experience, so you can rely on them to efficiently provide you with a dream loft.

An in-person preview

It is only natural to want to browse all your options when it comes to something as significant as a loft conversion. That's why we are happy to invite you to our showhome. Come along, grab a coffee, and take a look at what we can do to improve your home in Epsom.
Start your project
Our surveyors are very knowledgeable and excited to get started on your home improvement project. They have the answer to any questions you may want to ask and would love to discuss your upcoming loft conversion with you. Contact us today to schedule a free consultation!.
Contact Touchstone Lofts
Get in touch to arrange your consultation and free design for a loft conversion in Epsom. Give us a call on 080 0881 8194, email sales@touchstonelofts.co.uk, or fill out our contact form and we'll respond as promptly as we can.
Storage ideas and inspiration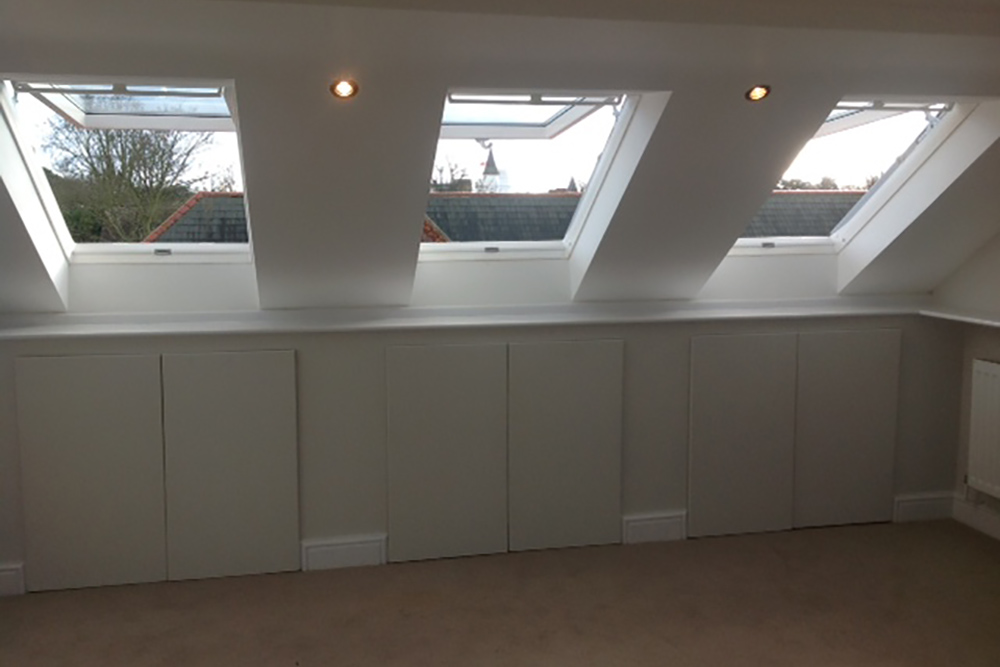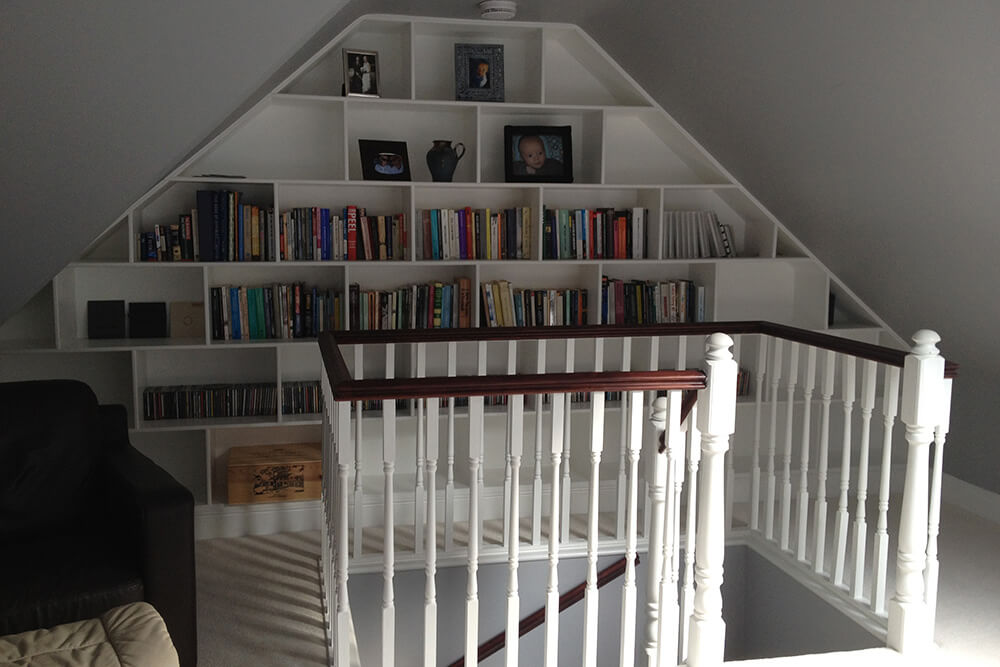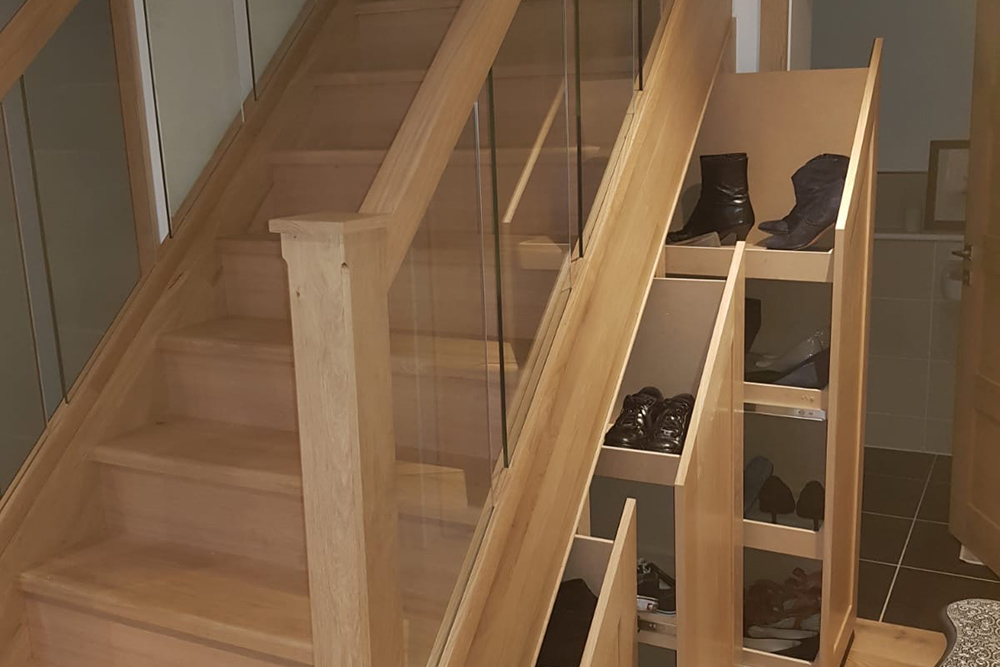 View your options atour showhome
If you want to experience the layout and atmosphere of our excellent lofts in person, arrange a visit to our real-life showhome. Covering more than 2,000ft², our showhome gives you an insight into the range of options available to you for your loft conversion. Browse our excellent range and enjoy a cup of coffee.
What our customerswant to know
Read the answers to some of our most frequently asked questions to learn more about the services we offer.
How long does a loft conversion take?
This can vary based on the size and type of your loft conversion, but usually they take around 12 weeks to be completed.
Will I need to move out during the project?
No, you will be able to continue living in your home. The only time you will be slightly disturbed is during the time we spend working from scaffolding before installing the stairs.
Where will you place our new staircase?
Ensuring that your new loft fits the existing aesthetic of your property is hugely important to us. Where possible, we try to install your new staircase over the current one so that it suits the décor of your home perfectly.
Do I need planning permission for a loft?
Potentially, depending on your property type and location. If your property is outside any designated areas then permitted development is usually used, so planning permission is not necessary. Planning permission is always required if you live in a flat. Other factors also need to be considered, and one of our surveyors can help you with anything you are unsure about.
How much does a loft conversion cost?
The size and type must be taken into consideration, but most loft conversions cost between £30,000 and £50,000. If a project is more complex and time-consuming, then it is likely to be more expensive.
What is a party wall agreement, and do I need one for a loft conversion?
If you have a semi-detached or terraced property and you are working within or near your neighbour's boundary, then a party wall agreement (PWA) is required. If you are unsure, one of our surveyors can pay you a visit and offer advice on whether you need one.
Does a loft conversion add value to your home?
Yes. It can add upwards of 20% to 30% based on the size, design, and type of your loft conversion.
How much head height do you need for a loft conversion?
If you have a clear head height of 2m, then a loft conversion could be possible. Our surveyor will carry out an assessment to confirm that this is the case.

What possibilities can a loft conversion open?
Take a look at what a loft conversion can make possible at your property: