Specialist loft conversion company in Aylesbury, Touchstone Lofts
Over 1,000 lofts converted since 1989.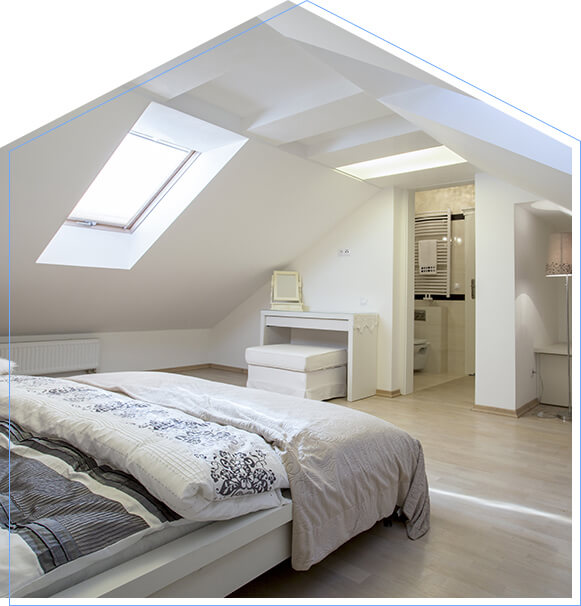 Do you feel like you're outgrowing your Aylesbury property? A loft conversion might be the answer you're looking for. Touchstone Lofts are your local Aylesbury loft conversion specialists. We've worked across this attractive Buckinghamshire town, from Haydon Hill to Elm Farm, completing a huge variety of high-quality loft conversions. With over three decades in the industry, it's fair to say that we are the loft conversion experts. Our process revolves around understanding you and your needs. We'll use your input to tailor a custom design to your property and our team will work diligently to bring it to life. Touchstone Lofts are the premier loft conversion company in Aylesbury for those looking to maximise the space in your home.
When you choose Touchstone Lofts, you'll be joining more than 1,000 impressed customers across the country who are already enjoying their attractive loft conversions. Our team has the skill and expertise to deliver the conversion that suits your property and your family's needs. Everything we do revolves around creating a space that works for you. To start your journey towards a beautiful new loft conversion call us on 0800 881 8194 or send us an email at sales@touchstonelofts.co.uk.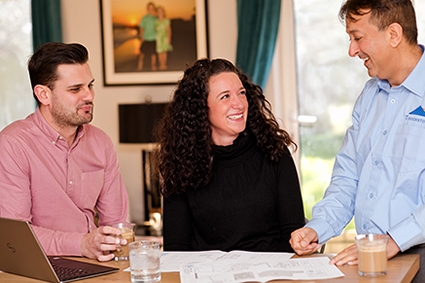 Award-winning loft conversions
If you're looking for a top-notch loft conversion in Aylesbury, look no further than Touchstone Lofts. We have been acknowledged by the Federation of Master Builders and were recognised as finalists in the Homebuilding & Renovating Awards. This is all thanks to our commitment to quality workmanship and persistent pursual of the perfect end result. A loft conversion provides the extra space your home needs as your family grows and even adds value to the property. Touchstone Lofts are the perfect choice for your home. Our professional team will deliver the results you want with skill, precision, and care. Get in touch today and get your free consultation!
Get your free loft design consultation
We are offering a consultation and design service that would ordinarily cost £600, completely free of charge. This will allow you to visualise the possibilities for your home and give your input into the plans.
Book your free consultation with Touchstone Lofts and discover the possibilities for your home. Just call 0800 881 8194, email sales@touchstonelofts.co.uk, or fill out our contact form.
Our range of loft conversions
Transform your home with an excellent loft conversion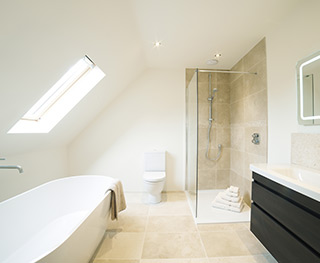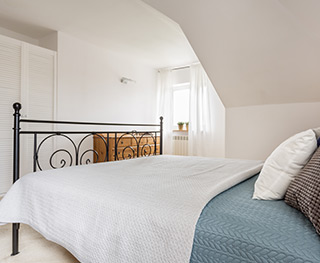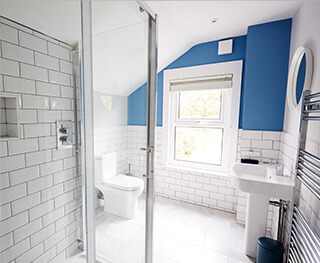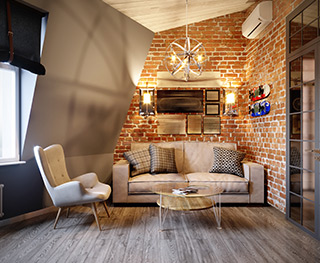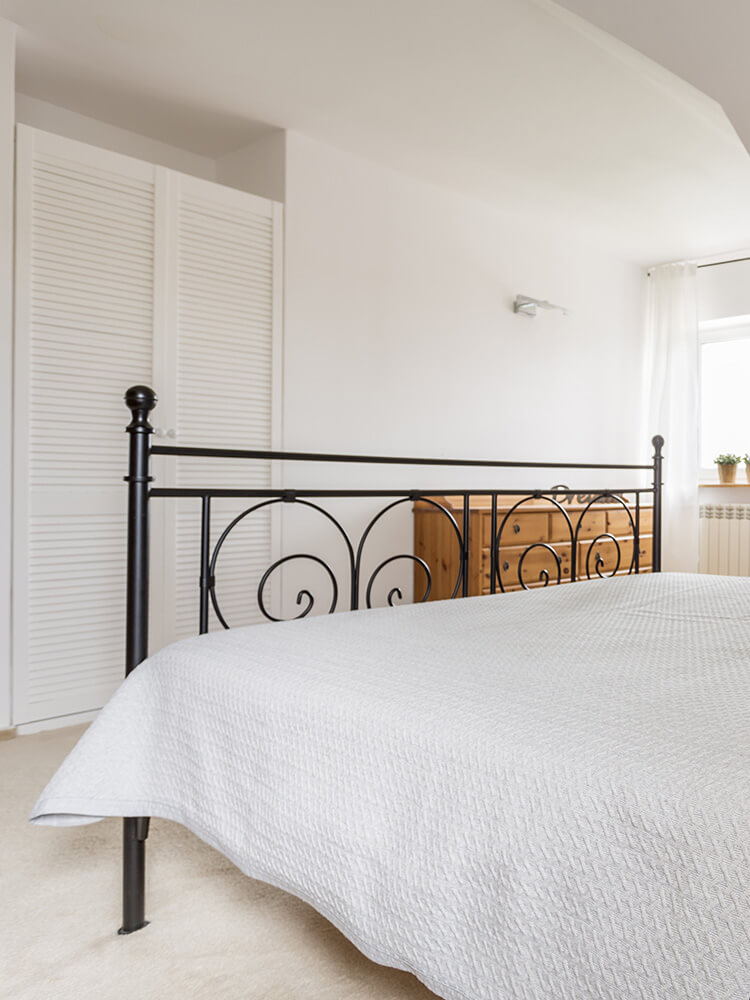 Why you should choose Touchstone Lofts for your loft conversion
Logical preparation
Our team works methodically throughout the entire process to deliver the best possible results for you. From the early design stages through to the finishing touches, we're committed to delivering the perfect loft conversion.
Perfect planning
We can help you create and submit your planning permission application to your local authority. With a 98% approval rate, it is clear that we know exactly what is required to make your loft conversion a reality.
Talented team
Our team can take care of every single part of your project. We work with you through the design, undertake the structural work, and apply the finishing touches with the same care and dedication.
Extensive experience
In the 30 years that we have been in business it's fair to say we've learned a thing or two. We'll ensure that everything is completed to the impeccable standard that our customers have come to expect.
An in-person preview
Take an in-person tour of our impressive show home. Our experts will be on hand to answer any queries and talk you through the astonishing range of options available to you for your home's loft conversion.
Start your project
Are you still not sure about what might be right for your home? Be sure to get in touch with our team and talk through your needs with dedicated experts. A loft conversion is no small project, and it can seem like a daunting prospect. Our surveyors can put your mind at ease and begin the process of narrowing down what will be right for you and your Aylesbury home.
Storage ideas and inspiration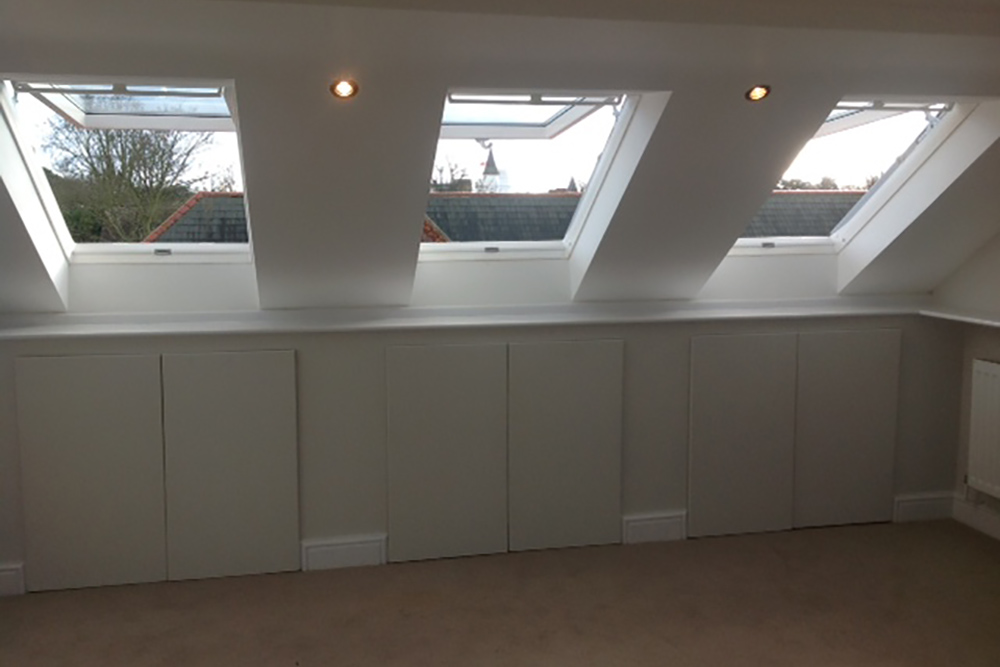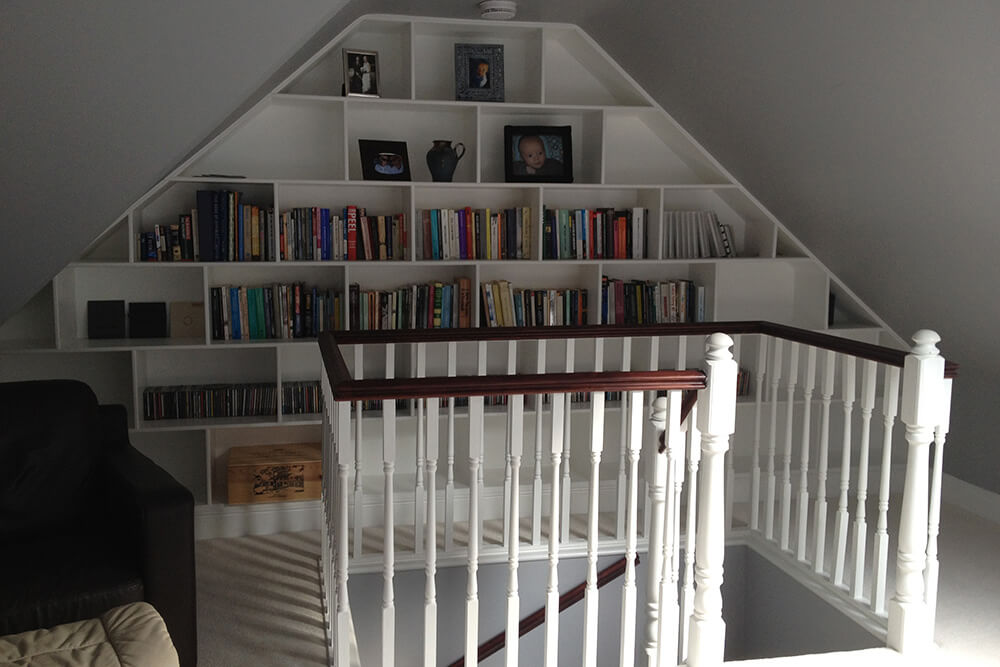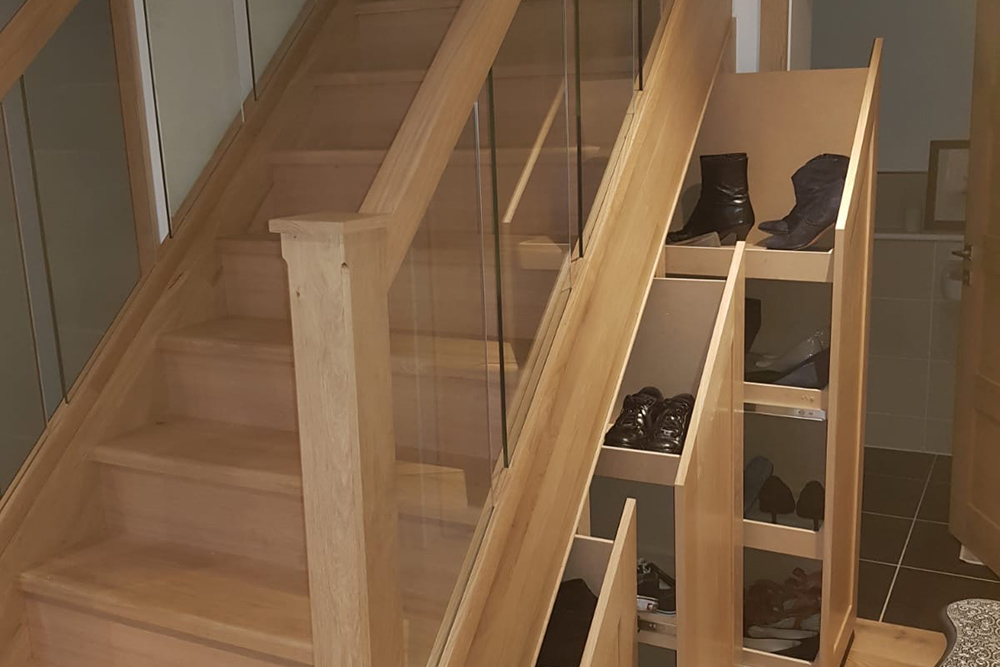 View your options at our show home
We offer free tours around our 2,000ft2 show home to help you visualise the possibilities that come with a Touchstone Lofts conversion. You'll be able to get a feel for what might be best for you and pick the brains of our experts. They'll be able to answer any questions you might have.
What our customers want to know
We have provided answers to some of our most frequently asked questions so you can get a feel for what is involved with a loft conversion.
How long does a loft conversion take?
This can vary depending on the size of the project and what type of conversion you opt for, but typically it takes around 12 weeks.
Will I need to move out during the project?
It is probable that you will be able to carry on living in your home. However, there will likely be some noise and other disruptions.
Do I need planning permission for a loft conversion?
If you are in a flat, then you will always require planning permission. Houses can vary. In some areas loft conversions fall under permitted development and will therefore not require planning. We are always available to check what the requirements are for your property and help you through the planning application process.
How much does a loft conversion cost?
The price of your loft conversion is influenced by size and complexity. For many projects it will fall in the range of £30,000 to £50,000.
What is a party wall agreement, and do I need one for a loft conversion?
A party wall agreement is necessary for any construction work that will happen on a boundary with your neighbour, such as a shared wall. We can send a surveyor to visit your home and advise on whether a PWA will be required.
Does a loft conversion add value to your home?
Depending on the size and type, a high-quality loft conversion can add from 20% to as much as 30% to the value of your home.
How much head height do you need for a loft conversion?
Our surveyor will be able to assess if you have the right space for a loft conversion, which is typically a minimum of 2 metres headroom.

What possibilities can a loft conversion open?
See for yourself the range of uses your new space can have: