Mansion apartments often have an abundance of space in the roof that isn't being used by the owners. This means they can offer spacious, highly valuable loft conversion opportunities for the people living inside the building. There can be problems to overcome, especially when seeking to buy these types of loft spaces, but the rewards make it totally worthwhile.
Find out more about the possibility of creating a mansion apartment loft conversion – talk to the experts.
Call 0800 881 8194
There's great potential in the roof of mansion apartment buildings
Mansion apartments are beautiful buildings inside and out. Filled with character features, they make charming homes. Their loft spaces are no different, and headroom of 4m isn't at all unusual. These spaces can make excellent bathrooms, bedrooms, and more. Balconies and terraces can also be possible for many people.
However, there can be many challenges to overcome during the build. These include:
Obtaining landlord permission for the loft conversion
Dealing with tenant committees who may require information and technical data
Using the right types of windows for designated areas such as conservation areas
Asbestos
We have come across all these problems and more. Choose us to work on your mansion apartment loft conversion and benefit from all our experience.
Buying loft space above a mansion apartment
It can be challenging to negotiate the sale of these loft spaces, and it's a difficult process to go through alone. How do you know if you'll be able to buy the space? What documentation do you need? Who do you need to liaise with? The Touchstone Lofts team is here to help – we've assisted throughout the process for many of our clients who have converted loft space in their apartment block. You will need to consider your lease and may need to buy others out, especially if you already own a share of the freehold. And of course, your building landlord and management company will need to be involved in the whole process.
We work all around London and have helped many flat owners to complete loft conversions above top floor flats. Talk to us – we can make it happen for you.
Start dreaming of your perfect loft conversion
However far you've reached in the process, talk to us. We have a skilled surveyor who can visit your property free of charge, take a look at what's possible and put together some potential designs. This service is worth £600, but we're offering it to you for free.
Get in touch and see what we could achieve by adding a loft conversion to your top floor mansion apartment.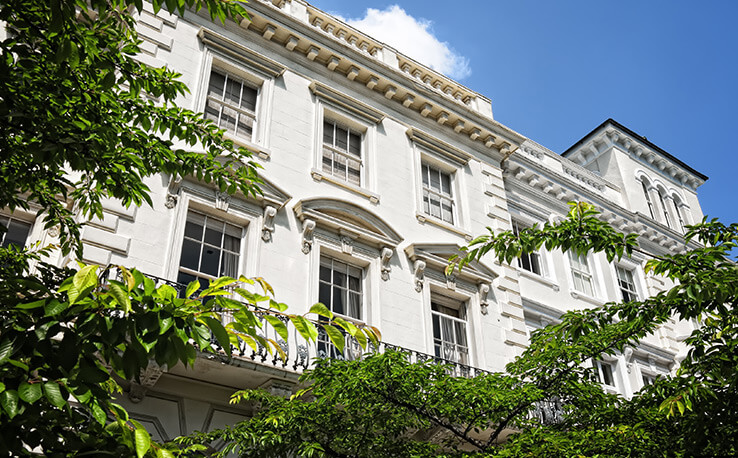 Mansion loft conversions and planning permission
When you are converting a loft space in an apartment, you will almost always need planning permission. The good news is, you've come to the right place. We can convert your loft and gain planning consent first – we regularly work with local authorities and know what will gain their approval. In fact, 98% of our designs are approved first time. We have a great track record of obtaining planning permission for loft conversions.
Be inspired: your loft is full of surprises
See some of the options that can help you personalise your loft space: