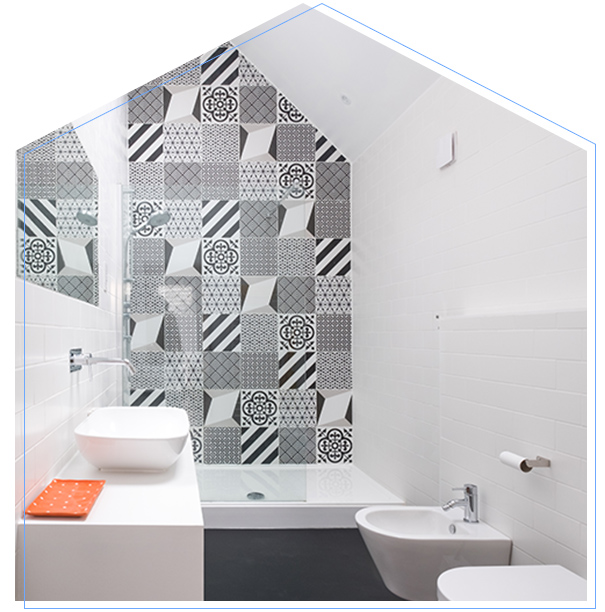 Many homes in the UK were built in the pre-war period and date back to the 1920s or 1930s. Houses from this period are excellent candidates for loft conversions, with plenty of usable space under the roof that can become an integral part of your home. We regularly work in London and the surrounding areas, where the majority of our clients own pre-war homes. Why not ask us for a free design appointment and your home can be next on our list?
Want to know more about pre-war home loft conversions? Contact our team to discuss your options and find out how we can help you.
Call 0800 881 8194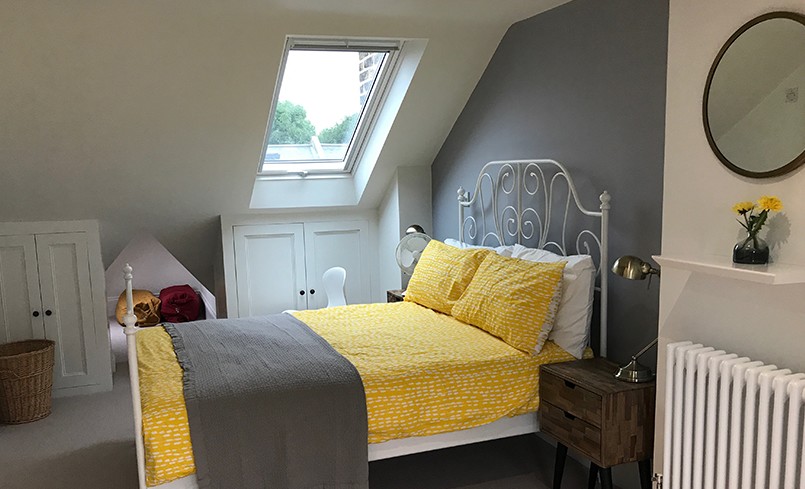 Discover your perfect loft conversion
Get the process started with a free design appointment worth £600. A qualified surveyor will visit your property, listen to your needs and assess your property. We can then let you know the best type of loft conversion for you.
Get in touch to claim your free appointment.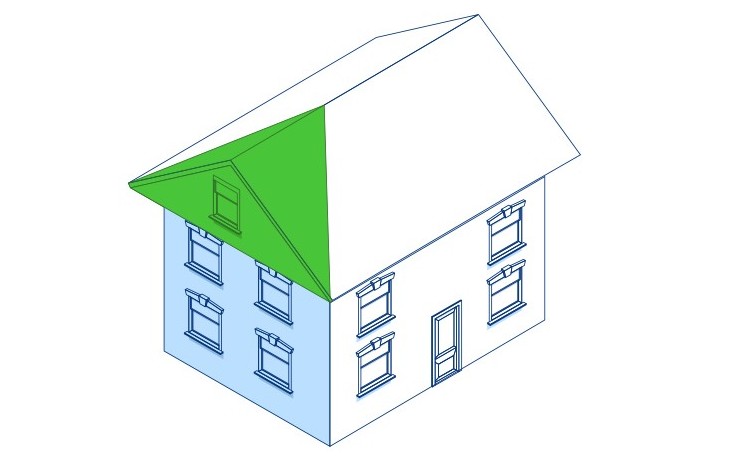 Hip to gable loft conversions
A hip to gable loft conversion is most suited to end of terrace or semi-detached pre-war homes. If there is a sloping roof at the side (the hip), this can be converted into a gable. The roof is extended across, giving you extra space and very good headroom inside.
The average cost of a hip to gable loft conversion is £40,000-£50,000.
Dormer loft conversions
Dormer loft conversions are very versatile, working with different property types and roof shapes. An attractive box-like structure is built onto the roof, with walls at a 90° angle to the floor. This creates excellent head height within this part of the loft, where you could build an en suite if required. Dormers can be on the front, back or side of your property.
The average cost of a dormer loft conversion is £35,000-£55,000.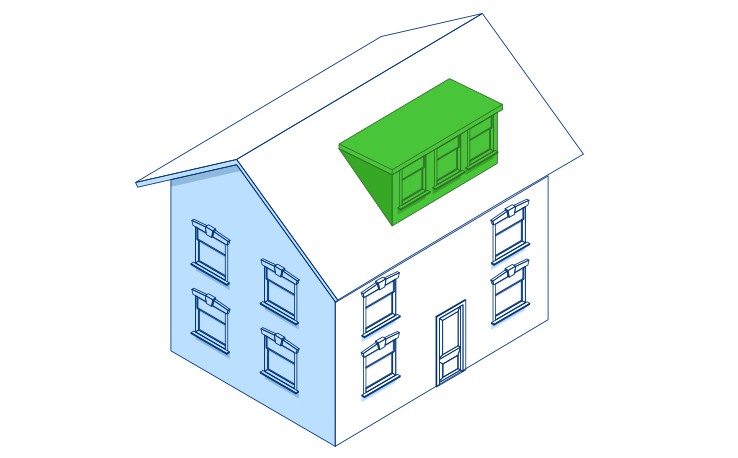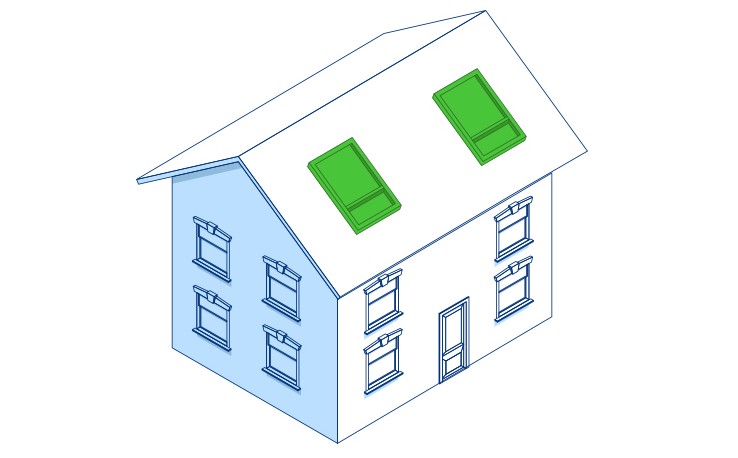 Velux loft conversions
Velux loft conversions are the simplest to build, and they're suitable for properties that already have good head height within the loft. They require minimal building work as there are no roof extensions, which also means they're considerably cheaper to build. A rooflight or Velux window is fitted into the roof to create a light, bright room.
Velux loft conversion prices start from around £24,000.
See some of the options that can help you personalise your loft space: