Specialist loft conversion company in Warwick, Touchstone Lofts
Over 1,000 lofts converted since 1989
We are the specialist team you can rely on to complete your loft conversion in Warwick to an incredible standard. You'll be able to choose from a range of different conversions that will be customised to suit your needs. Our team has over thirty years of experience working in homes just like yours converting lofts to exact specifications. An attractive town on the river Avon, we understand that you don't want to have to move away to find more space. A loft conversion is the perfect way for you to maximise the space in your home. From Myton Road to Primrose Hill, we work all over Warwick helping families make the most of their homes by delivering versatile new spaces. Everything about your project will be tailored to your needs so you get the exact results you deserve.
If you're looking for more space in your home, don't hesitate to contact us! Get in touch with Touchstone Lofts and join more than 1,000 happy customers who are benefitting greatly from their new loft conversions. We carefully manage every project from start to finish, ensuring that we deliver the perfect tailored conversion for Warwick homeowners. Begin your journey towards a transformed loft today by calling us on 0800 881 8194 or emailing sales@touchstonelofts.co.uk.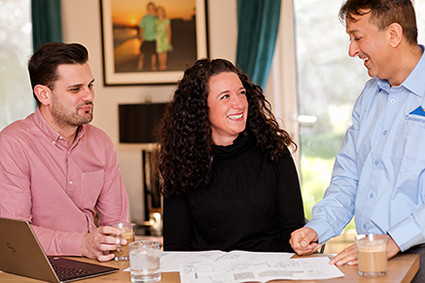 Award-winning loft conversions
Our team of experienced builders have been acknowledged by the Federation of Master Builders in their Master Builder of the Year Awards, South Region. We were also finalists in the 'Best Loft Conversion' category of the 2020 Homebuilding & Renovating Awards. This is a testament to our high-quality workmanship and customer service. You can trust us to carry out an exceptional loft conversion that will be perfect for your home. We pride ourselves on our professionalism and attention to detail. Contact us today for a free quotation on your loft conversion project!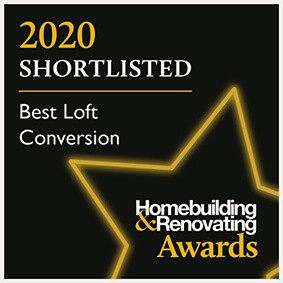 Get your free loft design consultation
Your home will be transformed by a custom-made space that you can enjoy for years to come. We're offering our consultation and full design service, which usually costs £600 but is now available at no cost!
You can get started with envisioning how your loft could look like after we're done working on it today by calling us at 0800 881 8194, emailing sales@touchstonelofts.co.uk or filling out our contact form for a response as soon as possible!
Transform your home with an excellent loft conversion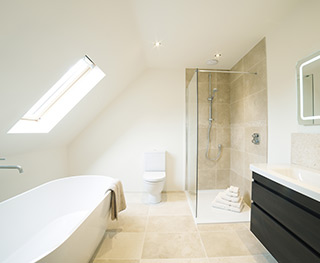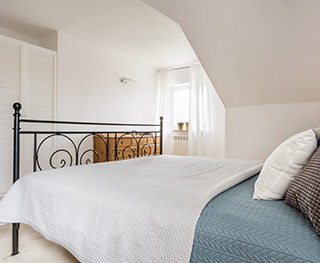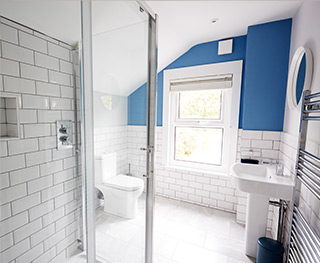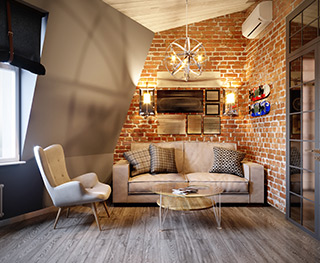 Why you should choose Touchstone Lofts for your loft conversion
Logical preparation
We are a qualified and experienced contractor that takes the time to plan each project meticulously. We consider everything so that your project goes smoothly and safely. We also have a long history of satisfied customers who have been happy with our work.
Perfect planning
With our help, you can avoid costly delays and ensure that your development project goes as smoothly as possible. Our surveyors will collaborate with you to gain a full understanding of your development rights, and our designs have a 98% approval rate.
Talented team
We have a talented team of tradespeople who will take care of your entire project, from plumbing and electrics to the finishing touches. Our team are highly skilled and work closely together, so there will be no need for you to hire anyone else.
Extensive experience
We have more than 30 years of experience in loft conversions, so we know how to get the job done right. We'll take care of every detail, from planning to execution, so you can relax and enjoy your new space.
An in-person preview
We offer an in-person preview. Come and visit our show home and take a look at the different options that are available to you. Our team of experts can help you choose the perfect conversion for your home.
Start your project
A loft conversion can be a major home improvement project, and it's important to make sure you have all the information you need before getting started. We're here to help. Our surveyors are knowledgeable and experienced and would be happy to answer all your questions about loft conversions. We offer free consultations so that you can get all the information you need before making a decision.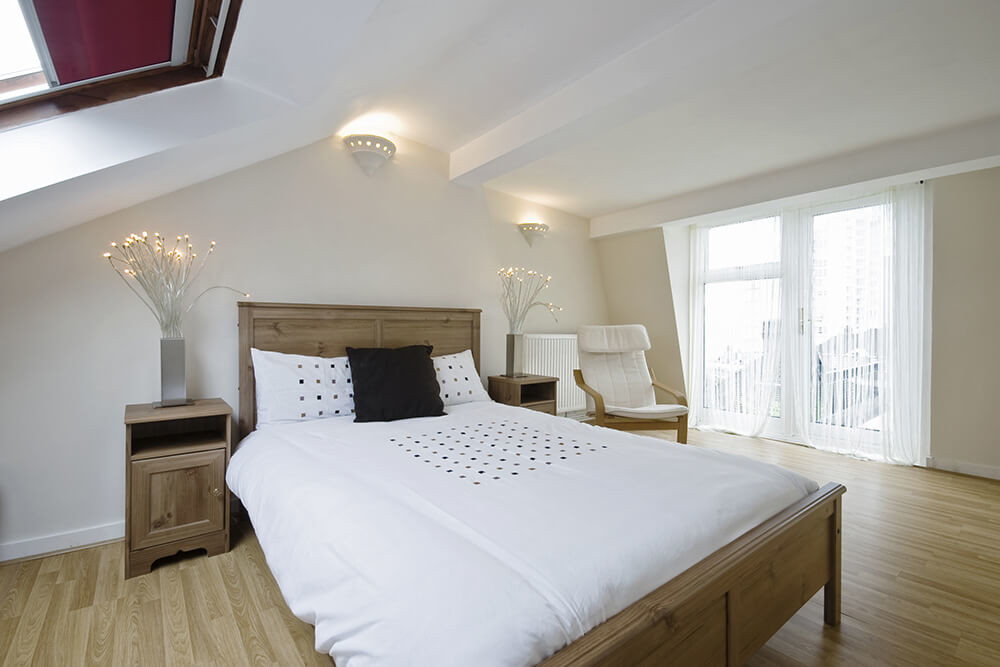 Storage ideas and inspiration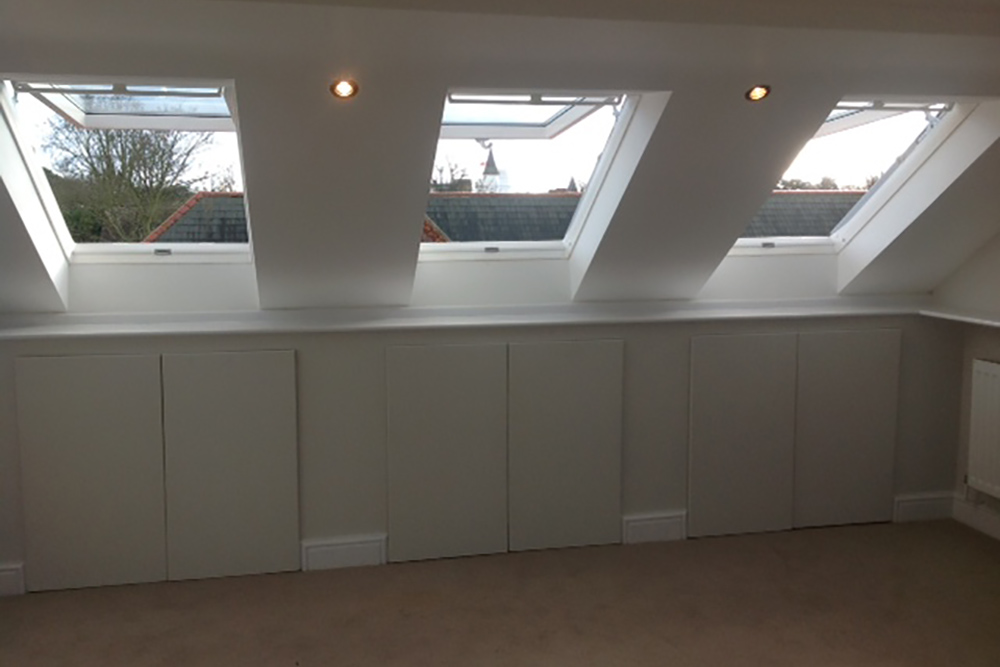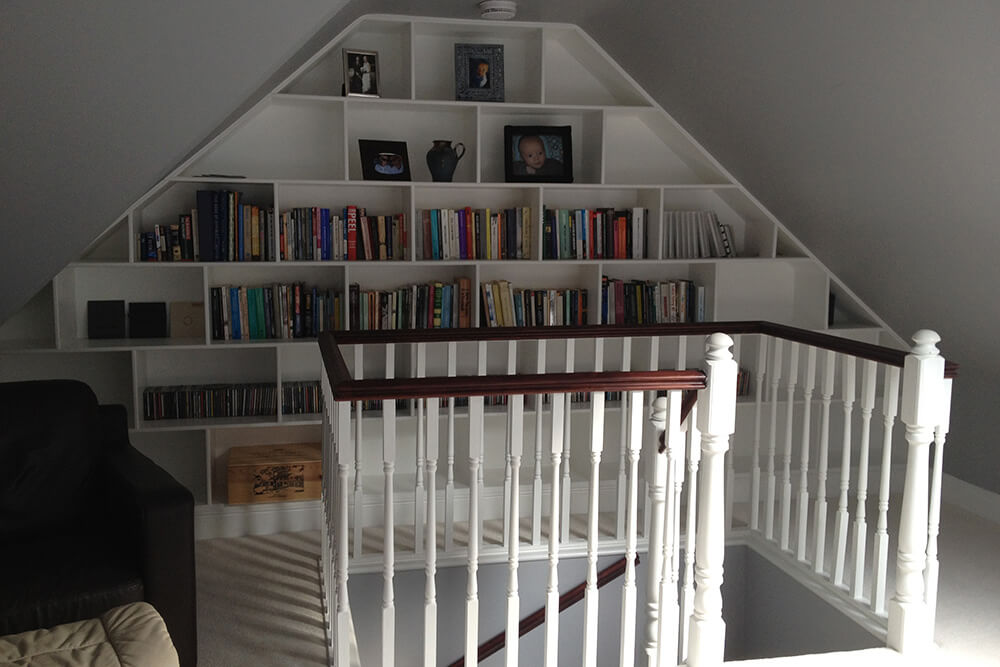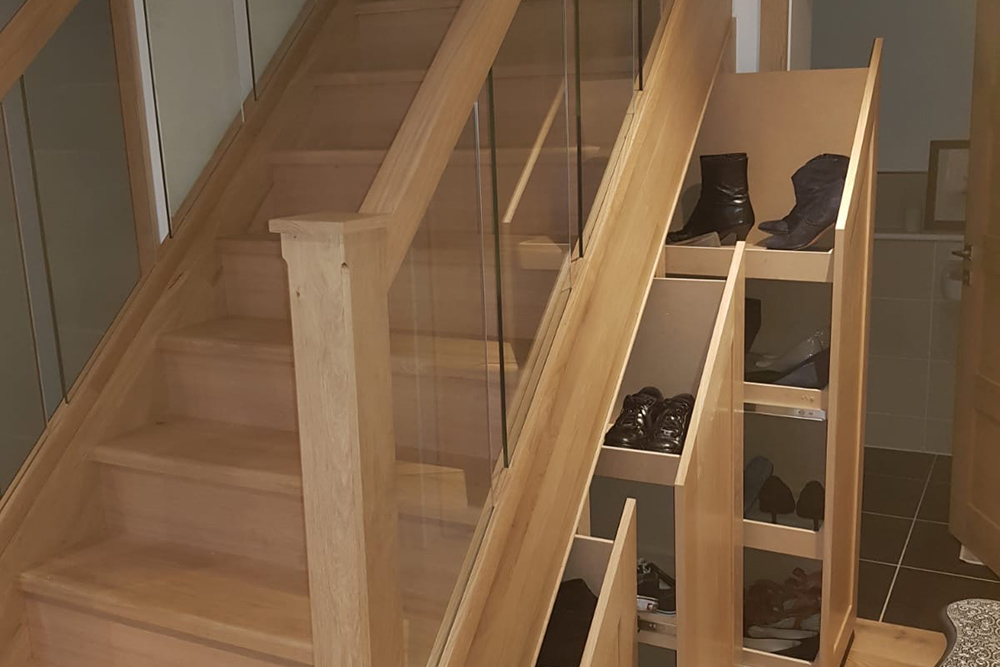 View your options at our show home
Our 2,000ft² show home is the perfect place for you to start. We can give you a good idea of the range of possibilities that are available to you when converting your loft. Plus, our team of experts are on hand to answer any questions you may have and help guide you through the process.
What our customers want to know
Take a look at our frequently asked questions to find out more about a potential loft conversion at your property.
How long does a loft conversion take?
The conversion of your loft can take as little time or it could require a bit more. It all depends on the size and type, but 12 weeks is about average for most projects like this one!
Will I need to move out during the project?
You can continue living in your property throughout the entire project. We work from scaffolding before installing the new stairs, so there may be some noise disturbance. However, we'll make sure to keep this to a minimum and always work around your schedule.
Where will you place our new staircase?
Ideally your new staircase will always be over your existing one. If this is not possible for whatever reason, we will work with you to find a suitable location that is effective and suits the aesthetics of your property.
Do I need planning permission for a loft conversion?
Planning permission will depend on the type of property you have and where it's located. Some properties are in designed areas where loft conversions fall under permitted development, meaning no planning permission is required. However, this does not apply to flats, for which planning permission is always required. Our surveyors are happy to work with you to make sure the planning permission is as smooth and easy as possible.
How much does a loft conversion cost?
A loft conversion is a major home renovation project and can be expensive. The average cost ranges from £30,000 to £50,000, but the final price will depend on many factors including the size and complexity of the project.
What is a party wall agreement, and do I need one for a loft conversion?
A party wall agreement is a legal document that outlines the rights and responsibilities of the people involved in a conversion project. If you don't have one, it could lead to disputes with your neighbours. Our surveyor can provide you with advice on whether or not you need a party wall agreement, and we can help you get one in place if necessary.
Does a loft conversion add value to your home?
A loft conversion can add significant value to your home – from 20% to 30%, and even more in some cases. Loft conversions are a wonderful way to increase the living space in your home without having to move.
How much head height do you need for a loft conversion?
Our surveyor will need to check the clearance of your loft, but a minimum of 2 metres is typically required.
What possibilities can a loft conversion open?
Take a look at some of the fantastic uses for your new space: