Specialist loft conversion company in Wolverhampton, Touchstone Lofts
Over 1,000 lofts converted since 1989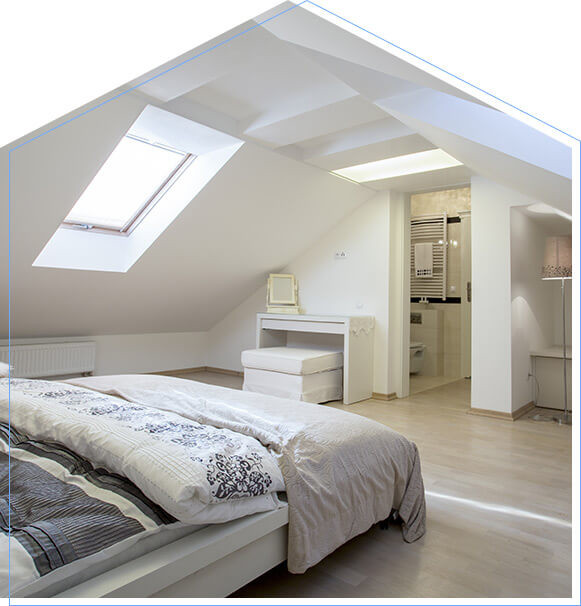 Do you need a team to complete your loft conversion in Wolverhampton? At Touchstone Lofts, we're the loft conversion specialists, having completed high-quality projects across the country. Our team have over thirty years of experience and it shows in their skill, professionalism, and the incredible results they achieve. We have transformed homes with amazing loft conversions all over Wolverhampton, from Parkfield to Bushbury. We take great care to understand the specific needs of each of our customers and ensure that their new loft conversion meets them exactly. Your project will be tailored to you and our team will work tirelessly to bring your dream loft conversion to life. For your perfect loft conversion in Wolverhampton, choose Touchstone Lofts.
Join our growing list of over 1,000 delighted customers who are already enjoying their stylish loft conversions. We have the technical skill and level of expertise to deliver an impeccable result every time. You'll receive a loft conversion that is constructed with you in mind, ensuring that it is the perfect space for you and your family. You can start your journey with Touchstone Lofts today by calling 0800 881 8194 or emailing sales@touchstonelofts.co.uk.
Award-winning loft conversions
Looking for a top-quality loft conversion? Look no further! Our company has been acknowledged by the Federation of Master Builders and finalists in the Homebuilding & Renovating Awards. This is because we are committed to providing an excellent service, from start to finish. We take care of everything so you don't have to worry about a thing. A loft conversion can add plenty of extra space and value to your home. With our team of experienced professionals, you can be sure that your conversion will be carried out with the utmost precision and care. Get in touch today for a free consultation! Request a free consultation on our website now!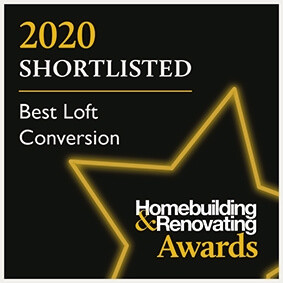 Get your free loft design consultation
Imagine the possibilities of your future home. We offer a consultation and design service for £600, completely free. By taking advantage of this, you'll be able to visualise your conversion and fully plan it before committing.
With Touchstone Lofts, the possibilities are endless. Book your consultation today by calling us on 0800 881 8194, emailing sales@touchstonelofts.co.uk or by filling out our contact form.
Transform your home with an excellent loft conversion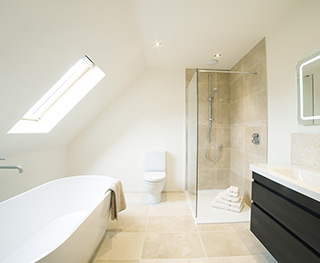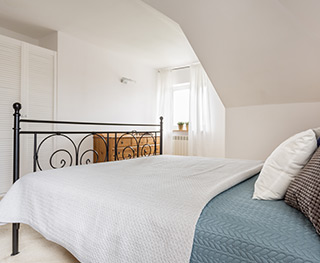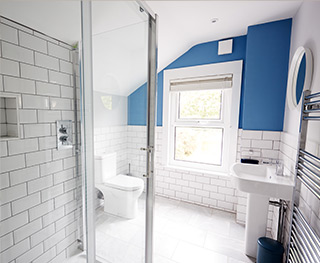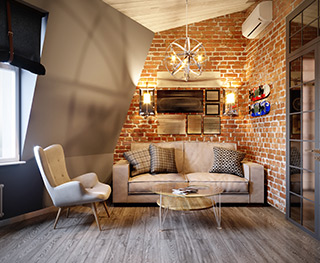 Why you should choose Touchstone Lofts for your loft conversion
Logical preparation
We take a comprehensive and methodical approach to every project we undertake. We'll consider everything from building regulations and insulation to safety and aesthetics to create a design that's perfect for you and your home.
Perfect planning
We offer perfect planning – from surveying your land and designing your plans, to submitting them and helping with the approval process. With our 98% approval rate, you can trust us to help make your development dreams a reality.
Talented team
We have a talented team of professionals who can take care of every aspect of your project, from plumbing and electrics to design and construction. We'll make sure that everything is taken care of so that you can focus on what's important.
Extensive experience
We have more than 30 years of experience converting lofts, so we know how to get the job done efficiently and on schedule. We'll work with you every step of the way to make sure your conversion meets your needs and exceeds your expectations.
An in-person preview
We offer an in-person preview. Visit our show home, grab a coffee, and look at the options that are available for your loft conversion. Our team of experts will be on hand to answer any questions that you have and help you get started on your dream loft conversion project.
Start your project
Home improvement projects can be daunting, especially if you're not sure where to start or what the costs will be. We're here to help! Our surveyors are knowledgeable and can answer all your questions about your upcoming project. We offer free consultations so you can get a feel for what the project will entail and how much it will cost. Get in touch today to get started!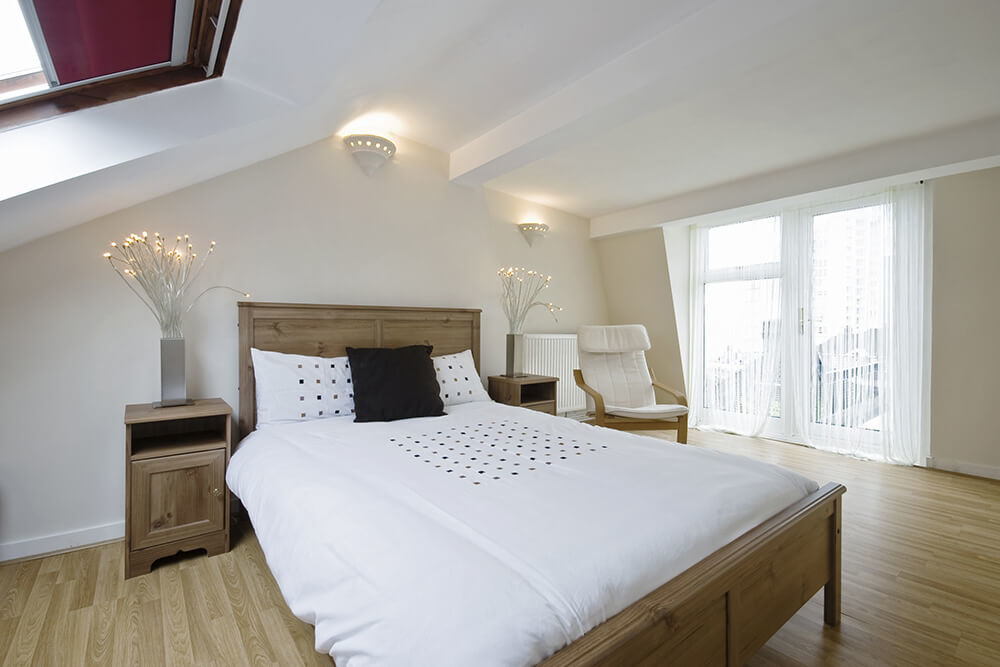 Contact Touchstone Lofts
You can reach our team on 0800 881 8194, email sales@touchstonelofts.co.uk or fill out the contact form below – one of our experts will get back in touch as soon as possible with answers.
Storage ideas and inspiration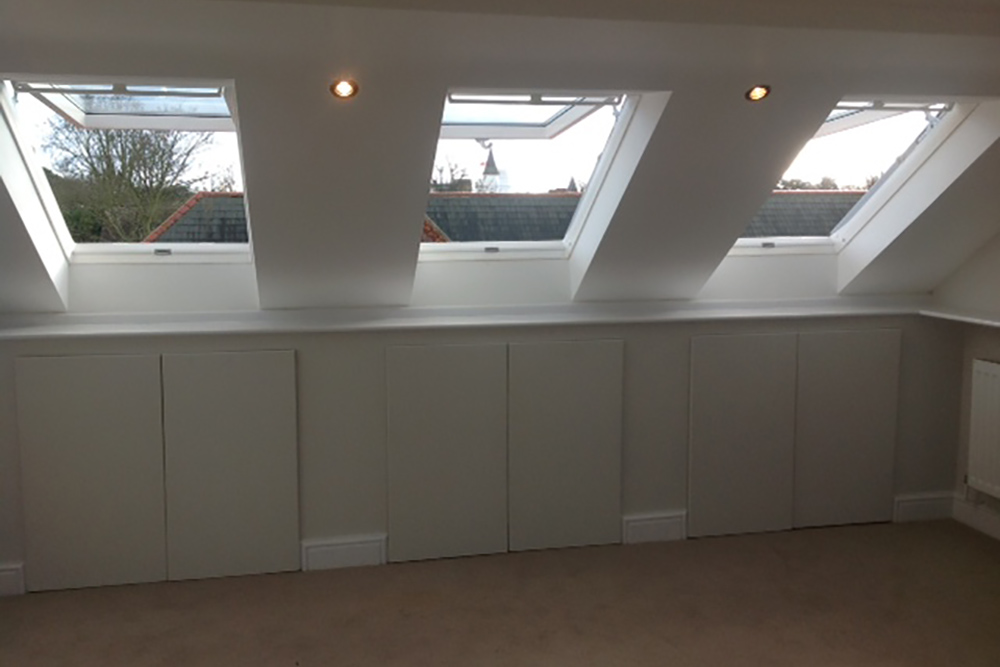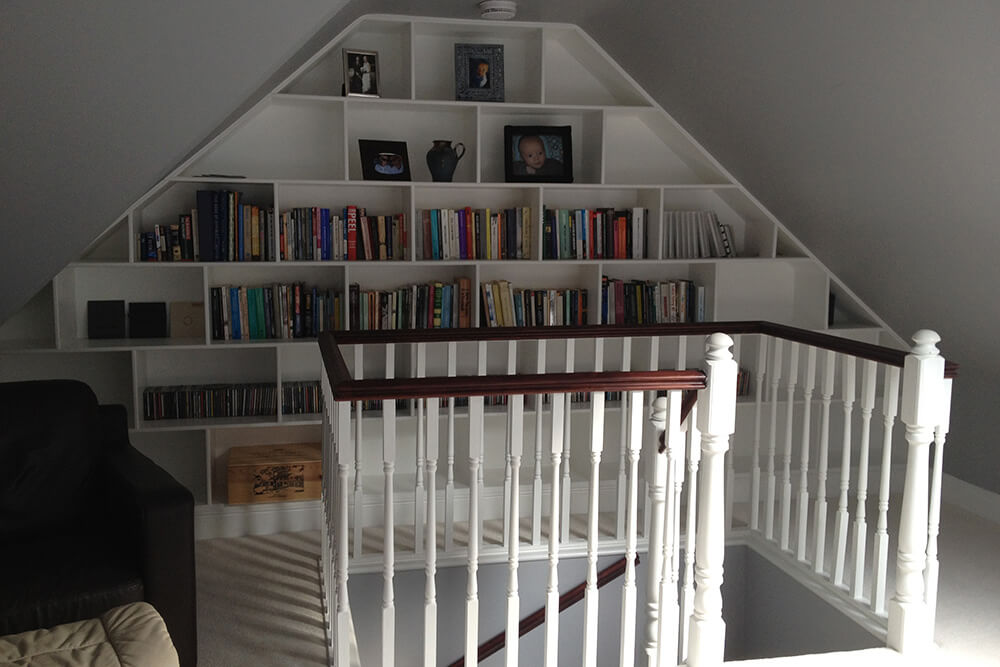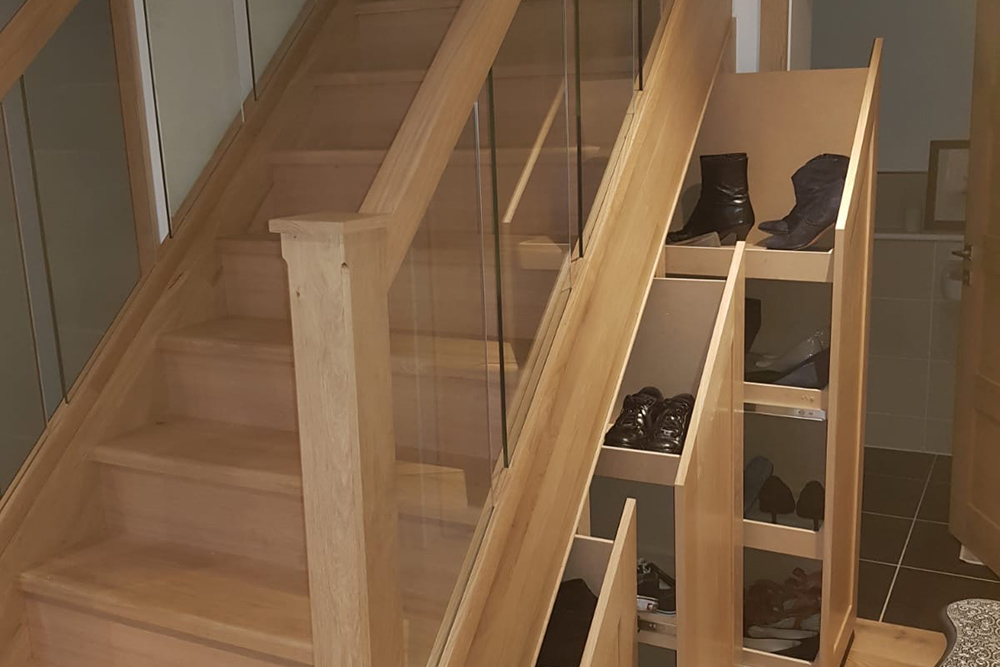 View your options at our show home
Our real-life show home offers an excellent range of layouts and builds that you can explore in person. With over 2,000ft² of space, you'll be able to get a feel for the different possibilities available to you. Our knowledgeable team is on hand to answer any questions you may have about loft conversions.
What our customers want to know
We've answered our customers' most frequently asked questions to help you get a feel for what you can expect from your loft conversion.
How long does a loft conversion take?
The average time it takes to convert a loft is 12 weeks, but this can vary depending on the size and type.
Will I need to move out during the project?
You can continue living in your property in Wolverhampton throughout the project, although you may experience some noise disturbances.
Where will you place our new staircase?
Our team will make sure that your new staircase is installed above the existing one. If this is not feasible then we will find a suitable location to your liking.
Do I need planning permission for a loft?
This will depend on the type of property and your location. If you live outside of designated areas then permitted development means planning permission will not be required. Flats, however, will always require planning permission. Other factors will likely need to be taken into account which our surveyors can talk you through to make sure your planning permission goes forward without a hitch.
How much does a loft conversion cost?
A loft conversion is a wonderful way to add more living space to your home, but it can be expensive. The average cost ranges from £30,000 to £50,000 depending on the size and complexity of the project.
What is a party wall agreement, and do I need one for a loft conversion?
A party wall agreement is a legal document that helps protect both you and your neighbour during a conversion project. It outlines who will be responsible for what, and how any disputes will be resolved. Our surveyor can help you determine whether or not you need a party wall agreement and can provide advice and assistance in getting one put in place.
Does a loft conversion add value to your home?
A well-executed loft conversion can add from 20% to 30% in added value to your home. This is a great return on investment that can help you get the most out of your property.
How much head height do you need for a loft conversion?
Our surveyor will double check the height of your roof, but generally a head height of 2 metres is required.

What possibilities can a loft conversion open?
Take a look at the possibilities for your loft conversion:
Touchstone loft is the perfect solution for you if your home in Wolverhampton needs a beautiful new loft conversion. Schedule free quotes and design consultations with our team today by calling 0800 881 1994 or emailing sales@touchstonelofts.co.uk.