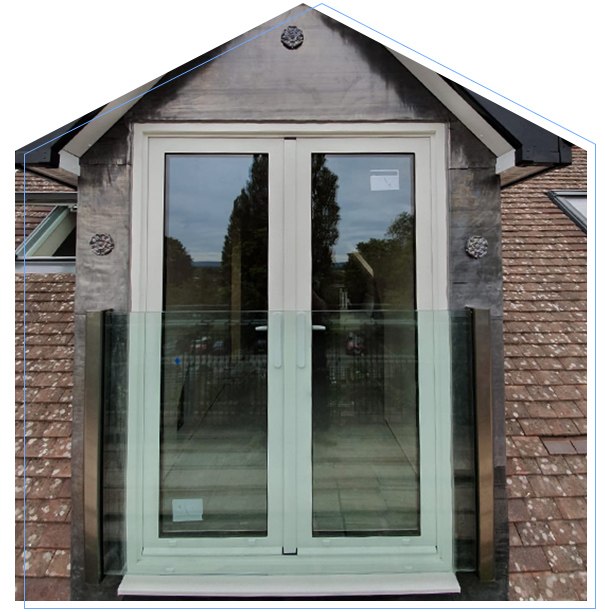 A Juliet balcony can be added to your new loft conversion, allowing more natural light to enter and creating a greater sense of space inside. This is a stylish design feature that's practical too, helping you to get creative and make your loft conversion an integral part of your home. A Juliet balcony adds the perfect finishing touch.
Want to talk to the experts about loft conversions and Juliet balconies?
Call 0800 881 8194
Styling your home with the European charm of a Juliet balcony
Taking its name from Shakespeare's play and the setting of Verona in Italy, the appearance of a Juliet balcony is distinctly European. The balcony is fitted to the outside of the dormer, but instead of a walk-out terrace, there is a set of French doors or bi-fold doors that open internally. This creates a better outlook, merging the indoors with the outdoors and filling your loft room with natural light. It's possible to have a balcony up to a width of around four metres.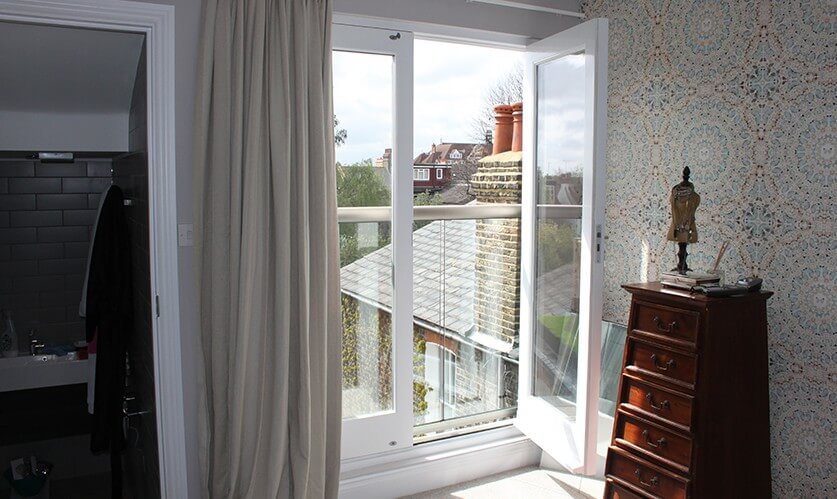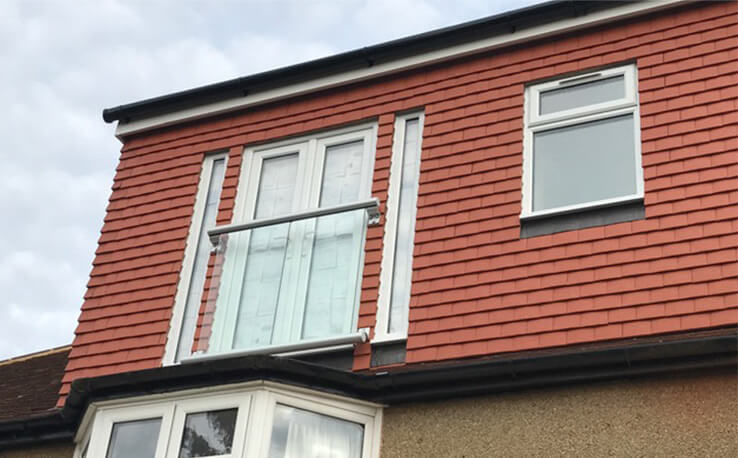 Building regulation requirements
Glass requirements: safety toughened glass, fitted according to manufacturer's instructions
Minimum balcony height: 1,100mm
All balconies must be installed by a trained fitter, such as a member of the Touchstone Lofts team.
Picking your perfect balcony design
There are many different styles of Juliet balcony available, in a vast range of standard sizes, so these options can be ordered and installed quickly. Custom sizes or bespoke designs are also available; your balcony can be made to order. One of the most popular designs is a frameless balcony – there's no bar on top, allowing for clear views through the doors. If you choose a design with a bar, this will be made of anodised aluminium, available in various colours.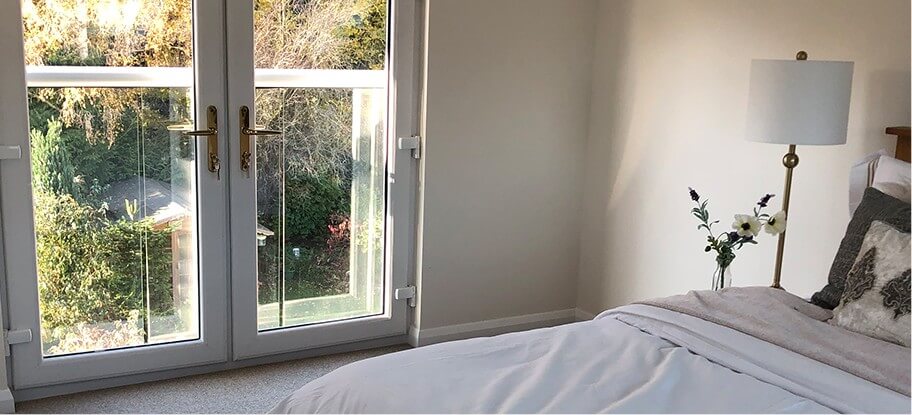 Get inspired
start dreaming of your perfect property
Contact us today to find out all your options and ask us to add a Juliet balcony into your design. We offer loft conversion designs free of charge – they're worth £600. Talk to our expert surveyors and get inspired.
Complementing your loft conversion both inside and out
A Juliet balcony looks beautiful inside and out. Here are some of the reasons why they're so popular:
Added natural light
Juliet balconies offer floor-to-ceiling French or bi-fold doors. Light is especially important in a loft conversion, ensuring it isn't a dark, enclosed space.
Improved external appearance
A balcony will create a visual break in the roof, making the dormer look more elegant and appealing. There is more glass and less roof.
No major structural alterations needed
A Juliet balcony is a quick and simple addition to your property and can be added during the build process.
Low maintenance
All you need to do is clean the glass as normal. In the unlikely event that it is damaged, it's not a major job to replace it – no scaffolding is required.
No planning permission required
In the vast majority of areas, a balcony is considered to be permitted development. This is only different is you live in a designated area.