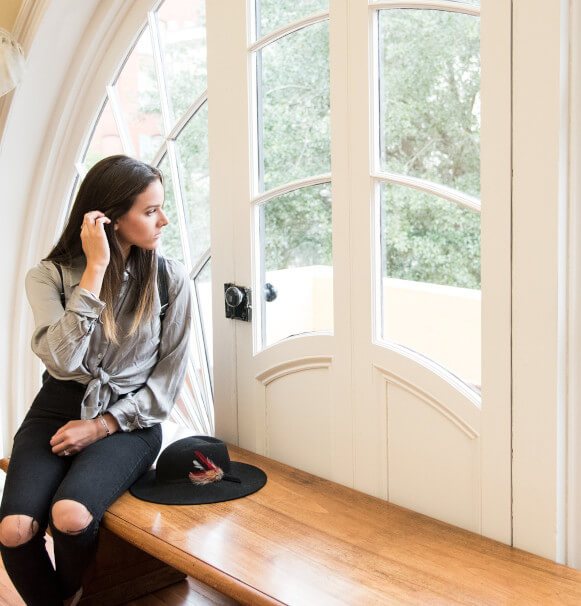 Here at Touchstone Lofts, we are experts when it comes to installing beautiful garden rooms for your home. Our team specialise in taking your property to the next level, with a uniquely designed garden room tailored to suit your backyard. Whether you are looking for a summerhouse, outdoor gym, garden office, or any other garden room – we have it under control. We will take everything into consideration during the planning process. From ensuring the windows maximise natural light to selecting the perfect style of door, we will be certain to provide the best garden room design for you.
What is a garden room?
If you want to make the most of any excess space in your garden, why not install a bespoke luxury garden room? A garden room is a fully furnished room that has been designed by our team and brought to life in your garden. You have several options when choosing the right garden room for you, from a new personal bar to an amazing outdoor gym. No matter what use you have for your new living space, you can rest assured that it will exceed your expectations both comfort-wise and aesthetically.
Contact Touchstone Lofts
Get in touch to arrange your consultation and free design. Call us on 0800 881 8194, or fill in our form and we'll respond as soon as we can.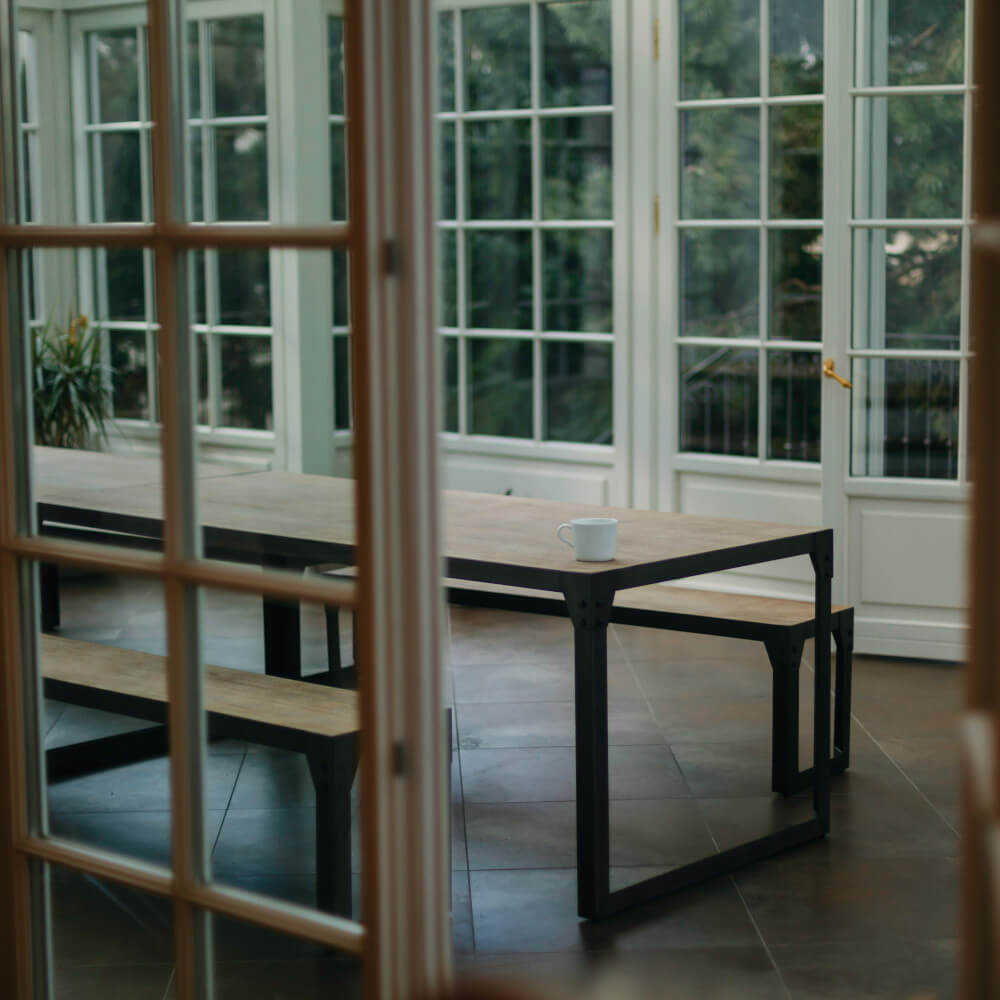 Why a bespoke garden room is a good addition to your home
Make use of excess space
If you have excess space in your garden that you aren't putting to use, a garden room would make the most of it. Create more living space for you and your family to enjoy.
Increased property value
A garden room would increase the value of your property. The increased functionality of your property combined with extra floor space means this would be the likely outcome.
More living space
A garden room would provide more living space for you and your family. If you ever feel you need a bit of personal space, what could be better than retreating to the comfort of your backyard?
Greater privacy
Having a garden room would give you peace of mind knowing that you have a living area separate from the house where you can enjoy total privacy. If you need to work from home, a garden office is a great step towards a healthy work to life balance.
Our garden room designs
Take a look at some of our work to see what luxury garden rooms you can choose from.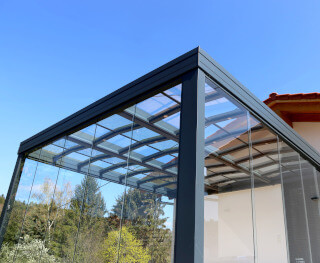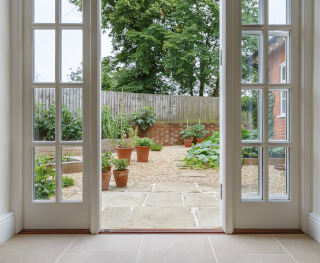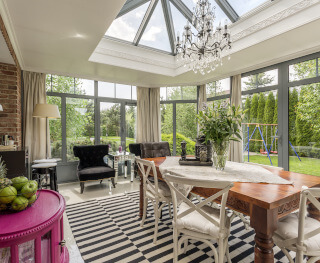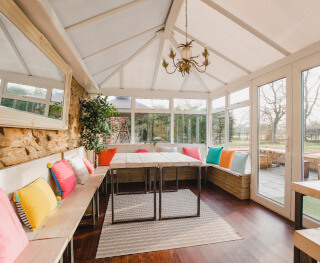 Do I need planning permission for a garden room?
Modern garden room design plans usually fall under class E of the permitted development rules and therefore do not require planning permission. However, many other factors must be taken into consideration. We can send a surveyor to assist you with your planning permission requirements.
Do luxury garden rooms add value to a home?
Adding a garden room to your property is a great way to increase its value. For starters, your room will have extra living space which is always a positive when it comes to house valuation. Depending on the kind of garden room you go for, there could be added functionality within your property if there is a gym or office in the backyard. This is bound to add value to your home.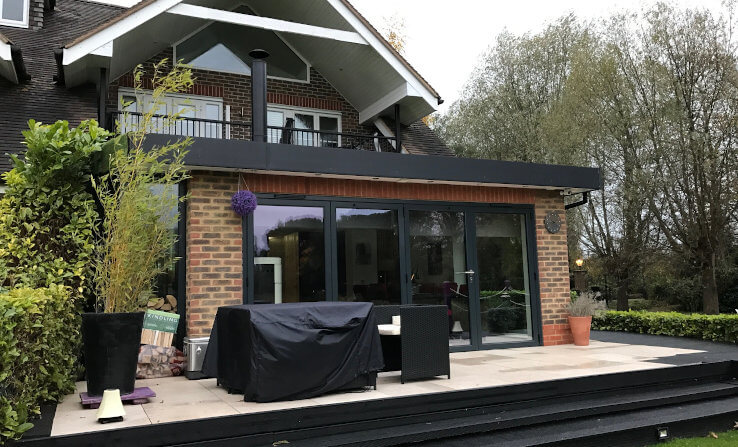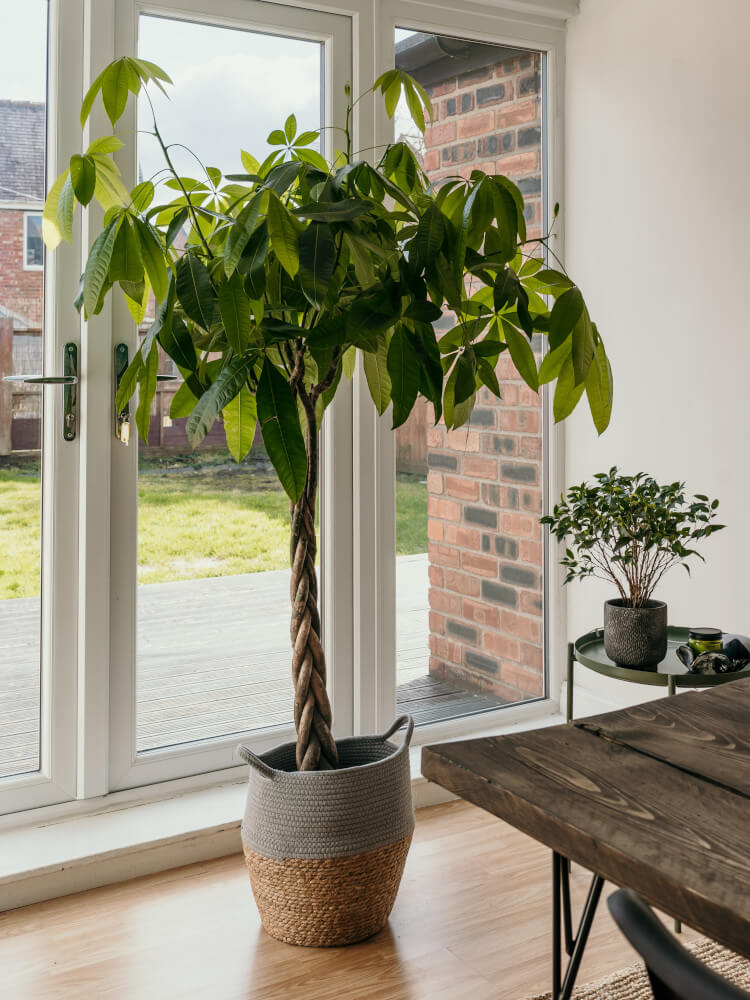 Why choose Touchstone Lofts for your garden room?
Highly recommended
Most of our business comes from customer recommendations which shows how enjoyable it is to have our team working on your property. It also speaks volumes about the quality of work that we produce.
Have everything under control
You do not need to worry about a project manager or hiring tradespeople. Our team will take care of everything from the design all the way through to the final inspection by building control.
Extensive experience
Our vast experience of loft conversions,house extensions, and garden rooms means we know exactly what it takes to produce outstanding results.
Planning covered
If you require planning permission, our 98% success rate for plans submitted means you have no cause for concern.
Tailored to your needs
Get yourself a bespoke garden room which turns out exactly as you envision it. Our team work tirelessly to understand just what you have pictured in order to make it a reality.
If you want to elevate your home with a high-quality garden room, call us on 0800 881 8194 to arrange a free quote and design consultation.